This article is reviewed regularly by Wego's editorial team to ensure that the content is up to date & accurate.
Reviewed 4 July 2022
Possessing a valid visa document is an important prerequisite for all foreign nationals travelling from non-visa exempt countries to Saudi Arabia. There are several types of visas issued by the Saudi authorities differing in their validity period.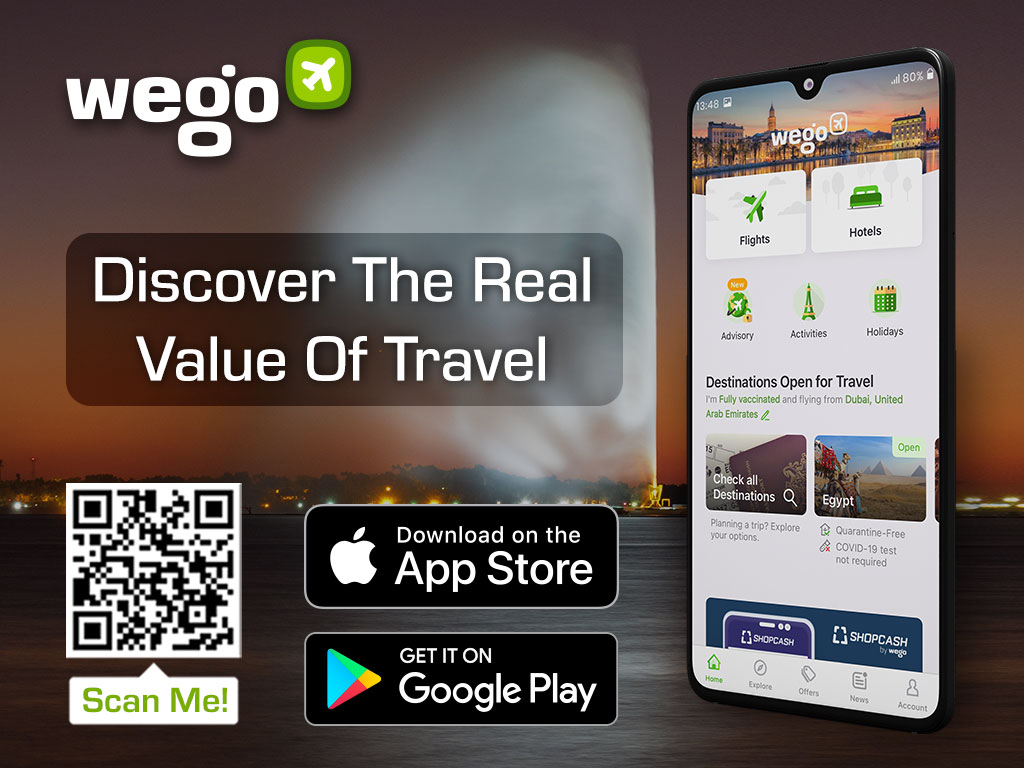 If you would like to learn how you can check the validity or authenticity of your Saudi visa, this article addresses just that. Plus, we'll also detail the validity of different Saudi visas. 
Saudi visa check online
There are numerous ways of checking your Saudi visa. Here we list some of the most prevalent methods of checking your Saudi visa online for both visitors and residents.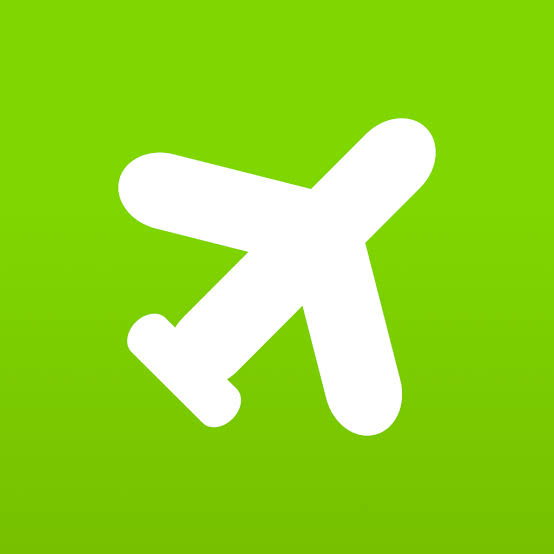 Book cheap flights to Saudi Arabia
Saudi visa check on Muqeem – by Iqama or visa number
Checking your Saudi Arabia visa through the Muqeem portal is an easy and simple process. There's no login required and provided you're able to provide the required information, you can determine your visa validity in a matter of minutes.
The Muqeem portal allows visitors to check the validity of their visa through their visa number. Expat residents can also check their visa validity by providing their Iqama number or visa number. 
We've written about the Muqeem Saudi visa check extensively in our dedicated article. Please do refer to our Muqeem article for more information.
Saudi visa check on Enjazit – by passport number
Please note that the Saudi visa check facility on the Enjazit portal has been moved to the MOFA online portal.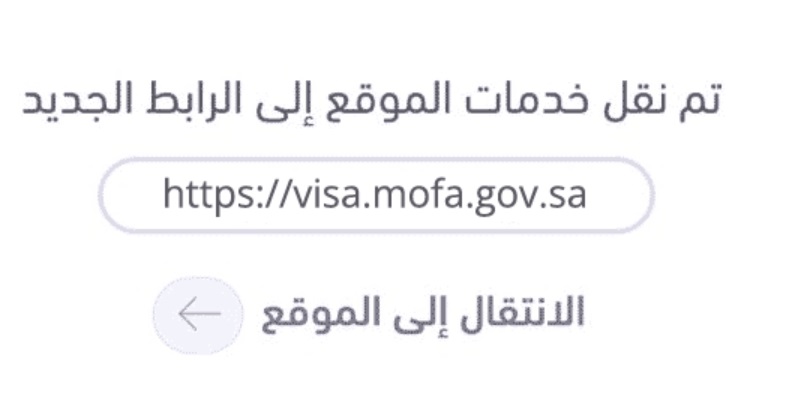 Residents and visitors looking to perform their Saudi visa check by passport number will be redirected to the MOFA online portal as detailed below.
Please refer to our dedicated Enjazit article for the latest information and updates.
MOFA Saudi visa check – by passport number
The Ministry of Foreign Affairs provides visa validity checking services by passport number on their online portal. Here are the steps you can take to check the validity of your Saudi visa.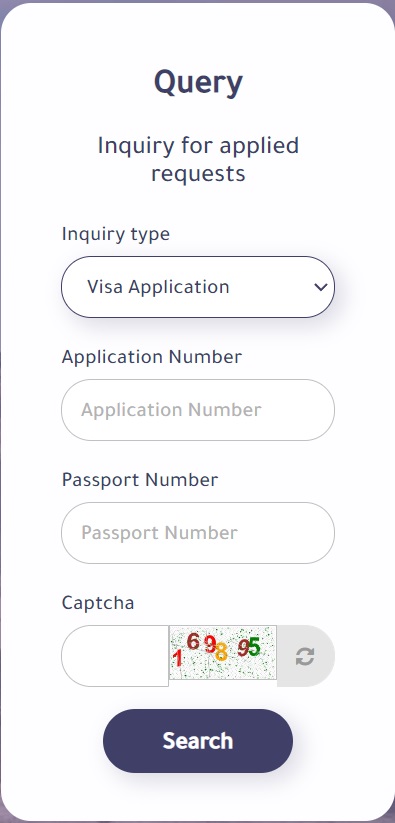 select 'visa application' on the inquiry type

provide your application number and passport number

enter the Captcha code correctly

click on 'search' 
Provided you've entered all the required information correctly, the next page will display all information concerning your Saudi visa.
For all things MOFA-related, please do refer to our MOFA Visa 2022 article.
Saudi visa check on MOI Absher portal
You can also use the Absher website to check on your visa. Here are the steps that you need to follow:
Log into your Absher account
Go to "My Services" and click on "Inquiries"
Click on "Passport" in the next window and then click on "Exit/Entry Visa Status"
Enter the following details in the new window:

Sponsor ID
Iqama number
Visa number or passport number
Image code

Click on "View"
Using the Absher website, you can also cancel exit/re-entry visas for dependents. But for any changes in your exit/entry visa, your sponsor company will have to conduct all formalities.
Check our article on the Absher platform below for more details:
Saudi Arabia visa validity period
Saudi Arabia offers several types of visas to facilitate travellers looking to enter the country. Among the more popular ones are tourist visa, business visa, religious visa, family visit visa, and work visa.
The validity of these visas is as follows:
Tourist visa: The visa is valid for a maximum 90-day duration of stay at one time and multiple entries. Can be used for up to one full year (365 days) with
Business visa: The validity of a business visa is between 1-3 months for a single entry visa with a maximum stay period of 30 days. Multiple entry business visas can be issued for 6 months, 1, 2 or 5 years with the maximum duration of stay of 90 days per trip.

Family visit visa: Single-entry family visit visas are valid for 30 days while multiple-entry visas are valid for 90 days. With multiple-entry visas, it is possible to re-enter Saudi Arabia up to 4 times with each visit lasting up to 90 days.

Hajj and Umrah visa: The Hajj visa is valid for 30 days while the Umrah visa is valid for two weeks.

Saudi work visa: The visas are valid for one year from the date of issuance and allow foreign nationals to work in the country for up to six months in that one-year period without having to apply for a residence permit
[Total: 103 Average: 4.5]