This article has been reviewed by Wego's editorial team to ensure that the content is up to date & accurate.
Updated August 2023
As soon as you arrive in Saudi Arabia, you should apply for an Iqama—or resident visa—as nearly every administrative process in the country requires you to provide one. An Iqama card holds various information about its holders such as your name, photo, nationality, and date of birth, as well as your nationality, employer, and 10-digit ID number.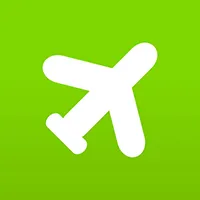 Book cheap flights with Wego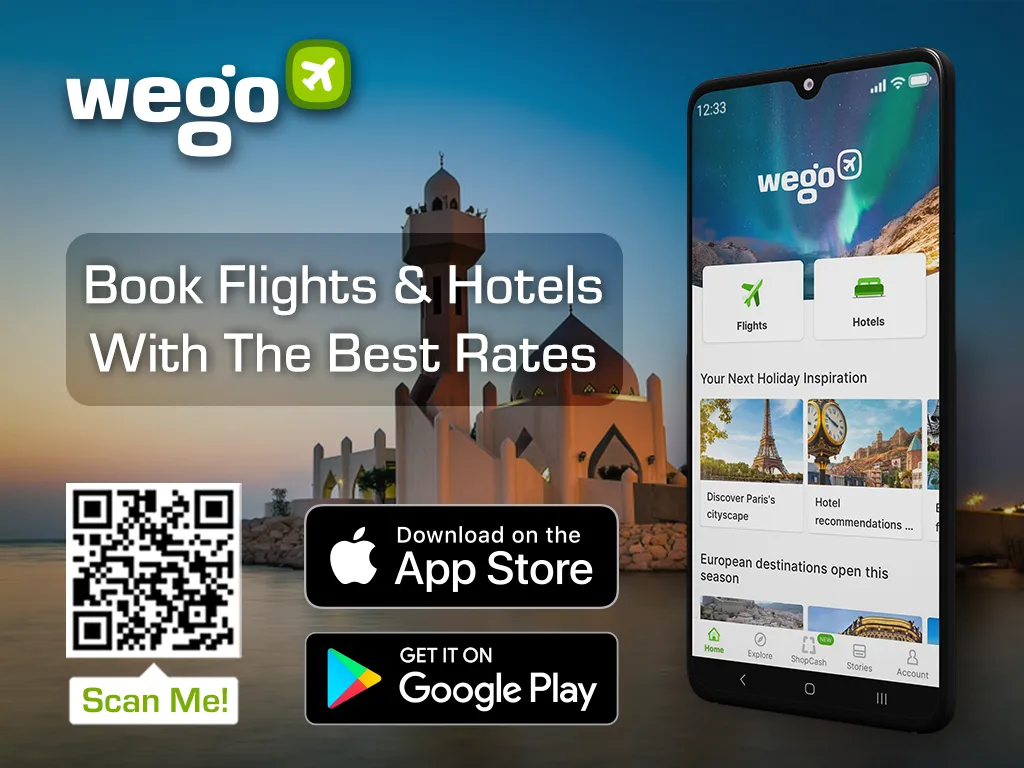 Please keep on reading as Wego shares the steps on how find your Iqama number.
Iqama number
The Iqama card will have a 10-digit number combination. It can be below your photo or in the bottom center of the card. This is your Iqama number, which you may use to check your Iqama status online at the Saudi Interior Ministry's website.
Please check our dedicated article below to find out how to check your Iqama status online.
Iqama number example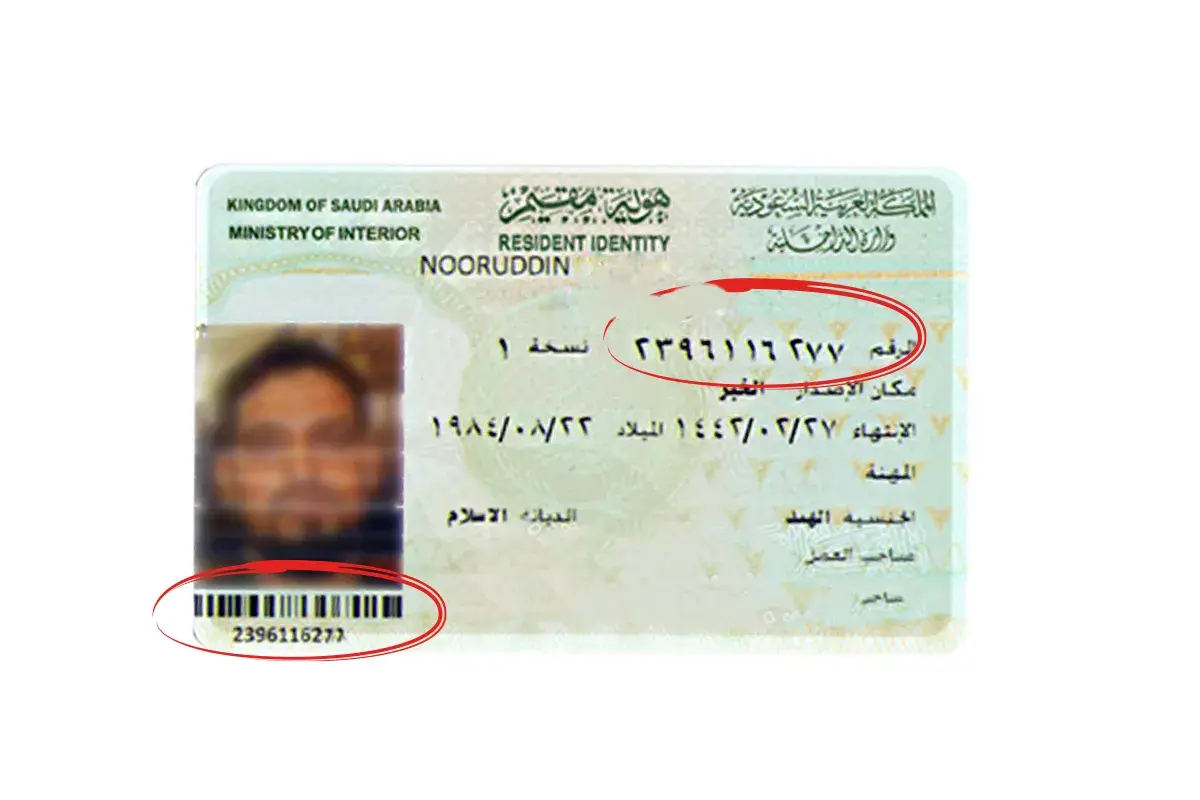 The third line of your Iqama contains your Iqama number written in Arabic numerals. The Iqama number follows a specific format, consisting of 10 digits. This number is assigned chronologically by the Jawazat upon issuance.
Iqama number check with border number
You can check if your Iqama ID has been issued or not with your Border Number.
Visit the MoL Portal.
Checkmark the "Consent" and click on the green button to proceed
Enter the Border number here
Enter the Date of Birth
Type a 6-digit verification code and click on Next
The system will show you the details of your name, gender, nationality, and your Iqama ID number if it is already issued.
Iqama number SIM card check
Obtaining a SIM card in Saudi Arabia is connected to your Iqama. An Iqama holder is limited to having a maximum of two SIM cards at any one time. You can check the number of sim cards registered under your Iqama in the Communications and Information Technology Commission (CTIC) portal.
If you'd like to check how many SIM cards are connected to your Iqama, you can follow the steps below:
go to the CITC portal
select inquiry service
select 'individual'
enter your Iqama number and date of birth as per the Hijri calendar
select 'Yes, I have a mobile phone' if you have a phone
enter your mobile number
enter the captcha code
click the 'search' button
enter the OTP number sent to your mobile
click 'submit'
You will then be redirected to a page listing your registered SIM card numbers.
If you don't have access to a mobile number, click on "No, I don't have a mobile phone". The system will then go through its records and present the names of all cellular companies that have.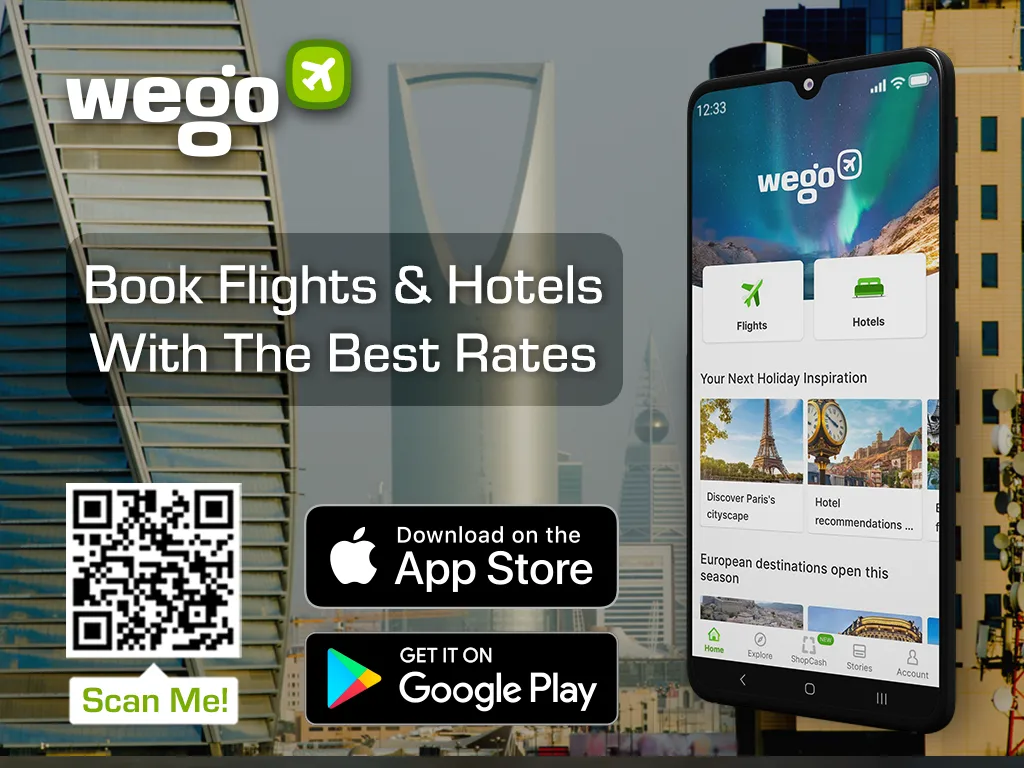 [Total:

121

Average:

4.8

]