This article has been reviewed by Wego's editorial team to ensure that the content is up to date & accurate.
Updated October 2023
The United Arab Emirates is widely regarded as an appealing choice for expatriates seeking to establish themselves in a vibrant and culturally diverse setting. However, prior to relocating to the UAE, it is crucial to navigate the process of acquiring a legitimate work permit that grants lawful employment within the country.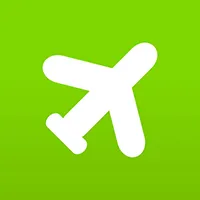 Book Cheap Flights to Dubai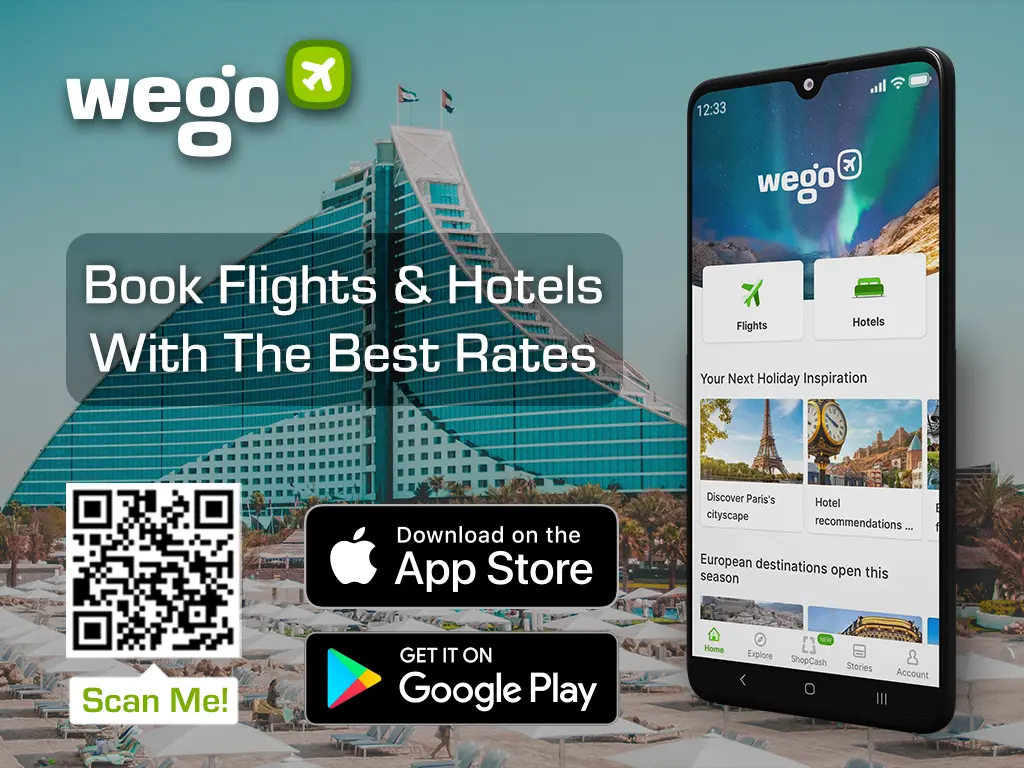 Read on as Wego provides a comprehensive guide to the UAE work permit number.
What is a Dubai & UAE work permit number?
A UAE work permit serves as an official authorization that enables individuals to be employed by companies operating within the country. The responsibility of initiating the permit application rests with the employer, who must undertake the necessary procedures. Once the application process is completed, the Ministry of Human Resources and Emiratisation (MoHRE) takes charge of issuing the official document.
A Dubai and UAE work permit number is a unique identification code assigned to each individual work permit issued by MOHRE or the relevant free zone authority. This number serves a critical purpose in tracking the work permit's status, validity, and associated details through various online platforms and methods.
Furthermore, this identifier is often referred to as a Labour card number and is typically imprinted on your Labour card. The number can be essential for various reasons, including lodging a wage-related grievance, requesting visa-related services, or confirming your work status.
Dubai & UAE work permit number check
The Dubai and UAE work permit number can be verified through three different methods:
Labour card
One of the most convenient methods to check the Dubai and UAE work permit number is by inspecting your Labour card. This plastic card features your photo, full name, nationality, and occupation and prominently displays your work permit number.
To find out more regarding the UAE Labour card, please visit our dedicated article below
MOHRE app
To check your Dubai and UAE work permit number using the MOHRE app, please follow these steps:
download the MOHRE app from the Apple App Store or Google Play Store
log in using your UAE Pass credentials
upon successful login, navigate to your profile, which will display your photo and designate you as an "Employee"
within your profile, you'll find comprehensive details regarding your employment, including your Labor card number, the date of issue, and its expiration date
if you wish to view a digital copy of your labor card, scroll down and tap on the "View Labor Card" option
Tas'heel
An yet another convenient method for checking your Dubai and UAE work permit number is by visiting a Tas'heel service center in your vicinity.
Tas'heel service centers are conveniently situated throughout the UAE and can be visited to obtain employment-related information, including a Labour card number or a copy of the employment contract.
You can register on the Tasheel website to get in touch with the officials regarding these services.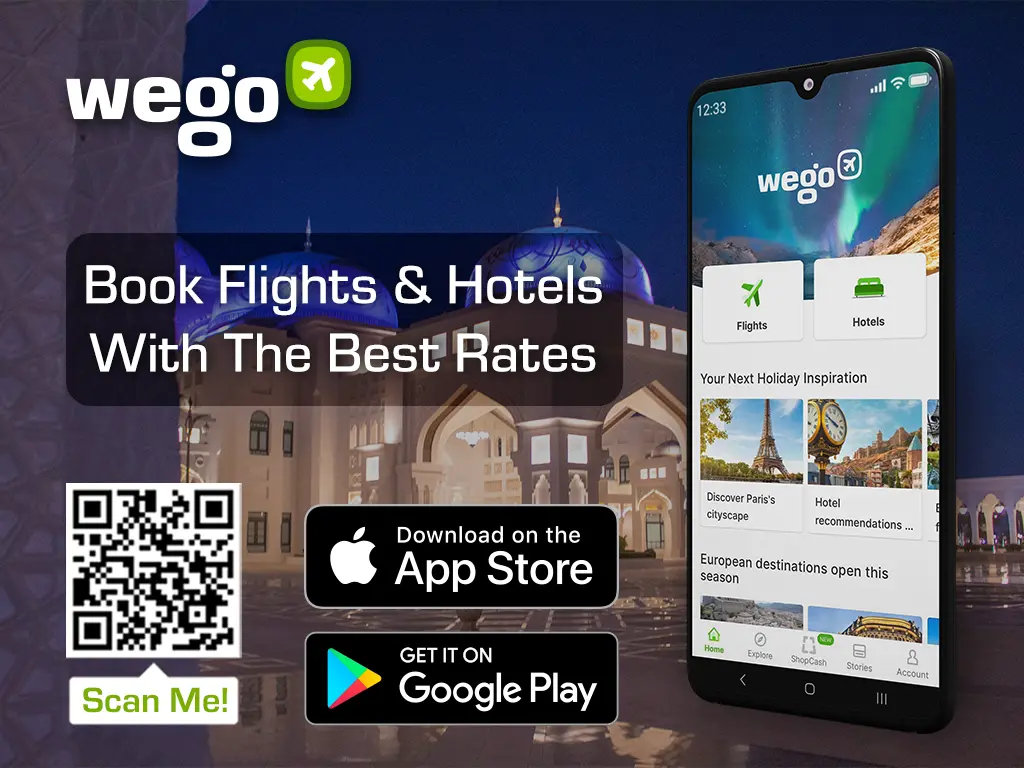 [Total:

196

Average:

4.7

]