This article has been reviewed by Wego's editorial team to ensure that the content is up to date & accurate.
Updated September 2023
Saudi Arabia is a Middle Eastern country that has become an increasingly popular destination for travellers looking for new experiences in the region. Besides religious tourism, Saudi Arabia has recently opened its doors to international visitors, making it easier for tourists, entrepreneurs, and workers to explore what the country offers.
Regardless of the purpose of travel, all foreign visitors must complete the visa stamping process before entering Saudi Arabia. This Wego article will provide you with helpful information about the Saudi visa stamping procedure.
Saudi visa stamping latest news
Saudi Arabia has made a significant change to its visa requirements for visitors from 12 countries. The General Authority of Civil Aviation (GACA) in the Kingdom will implement new regulations for travelers arriving from countries such as Turkey, Pakistan, and Lebanon.
Under the new system, travelers will no longer need to obtain a physical visa sticker on their passports. Instead, a printed e-visa will be introduced, which will include a QR code containing all necessary data and passenger information.
The e-visa will replace the stickers for labor, visit, or residency visas. The timetable for phasing out visa stickers in visitor passports from 12 new countries is:
Pakistan, July 24
Yemen, July 26
Sudan, August 2
Uganda, August 7
Lebanon, August 9
Nepal, August 14
Turkey, August 16
Sri Lanka, August 21
Kenya, August 23
Morocco, August 28
Thailand, August 30
Vietnam, September 4
The new procedure is part of the digitalization of the ministry's consular services, including work permits, residence, and visit visas.
Saudi visa stamping 2023
Travellers who wish to visit Saudi Arabia on a Saudi family visit visa, work visa, or any other visit visa must undergo the mandatory procedure of visa stamping. This involves getting their Saudi visa stamped by the Saudi Arabia Embassy or Saudi Consulate in their country of origin.
However, reputable travel agencies authorized by the Saudi Arabia Embassy or Saudi Consulate can usually process the visa stamping procedure on behalf of the applicants.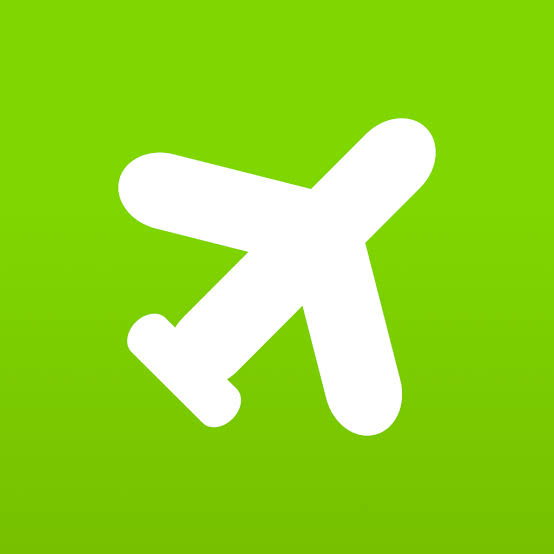 Book cheap flights to Saudi Arabia
Requirements
To apply for Saudi visa stamping, you will need to provide the following documents:
original and copy of your passport, which should be valid for at least six (6) months
copy of the Iqama (residence permit) of the sponsor
two photographs with a white background that meet the Saudi visa photo requirements in terms of size and specifications
medical report (required for a work visa)
Please note that additional documents may be required, and it is best to consult your authorized travel agency for more information.
Procedure
The procedure for Saudi visa stamping may vary depending on the type of visa being applied for. Generally, the Saudi Embassy or Consulate handles the visa stamping procedure. However, in some cases, authorized travel agents may carry out the visa stamping on behalf of the applicant.
To ensure that you have all the necessary documents for the specific type of Saudi visa you wish to obtain, it is recommended that you consult your authorized travel agency. They can provide details regarding the documents required for your visa stamping application.
Status check
To check the status of your Saudi visa stamping, you can follow the same online procedure as checking the status of your Saudi visa. Here are the steps:
select 'visa application' on the inquiry type
provide your application number and passport number
enter the Captcha code accurately.
click on 'search'.
The next page will display the status of your Saudi visa stamping.
Processing time & fee
The processing time for the Saudi visa stamping procedure may vary depending on the travel agency through which you obtain your visa. According to some sources, most travel agencies take approximately 3 to 5 days to process the Saudi visa stamping procedure.
The fee for Saudi visa stamping depends on the Saudi Embassy/Consulate in your country of origin or the authorized travel agency that is processing your visa stamping. You should consult either your Saudi Embassy/Consulate or authorized travel agency for more information regarding the fee for Saudi visa stamping.
[Total: 123 Average: 4.4]