This article has been reviewed by Wego's editorial team to ensure that the content is up to date & accurate.
Updated 28 March 2022
Saudi Arabia is currently open for tourism and international travel to or from the kingdom has been largely restored. Now, travellers from 49 countries are eligible to apply for Visa on Arrival or VoA if they wish to visit the Kingdom of Saudi Arabia.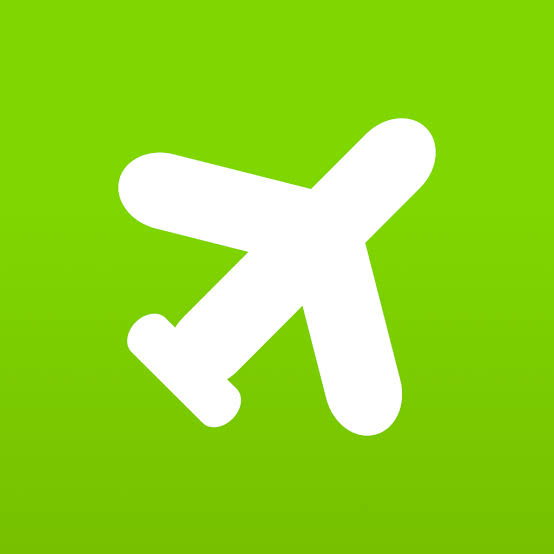 Book cheap flights to Saudi Arabia now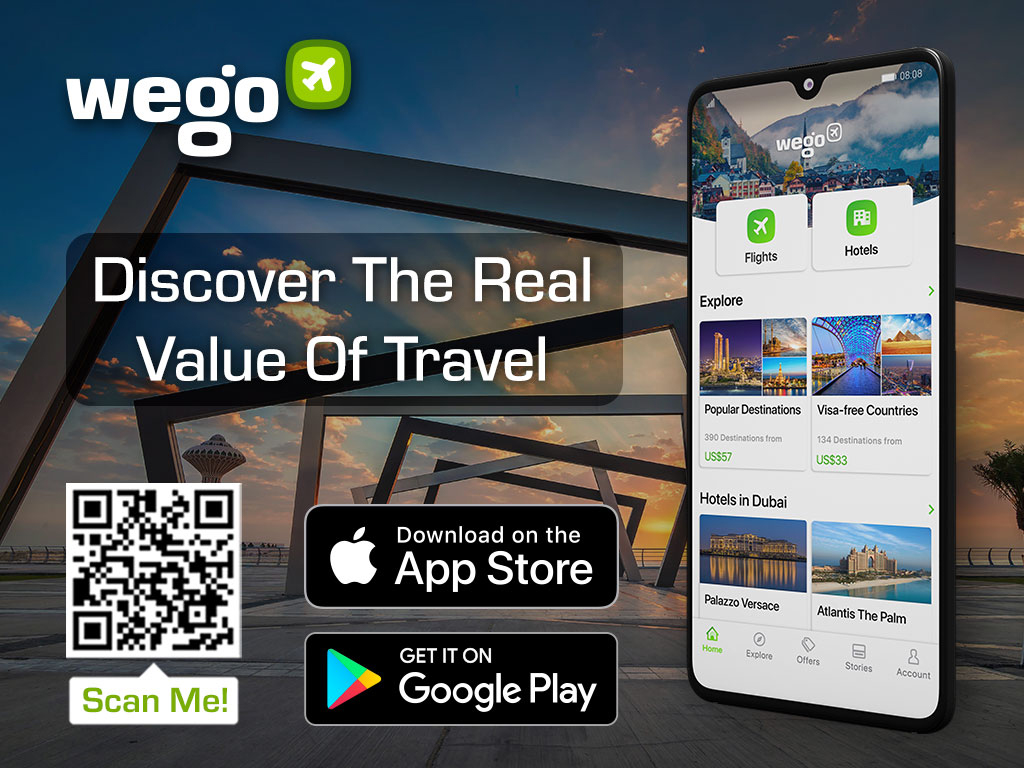 Saudi Visa on Arrival News 2022
According to the latest update from the KSA government, the Saudi Visa on Arrival is now being reinstated for travellers from eligible countries. For travellers from outside the eligible countries, they can still visit KSA using the tourist visa option.
Countries eligible for Saudi Visa on Arrival
If you are a citizen of the countries below, you are eligible to apply for Saudi Arabia's Visa on Arrival (VoA): 
Europe 
Switzerland 

Ireland

Liechtenstein

Lithuania

Monaco

Andorra 

Malta

Montenegro

San Marino

Ukraine

UK 

Portugal

Poland

Austria

Belgium

Bulgaria

Slovenia

Croatia

Cyprus

Czech Republic

Spain

Denmark

Estonia

Finland

Norway

Luxembourg

France

Germany

Greece

The Netherlands

Hungary

Iceland

Italy

Latvia
Asia
Brunei

Japan

Singapore

Malaysia

South Korea

Kazakhstan

China
America 
The United States

Canada
Oceania
Australia

New Zealand
Saudi Visa on Arrival requirements
The minimum age of applicants is 18 years old.

Underaged applicants require an individual above 18 years old to act as their guardian.

When applying, the passport validity must suffice for at least 6 months at the time of entering Saudi Arabia.

Refund in case of rejection is not possible. Visa fees are non-refundable

Overstay fees: SAR100 for each day of overstay when the visa expires without leaving Saudi Arabia.

The religion of the applicant is not relevant.

Countries with bilateral agreements can apply for the visit visa through e-Visa or visa-on-arrival, or through the consulate visa (USA, UK, South Korea and Japan).

Documents not required to obtain a visa:




  – Return ticket;




  – Booking accommodation (only address is required);




  – A hard copy of the visa, although a soft copy is advised.

Time taken to issue an e-Visa is 5-30 minutes in most cases.

Visa eligibility pre-checks are conducted by all airlines before boarding flights to Saudi Arabia
For travellers who hold USA, United Kingdom, or Schengen visas, the following requirements must apply to obtain a 12 months visa without needing to apply in advance:
The visa is valid.
The visa type is either tourist or business.
The visa has to be used at least once and have an entry stamp from the issuing country.
Travel must be with SAUDIA or any other of Saudi Arabia's national air carriers, Flynas or Flyadeal.
Otherwise, you can apply for your Visa on Arrival on Saudi E-Visa website.
Saudi Visa on Arrival validity
The validity of the visa depends on its type. A single entry visa allows you to stay for a total length of one month, while a multiple entry visa allows you to stay in Saudi Arabia for up to three months.
A multiple entry visa is valid for a maximum of three months, regardless of whether you leave and re-enter the country during that period of time.
Saudi Visa on Arrival fee
The Visa on Arrival will cost SAR 300, and the cost of the new comprehensive medical insurance that covers COVID-19 treatment is SAR 180 including tax, bringing the total to SAR 480. Payment for Visa on Arrival is only accepted via Credit Cards and MADA.