This article has been reviewed by Wego's editorial team to ensure that the content is up to date & accurate. 
Updated July 2023
The Schengen visa is a short-stay visa that allows individuals to travel to any member country of the Schengen Area for tourism or business purposes, with a maximum stay of 90 days. The cost of obtaining a Schengen visa includes several components, such as the visa application fee, additional service charges, and any related expenses.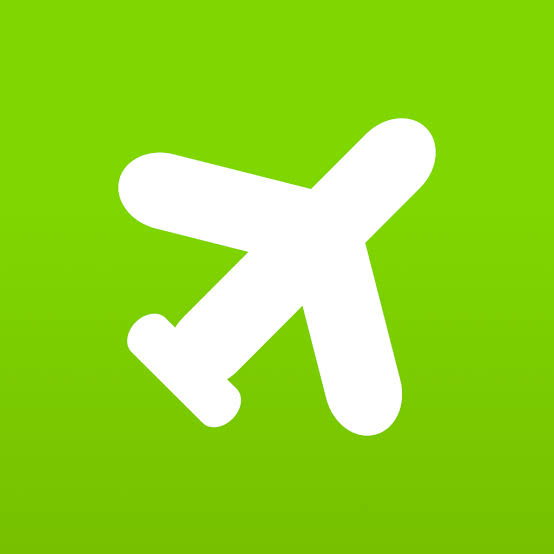 Book cheap flights on Wego
Keep reading to understand the visa fee for Schengen visas applied by different categories of travelers
Schengen visa cost 2023
A Schengen visa is a short-stay visa that permits an individual to travel to any member of the Schengen Area for up to 90 days per stay for tourism or business purposes. To learn more about the Schengen visa, please visit our dedicated article:
There are several types of visas available for visiting the Schengen Area. The price of a Schengen visa generally varies depending on the category of traveler or the nationality of the applicant applying for the visa:
The visa cost and fee displayed below are subject to change. It's essential to verify the current fees at the time of your application.
for adults: EUR 80 (USD 88)
for children aged between 6 and 12: EUR 40 (USD 44)
for citizens of Azerbaijan and Armenia: EUR 35 (USD 38)
for nationals of Gambia: EUR 120 (USD 131)
Please be aware that nationals of Serbia, North Macedonia, Montenegro, Bosnia and Herzegovina, Moldova, Albania, Ukraine, and Georgia who still need to apply for a visa and do not possess a biometric passport are required to pay a Schengen visa fee of EUR 35 (USD 38).
Schengen visa fee waiver
The following categories of travelers are exempt from paying the Schengen visa fee:
holders of diplomatic, official, or service passports traveling for official purposes.
family members of an EU/EEA national.
pupils, students, and accompanying teachers during a school trip.
researchers traveling to conduct scientific research
Please note that the Schengen visa price may also be waived for travelers aged 25 years or less participating in seminars, conferences, sports, and cultural or educational events organized by non-profit organizations. The decision will be made case by case according to the event's relevance.
Schengen visa fee additional charges
In case applicants apply through a private visa application agency (such as VFS Global or TLS), they will be required to pay more than the standard visa price for a Schengen visa application according to their nationality. For instance, the cost of the VFS service fees is EUR 30.33 (USD 33) per visa applicant in Dubai, EUR 32.20 (USD 35) in India and EUR 42.27 (USD 47) in Nepal.
The private visa agencies schedule the applicant's appointments and submit the documents at the Schengen embassy or consulate on their behalf. Generally, the agencies charge for these services, and hence, an additional visa cost might be a requirement.
However, since many embassies or consulate offices do not accept visa applications unless made through an appointed agency, applicants may not be unable to avoid these additional charges.
[Total: 152 Average: 4.7]