This article is reviewed regularly (on a monthly basis) by Wego's editorial team to ensure that the content is up to date & accurate.
Updated August 2023
"In a world marked by shifting travel norms and evolving entry requirements, Thailand has emerged as a pioneer in redefining the travel experience with its innovative 'Thailand Pass.' As borders has returned to normal and the tourism industry seeks to strike a delicate balance between safety and wanderlust, the Thailand Pass registration requirement have now been removed.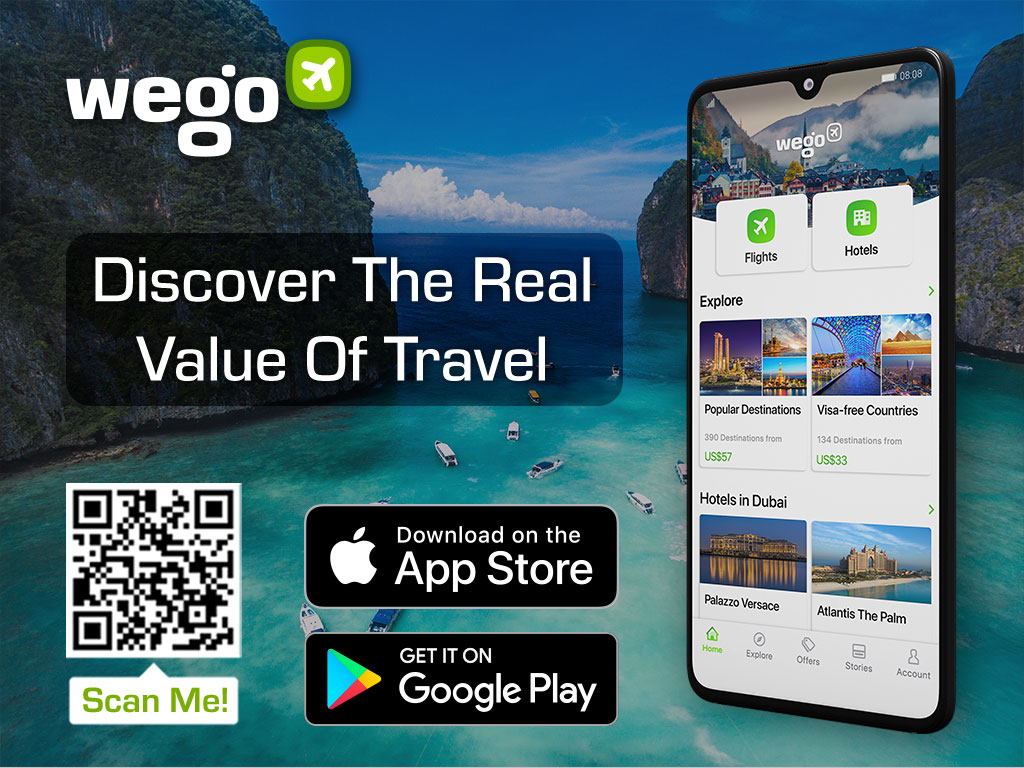 What is Thailand Pass?
Thailand Pass is a web-based system for Thai and foreign travellers to fill in their travel and health information. Once the application and the registration are approved, a QR Code will be generated and will be used by the traveller that will serve as identification or profile of the traveller.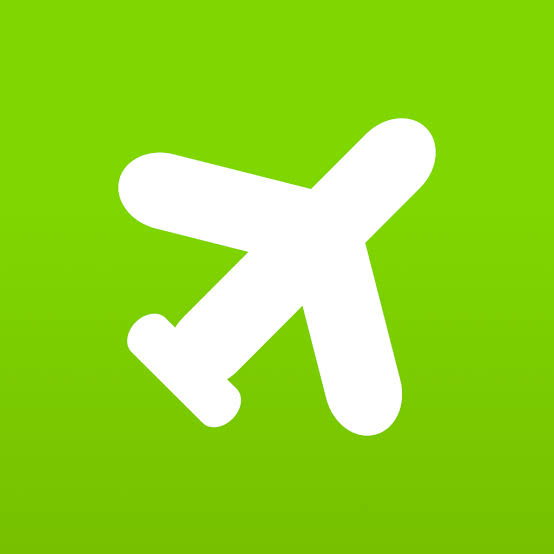 Book cheap flights to Thailand
Thailand Pass QR code
The Thailand Pass QR code allows the authorities to view all the details that you have entered and all documents that you have uploaded, including your COVID travel insurance policy, your confirmed hotel booking, vaccination certificate, etc. during the registration.
If you do not carry a mobile phone with the QR Code, you may print out a hard copy of the QR code and bring it with you to present it to the officers at the airport.
Who needs to apply for Thailand Pass?
Effective 1 July 2022 onwards, travellers, including Thai nationals and foreigners, are NO longer required to register for the Thailand Pass scheme. In addition, travellers will not need to have a US$10,000 health insurance requirement to enter the country.