When the chilly winter makes way for the pleasant weather in spring, it's time to bring out the world map and decide: where next? Before summer heat hits, jet off to these places worth traveling to during the season.
Flores, Indonesia
Bali might be the one dubbed the island of paradise, but Indonesia is an archipelago full of undiscovered paradises. Flores is one such island with its thrilling wildlife, excellent diving spots, and charming small towns and surrounding islands. Pack for an adventure as April through May is pleasant enough time to swim, explore, and hike to your heart's content here.
Must do: See the dragons at Komodo National Park and marvel at tri-colored crater lakes at Mount Kelimutu.
Georgia
The gem of the Caucasus is a budget traveler's dream destination. For a fraction of the cost to more popular European destinations, you'll get the old world charm wrapped up in a stunning landscape. Cheap only in the cost, Georgia is a place you should visit now before the crowd comes tumbling down—the friendly locals will be happy to welcome you.
Must do: Take a leisurely stroll through Tbilisi's old town and walk through the remnants of history at Mtskheta.
Sapporo, Japan
Spring is when the soft scent of cherry blossom hits the air all over Japan and you can enjoy it fully in a relaxed surrounding at the northernmost island of Hokkaido. Based on official schedule, Sapporo will be visited by the bloom end of April, giving you plenty of time to tour the rest of picturesque Hokkaido. If the lovely spring scenery is not enticing enough, stay for the seriously good ramen dining scene.
Must do: Enjoy a hanami (flower watching) picnic at Maruyama park and unwind in an onsen.
Marrakech, Morocco
The vibrant colors, scents, and sounds of the city are parts of the city's charm. From the labyrinthine souks to the sumptuous riads (traditional Morrocan houses with courtyards), there's always something vying for your attention. If you need a brief respite, stop for cups of mint tea at a traditional teahouse. Lovely, cool weather day and night means the fun and excitement can continue until sundown if you wish so.
Must do: Navigate Marrakesh's main square, Djemaa el-Fna, and appreciate the fine craftsmanship of Saadian Tombs.
Egypt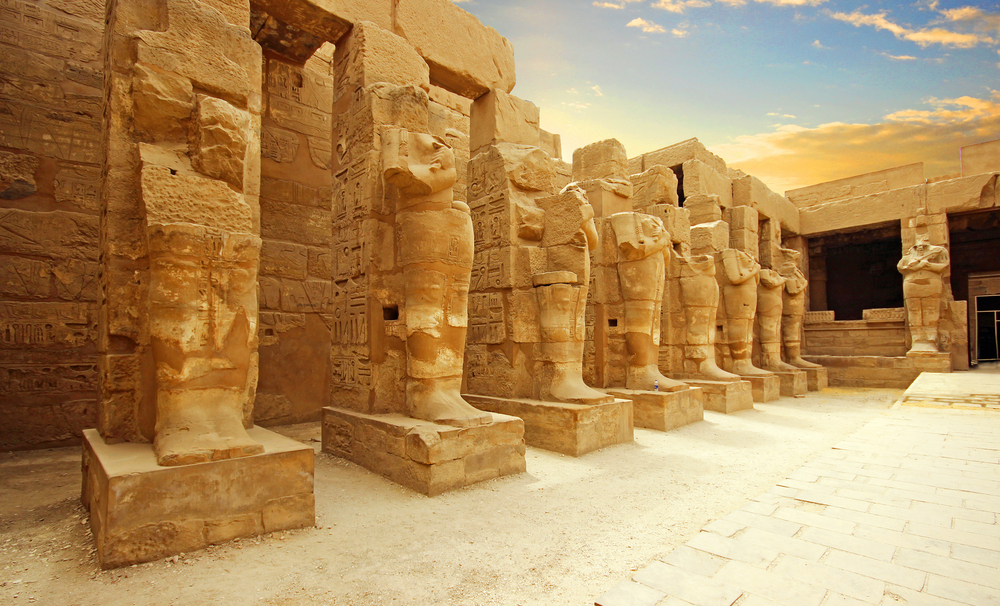 Egypt is blessed with a wealth of historical and archaeological treasures, but after you've had your fill of pyramids, statues, and museums, find another side of Egypt at the southern peninsula. Thrill seekers will be thrilled to find Blue Hole, a curious diving site at Dahab, and the breathtaking Mount Sinai, ripe for a hike.
Must do: Do a complete Pharaonic sites tour and get up close and personal with Red Sea marine life.
Cape Town, South Africa
The sight of the majestic Table Mountain sloping toward the sea is a constant reminder that the great outdoors is always close by here, waiting to be explored, especially when the weather is still tender. Be it surfing, abseiling over the mountain, or simply enjoying a day out at Kirstenbosch National Botanical Garden, Cape Town will serve up plenty of activities with a side of stunning views.
Must do: Join a guided tour at Kirstenbosch National Botanical Garden and an evening walk at Victoria and Albert Waterfront.
Bangkok, Thailand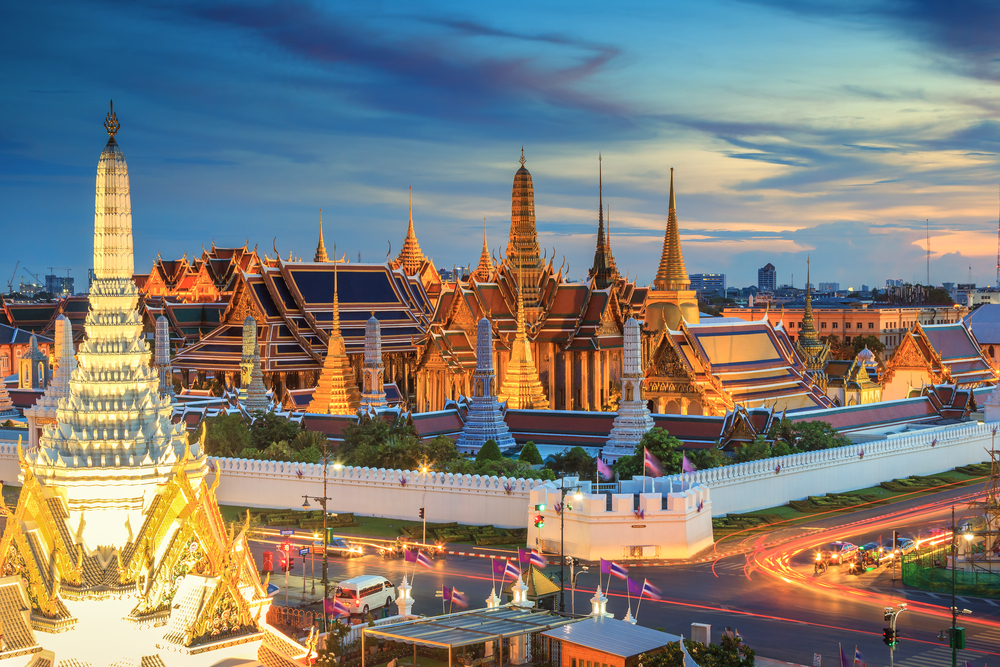 Many have been said about this popular tourist destination: It's crowded, it's vivacious, the people are smiley, the food is crazy good; it's all of the above and more. Whether it's observing silence at a temple or trying to find the best pad thai in the city, Bangkok will keep you entertained for days.
Must do: Experience the floating markets and visit the Temple of the Reclining Buddha.