This article has been reviewed by Wego's editorial team to ensure that the content is up to date & accurate.
Updated 14 June 2022
With its growing prominence as a hub of business, culture, and tourism, Dubai attracts a massive influx of visitors from all over. Residents and tourists from neighbouring emirates like Abu Dhabi may travel to Dubai for leisure or work purposes.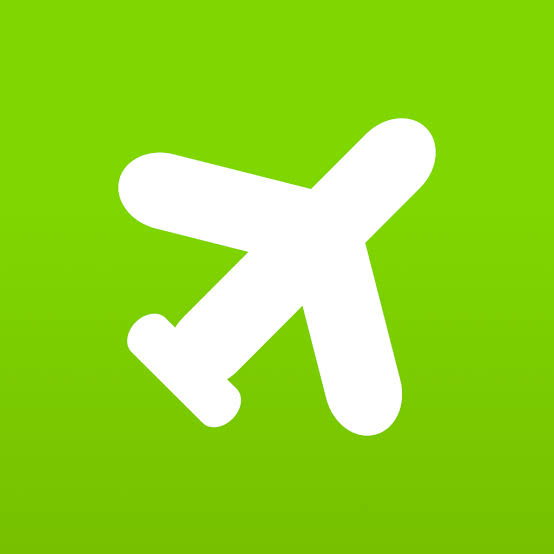 Book your stay in Dubai now
Travelling between Abu Dhabi and Dubai is not entirely free of restrictions at the moment. If you're planning to travel to Dubai from Abu Dhabi for a day, a weekend getaway trip, a special occasion, or a vacation, here are some facts and information that you may need to familiarize yourself with.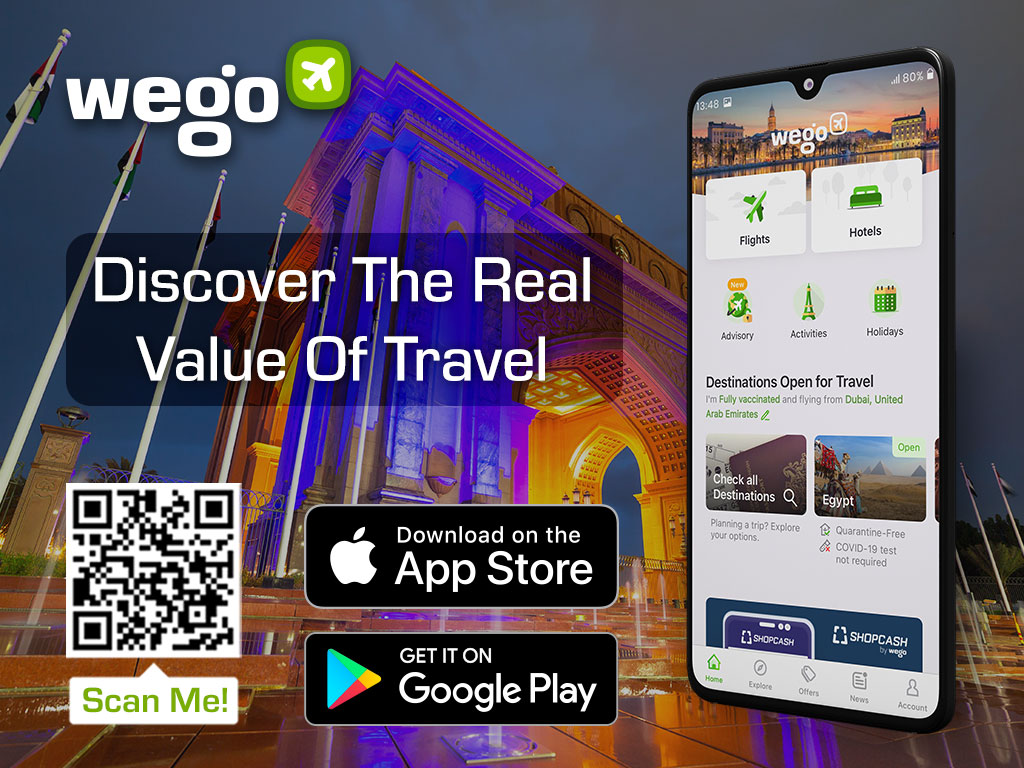 Abu Dhabi to Dubai travel restrictions
At present, all commuters (vehicle drivers and passengers) and visitors travelling from Abu Dhabi must be fully vaccinated as per the latest directives, here are some of the requirements to travel from Abu Dhabi to Dubai:
Make sure that you are fully vaccinated and have received a booster shot at least 6 months after the second dose of your primary vaccine.
Travelling between the emirates and border crossings may be subject to approval or testing.
Drivers and passengers crossing Abu Dhabi borders will be scanned by EDE devices.
Individuals showing prominent signs and symptoms of COVID-19 will need to undergo a free rapid antigen test which delivers results in about 20 minutes.
The 'green pass' is required for long-distance travel by plane, train or coach, and in some public venues.
Dubai is following an indoor mask mandate and violators of this rule could be liable for a fine of up to DHS3,000 ($816.77).
Vaccinated travellers
For people that have been fully vaccinated (those with primary vaccination doses and a booster shot after 6 months of receiving their second dose) — a Green Pass status will be valid for 14 days from a negative PCR test. Note that your vaccines need to be reflected in the Alhosn app for you to achieve this status.
To maintain the 'green pass', fully vaccinated UAE residents need to get their booster shots for all types of COVID-19 vaccinations, at least 6 months after the second dose.
International visitors coming to the UAE do not require a booster shot to enter.
Non-vaccinated travellers
Unvaccinated or partially vaccinated individuals can get a 48-hour Green Pass with a negative PCR test.
A limited category of individuals is exempted from taking a COVID-19 vaccine in Dubai. You can visit the Dubai Health Authority (DHA) website for more details.
Officially exempted people then must receive a negative PCR test result every 7 days to maintain 'green' status.
Unvaccinated individuals who have yet to receive an official exemption, those who have not had a booster shot. or failed to take a PCR test in the last 30 days will have a grey status on the Al Hosn app.
Recent COVID-19 recoveries
Since many recovered COVID-19 patients continue to test positive for some time, the Al Hosn app provides users with two options to return from the red to green status to visit public places:
Once you test positive for COVID-19, you can quarantine for 10 days until your status automatically turns green on day 11. You will then continue to have a 'green status' for 30 days, after which you will need to undergo a PCR test every 14 days to maintain the 'green status' on Al Hosn.
If you have entirely recovered within 10 days, you have the option of taking 2 negative PCR tests, which will result in a 'green status' on the app for 30 days. In the next 60 days, you will need to undergo a PCR test every 14 days to maintain the green code.
Individuals who test positive for COVID-19 are exempt from taking a vaccine or booster dose for 90 days.
Dubai venue capacities
The Supreme Committee of Crisis and Disaster Management in Dubai, in line with NCEMA, have provided the following measures that should be adopted in the emirate:
All commercial, tourism and entertainment facilities, public transport, shopping malls and complexes and social gatherings have returned to their full capacity.
Weddings are permitted with up to 100 persons at venues and hotels provided all staff and guests are vaccinated.
COVID-19 protocols and preventive measures such as wearing masks, social distancing and regular sanitization are still in place.