This article has been reviewed by Wego's editorial team to ensure that the content is up to date & accurate.
Updated January 2023
With the UAE offering numerous avenues for ex-pats to live and work in the country, many are looking to seize the opportunity to become a citizen of the gulf state. However, since the state is responsible for the general safety and welfare of its citizens, the UAE has put in place a system to properly determine the eligibility of individuals seeking to obtain citizenship.
Here, we have compiled information pertaining to UAE citizenship, including categories, benefits, and more.
UAE citizenship for ex-pats
The UAE adopts the Jus Sanguinis principle, which acknowledges someone's nationality based on the citizenship of their parents as opposed to the place of birth. This means that being born in the UAE does not automatically confer citizenship. However, it is very much possible for ex-pats to obtain UAE citizenship by satisfying certain requirements as detailed below.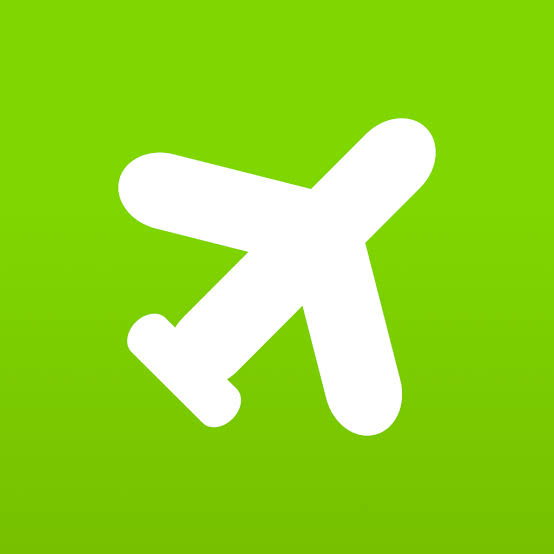 Book cheap flights to UAE
UAE citizenship requirements
There are numerous ways of obtaining Emirati citizenship status. Among others, citizenship can be obtained by marriage, naturalization, investment, or special merits. Provided below are the details of the requirements.
UAE citizenship by descent
Being born in the UAE alone is not sufficient to claim citizenship. In order to be considered for citizenship, an individual must be:
from a long-term Arab settler family in the UAE. This refers to a family of Arab descent who had lived there before 1925 and remained until 1972
from an Emirati father in the country or abroad
from an Emirati mother in the country or abroad, without a legally established fatherhood – or with a stateless father.
from unknown parents in the country, meaning children born on UAE soil but whose parents' identity has yet to be established. In this case, they are UAE citizens until proven otherwise.
Additionally, an Emirati mother may now confer Emirati nationality to her children once they reach six years of age.
UAE citizenship by marriage
Foreign nationals who marry Emirati women cannot be granted citizenship. However, non-Emirati women married to Emirati men are allowed to obtain citizenship if the marriage is acknowledged under the UAE law of marriage. The married woman will be eligible for a UAE passport after seven years if they have children. Otherwise, she must wait for 10 years. 
UAE citizenship by naturalization
Regardless of their ethnicity, any residency visa holder can now get citizenship if they have lived in the UAE for at least 30 years.
UAE citizenship by investment
Those who invest in the UAE are eligible to apply for citizenship. To obtain citizenship, the investors reserve the option to invest either in public investment or real estate investment. The investment requirements are as follows:
a public investment worth at least AED 10,000,000 or USD 2,300,000
purchasing a real estate property with a minimum value of AED 1,000,000 or USD 273,000
investing in a business project with a minimum capital of AED 500,000 or USD 136,129
UAE citizenship by special merits
UAE citizenship is attainable for applicants with exceptional merits in the following categories:
doctors, qualified specialists, or physicians with a minimum experience of 10 years. They must hold a membership in a reputed organization in their fields and provide essential contributions to ongoing scientific research
inventors with at least one patent approved by the UAE Ministry of Economy or another reputable international organization. They also must have a recommendation from the Ministry of Economy
scientists with 10-year experience holding a reference letter from a reputed academic institution. They are also required to have a minimum of one international award for their contribution to vital research in the last ten years
creative talents/individuals with at least one prestigious international award, a recommendation letter from a government agency in their related field, innovative and inventive traits, and one or more patents.
UAE citizenship benefits
With almost 90% of its population consisting of ex-pats, it's clear that being a UAE citizen comes with its set of advantages. The benefits include the following:
the possibility of keeping one's previous passport, which is not permitted in any other nation
visa-free travel to at least 167 countries
no personal income tax. Additionally, private individuals to file their taxes
the possibility of buying a property and starting a business in Dubai
the possibility of gaining UAE dual citizenship
UAE dual citizenship
As per the latest regulation, the UAE allows individuals who have been granted UAE citizenship to retain their previous citizenship. As such, the UAE allows for dual citizenship provided the individual's country of origin permits the same.
[Total:

121

Average:

4.7

]