This article is reviewed regularly (on a monthly basis) by Wego's editorial team to ensure that the content is up to date & accurate.
Updated January 2023
India is currently not on the United States travel ban list, and those who wish to travel from India to the US are generally allowed to do so. However, in the wake of the Omicron variant's emergence, the US has recently announced that all inbound travellers are now required to be fully vaccinated prior to travel.
So how does the omicron variant affect the PCR test entry requirements for Indian residents to the US? Here are the latest PCR test entry requirements for residents of India looking to travel to the US.
PCR testing requirements in the US
Unless you are a U.S. citizen or a U.S. immigrant visa holder, you're still required to show proof of vaccination before you can fly to the U.S. The CDC considers you fully vaccinated:
14 days after your dose of an accepted single-dose vaccine
14 days after your second dose of an accepted 2-dose series
14 days after you received the full series of an accepted COVID-19 vaccine (not placebo) in a clinical trial
14 days after you received 2 doses of any "mix-and-match" combination of accepted Covid-19 vaccines administered at least 17 days apart
Recent recoveries from COVID-19
If you have recovered from a COVID-19 infection within the last 3 months, then regardless of vaccination status, you do NOT need to get a test 3-5 days after travel.
People can continue to test positive for up to 90 days after diagnosis and not be infectious to others. You also do not need to self-quarantine after travel. If you develop COVID-19 symptoms after travel, isolate and consult with a healthcare provider for testing recommendations.
Some states either require all out-of-state visitors to self-isolate for 14 days, present a negative test result or do not have a strict quarantine mandate. For more information, please consult each state's health department website.
Rapid test specifications
Rapid tests are accepted in the US as long as they are viral tests which include:
Reverse Transcription-Polymerase Chain Reaction (RT-PCR)
Reverse Transcription-Loop Mediated Isothermal Amplification (RT-LAMP)
Transcription-Mediated Amplification (TMA)
Nicking Enzyme Amplification Reaction (NEAR)
Helicase-Dependent Amplification (HDA)
The test should be authorized for use by the Indian officials to detect SARS-CoV-2, and the test result should be in the form of printed paper or as an electronic copy.
What about testing at the airport?
COVID-19 screening is not required at USA airports; hence travellers from India will need to undergo a pre-departure PCR test before travelling and present the negative result to the airline before boarding their flight.
Testing in quarantine
If you are fully vaccinated, you will not be subject to quarantine, but you should:
Get tested with a viral test 3-5 days after travel. If your test is positive, isolate yourself to protect others from getting infected.
Self-monitor for COVID-19 symptoms; isolate and get tested if you develop symptoms.
Exemptions
Following are the categories exempt from PCR testing:
Children under the age of 2 are exempted from submitting a negative PCR test result.
If you recovered from a documented COVID-19 infection within the past 90 days (regardless of vaccination status), you would not need to conduct a post-arrival PCR test. You must show proof of a positive viral test from the preceding 90 days and a letter from your healthcare provider or public health official stating you are cleared to end isolation.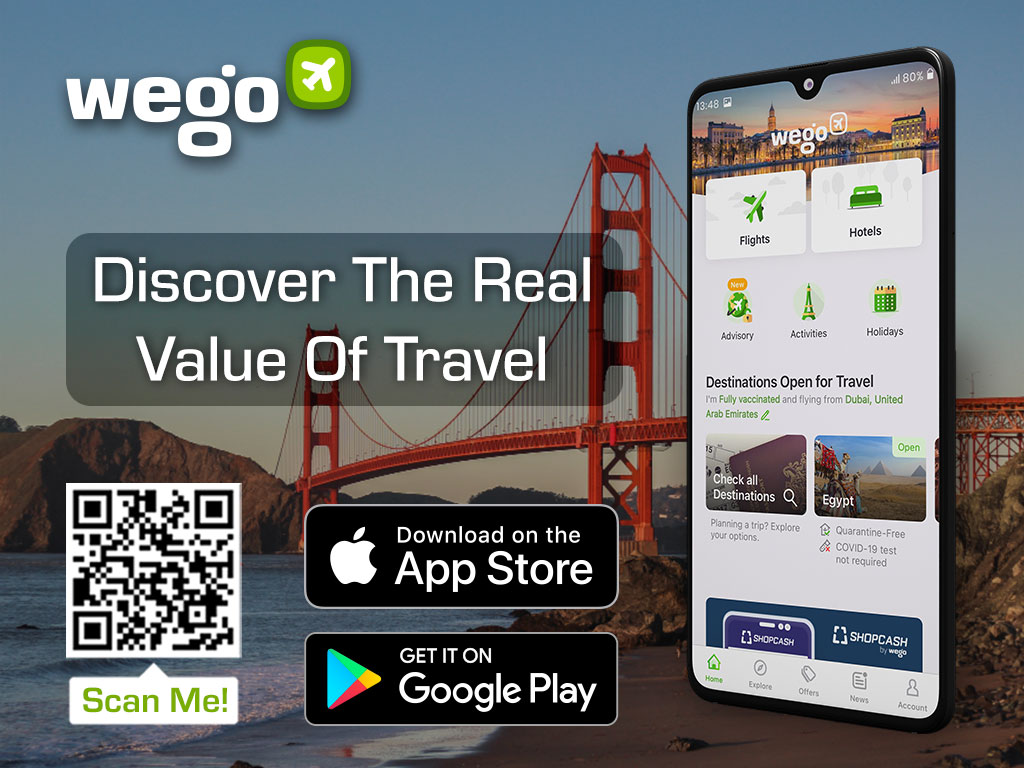 [Total:

206

Average:

4.9

]