This article is reviewed regularly by Wego's editorial team to ensure that the content is up to date & accurate. 
Updated July 2023
According to the Henley Passport Index, the strength of a country's passport is determined by the total number of international destinations allowing visa-free access for its holders. In this regard, the UAE passport is considered one of the strongest passports in the world as it provides Emiratis with a list of 131 visa-free countries and territories.
Here we take a look at the latest list of visa-free countries for UAE residents categorized by region.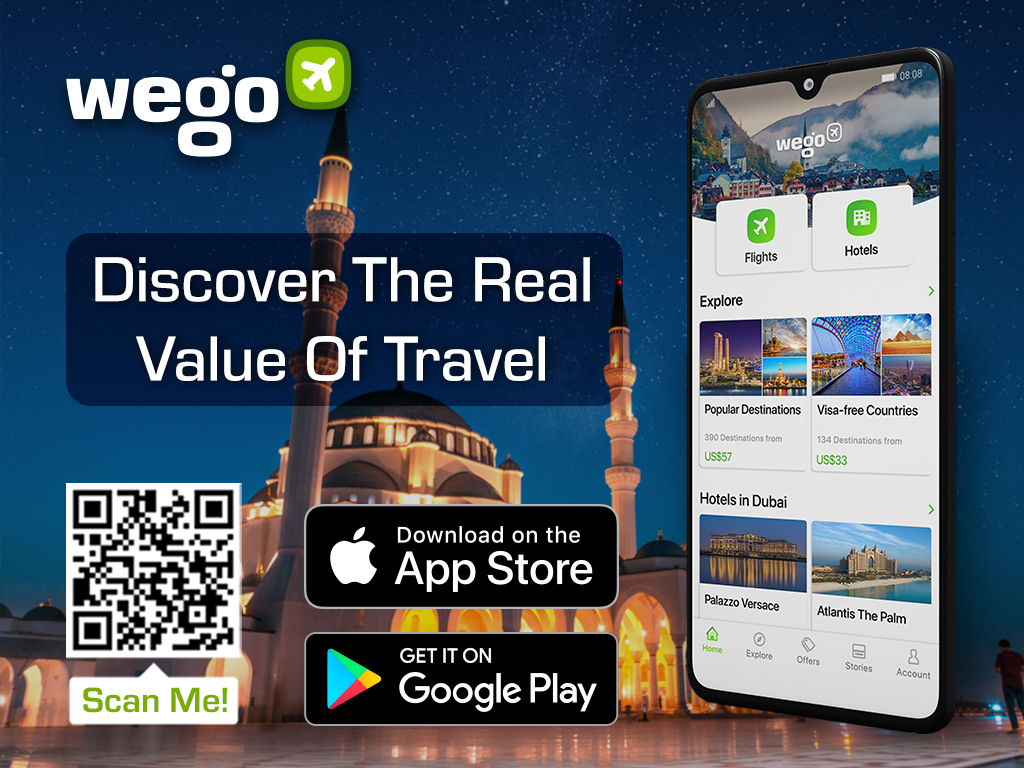 Europe
Germany
Germany's visa-free policy extends to 62 countries including the UAE. Those listed are welcome to enter and stay in Germany for a period of 90 days within six months. During their visit, UAE travellers are not allowed to work although they may engage in business.
Other visa-free European countries:
Albania

Andorra

Armenia

Austria

Azerbaijan

Belarus

Belgium

Bosnia and Herzegovina

Bulgaria

Croatia

Cyprus

Czech Republic

Denmark

Estonia

Finland

France

Georgia

Greece

Hungary

Iceland

Ireland

Italy

Kosovo

Latvia

Liechtenstein

Lithuania

Luxembourg

Malta

Moldova

Monaco

Montenegro

Netherlands

North Macedonia

Norway

Poland

Portugal

Romania

San Marino

Serbia

Slovakia

Slovenia

Spain

Sweden

Switzerland

Ukraine

Vatican City
Travelling to Europe doesn't have to be eye-wateringly expensive. Book the cheapest flights and hotels on Wego, and enjoy additional cashback up to 3% if you book your trip on Wego via Shopcash!
The Middle East
Jordan
UAE is among the few countries allowed to enter Jordan visa-free. UAE travellers must ensure that their passport's validity period extends to six months beyond the duration of their stay. A visa-free stay of 30 days is allowed.
When in Jordan, visiting Petra is a must, but don't miss out on visiting Wadi Rum, taking mud bath in the Dead Sea, and other adventures here. 
Other visa-free Middle Eastern countries:
Bahrain

Kuwait

Oman

Qatar

Saudi Arabia
Asia
Thailand
Thailand's visa exemption rule allows UAE tourists along with 63 other countries to enter the country without a visa. Tourists entering Thailand are allowed a maximum of a 30-day stay period should they enter Thailand via international airports or land borders.
Earn 3% cashback by purchasing your trip on Kiwi.com via Shopcash (mobile only).
Other visa-free Asian countries:
Brunei

China

Indonesia
Japan (From 1 November 2022)

Kazakhstan

Kyrgyzstan

Malaysia

Maldives

Philippines

Singapore

Uzbekistan
The Americas
Chile
Visa-free entry to Chile is available for holders of UAE passports. A maximum stay period of 90 days is allowed for the purposes of either business, tourism, or transit. The majority of travellers from visa-exempt countries will only be required to present a valid passport.
Other visa-free countries in the Americas:
Argentina

Brazil

Colombia

Costa Rica

Ecuador

El Salvador

French Guiana

Guatemala

Mexico

Nicaragua

Panama

Peru

Uruguay
Oceania
Cook Islands
All visitors to the Cook Islands are not required to obtain a visa prior to departure. They will instead be issued a visitors permit on arrival provided they hold a passport valid for a period of at least 6 months beyond their intended period of stay. This will allow a stay period of up to 31 days.
Other visa-free Oceanian countries:
Fiji

French Polynesia

Micronesia

Nauru

New Caledonia

Niue

Solomon Islands

Tonga
The Caribbean
Antigua & Barbuda
The Antiguan-Barbudan immigration authorities do not require visas from travellers from a number of countries for short-term stays including the UAE. Please note that the visa exemption applies for those travelling for holidays and business trips. While the maximum stay period varies depending on their country of origin most nationalities may stay for a maximum of six months.
Other visa-free Caribbean countries:
Aruba

Bahamas

Barbados

Bonaire; St. Eustatius and Saba

Curacao

Dominica

Dominican Republic

French West Indies

Grenada

Haiti

St. Kitts and Nevis

St. Lucia

St. Maarten

St. Vincent and the Grenadines

Turks and Caicos
Africa
Seychelles
Seychelles is a visa-free country. As such, all foreign nationals visiting Seychelles are granted visa-free access under the condition that they must be in possession of a valid passport, return or onward ticket, proof of accommodation and sufficient funds. A Visitor's Permit will be issued free of charge for all arrivals and is initially valid for up to three months but can be extended for a fee for a period of up to three months with further extensions not exceeding a total period of twelve months.
Other visa-free African countries:
Botswana

Burkina Faso

Central African Republic

Chad

Egypt

Eswatini

Gambia

Mali

Mauritius

Morocco

Reunion

Sao Tome and Principe

South Africa

Sudan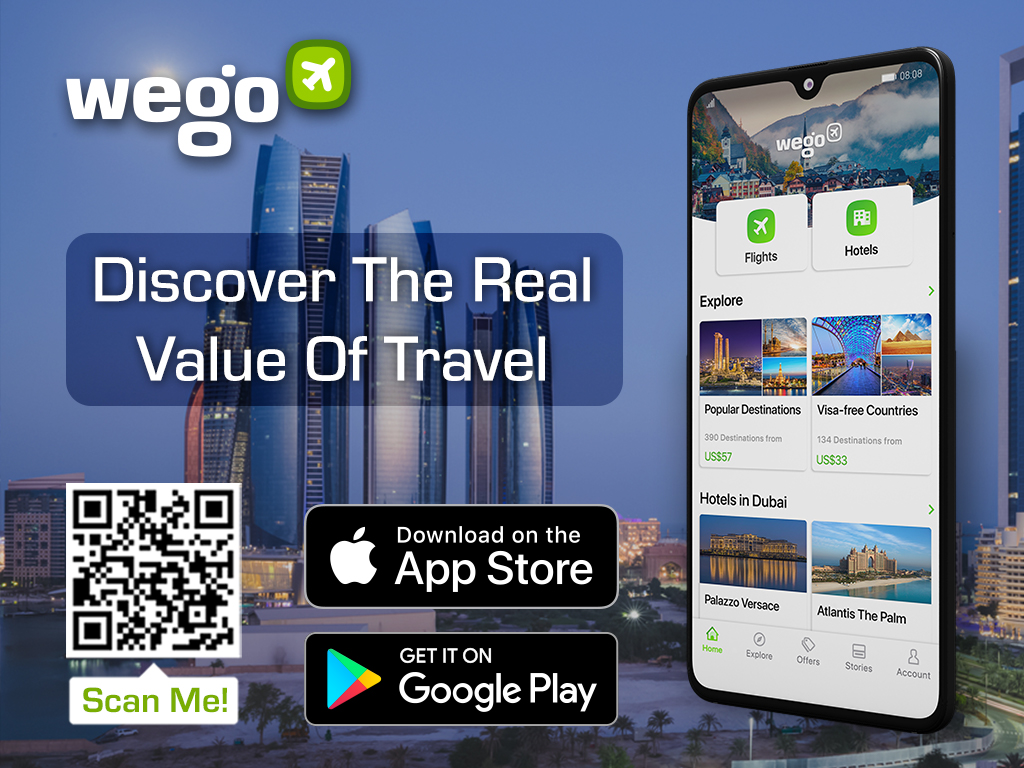 [Total:

252

Average:

4.8

]