This article is reviewed regularly (on a monthly basis) by Wego's editorial team to ensure that the content is up to date & accurate.
Updated October 2022
Good news for Philippines citizens! They can travel to more than 30 nations all across the world, with no visa needed. The possibility to travel visa-free opens up opportunities for travellers with a Philippines passport to explore some of the most beautiful destinations in the world.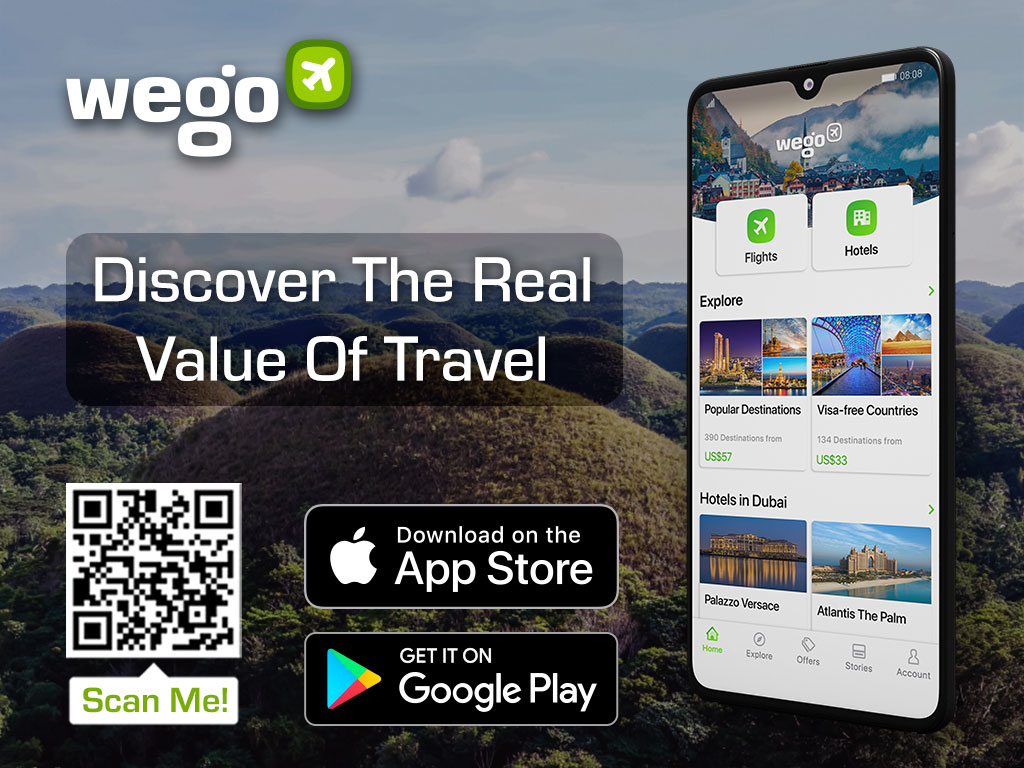 Here is a comprehensive list of nations that is all you need to figure out Visa-free travel from the Philippines!
Asia
Cambodia
Affectionately dubbed the country of temples, Cambodia allows Filipino visitors to stay in the country without a visa for a whole month! Here are some other countries in Asia where you can stay without a visa:
Brunei – up to 14 days
Hong Kong – up to 14 days
Indonesia – up to 30 days
Israel
Kazakhstan
Laos – up to 30 days
Malaysia – up to 30 days
Mongolia – up to 21 days
Macao – up to 30 days
Myanmar – up to 14 days
Palestine
Singapore – up to 30 days
Taiwan – up to 14 days
Thailand – up to 30 days
Vietnam – up to 21 days
The Americas
Barbados
The island nation of Barbados allows several countries, including the Philippines, to visit for an extended period of time. People with a Filipino passport can stay in the country for up to 90 days at a time.
Other nations in the Americas that allow Filipino citizens to visit visa-free are:
Bolivia – up to 90 days
Brazil – up to 90 days
Colombia  – up to 90 days
Costa Rica  – up to 90 days
Dominica – up to 21 days
Ecuador – up to 90 days
Haiti – up to 3 months
Peru – up to 183 days
Suriname – up to 90 days
Oceania
Fiji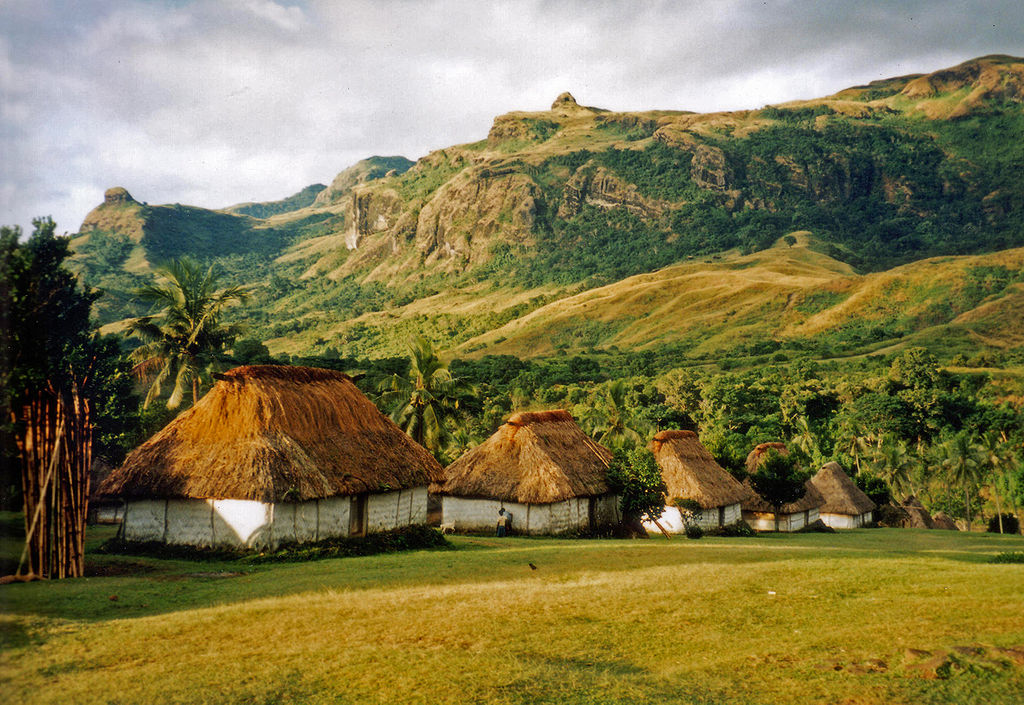 Fiji will allow Filipino passport holders as much as four months to explore the country – completely visa-free! Other places that Filipinos can visit visa free are:
Saint Vincent and the Grenadines – up to 1 month
Vanuatu – up to 30 days
Micronesia  – up to 30 days
Cook Island
Pitcairn
Niue
Africa
Côte d'Ivoire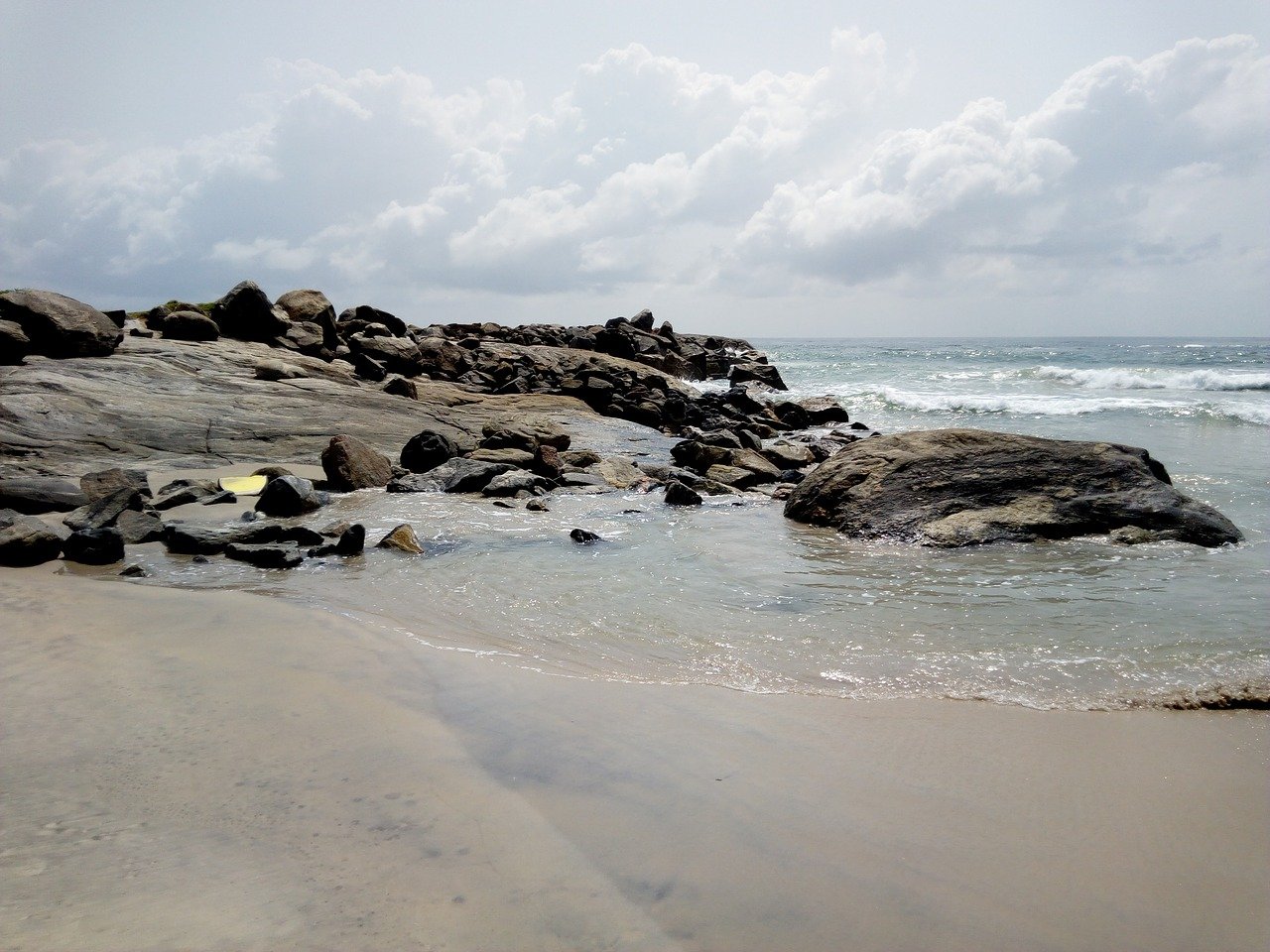 The sunny shores of this small nation are calling your name! People from the Philippines can stay in Côte d'Ivoire for as long as 90 days without any visa! Here are the other countries you can visit:
Morocco
Rwanda – up to 90 days
The Gambia – up to 90 days
Rwanda
Senegal
The Gambia