This article is reviewed regularly (on a monthly basis) by Wego's editorial team to ensure that the content is up to date & accurate. 
Updated 27 July 2021
According to the Henley Passport Index, a country's passport strength is defined by the total number of foreign locations to which its citizens have visa-free entry.
With an Indian passport in 2021, you can travel to several locations all across the world without needing a visa.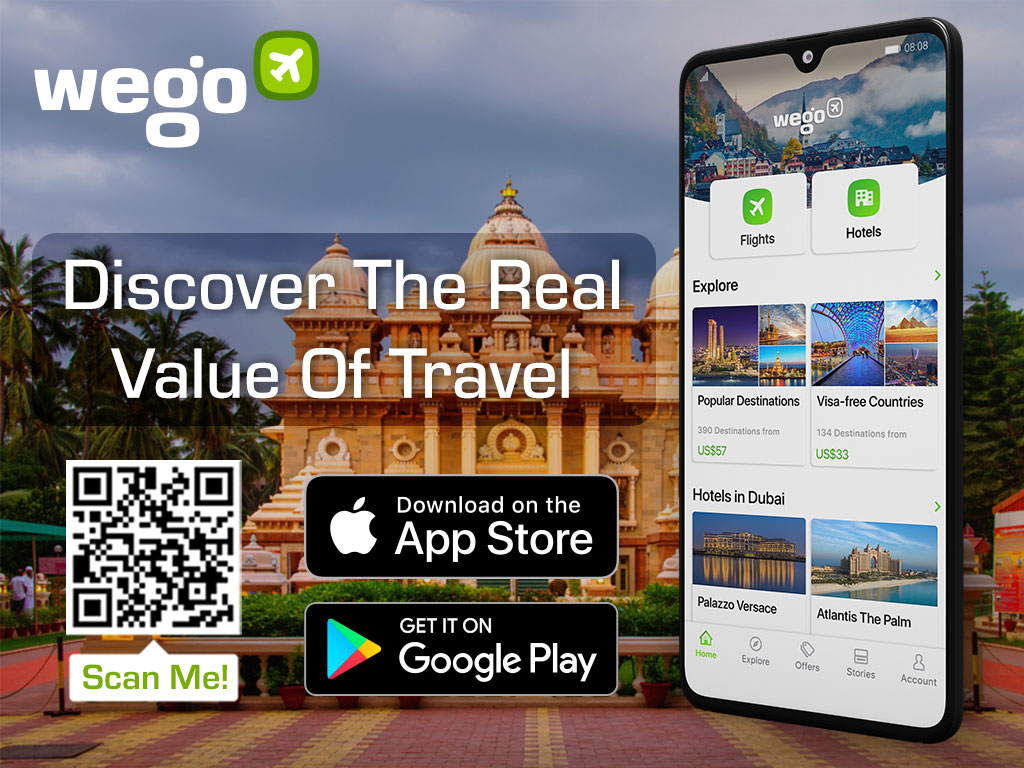 Note: While travelling to the following countries does not require Indian passport holders to obtain a visa, there may be requirements pertaining to COVID testing and/or vaccination to be met before entry is granted. Some countries might not even be open for travel altogether. Make sure to check the latest travel requirements if you're planning on travelling to any of the listed countries.
Europe
Serbia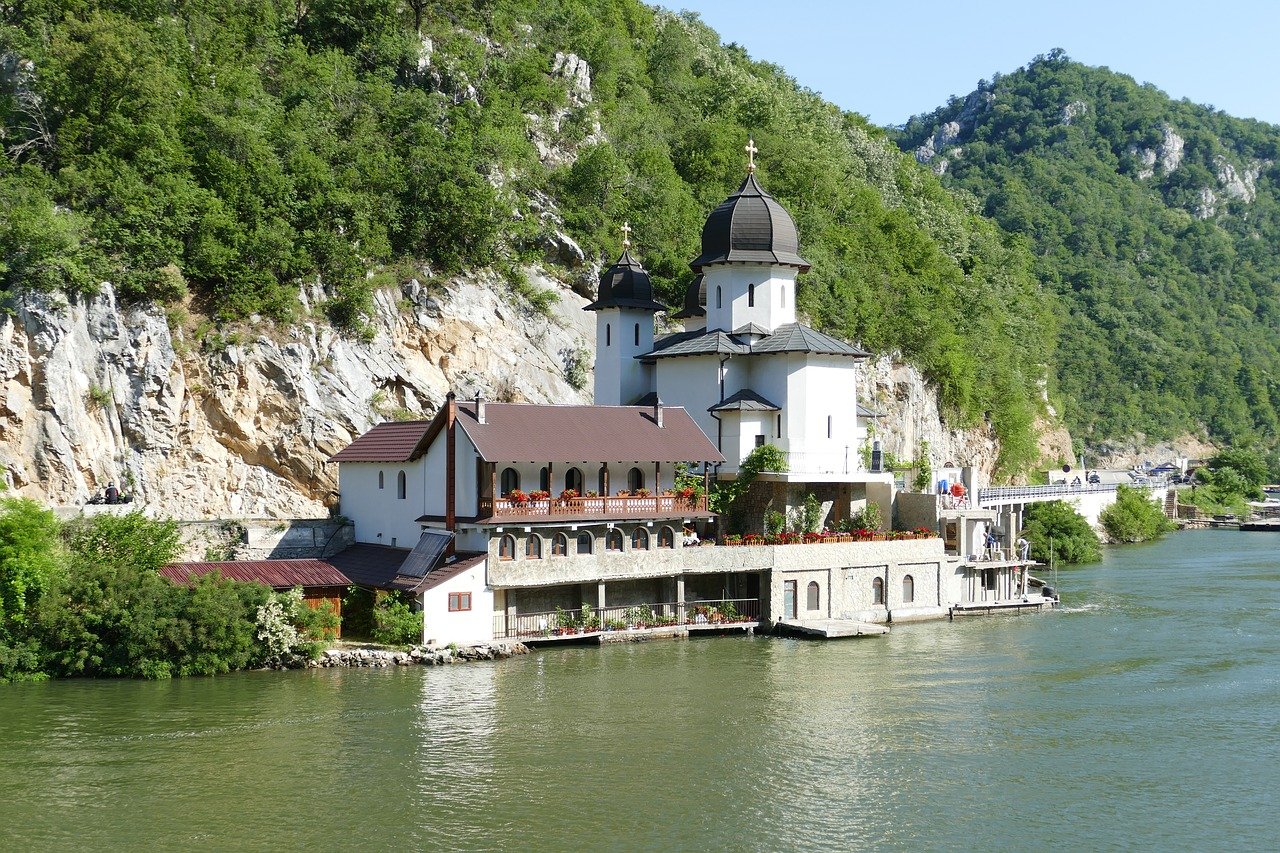 Indian travellers can stay in Serbia for up to 30 days without a visa. However, they should not be working or enrolling in any kind of educational program.
Northern Cyprus
Serbia
Svalbard
Asia
Indonesia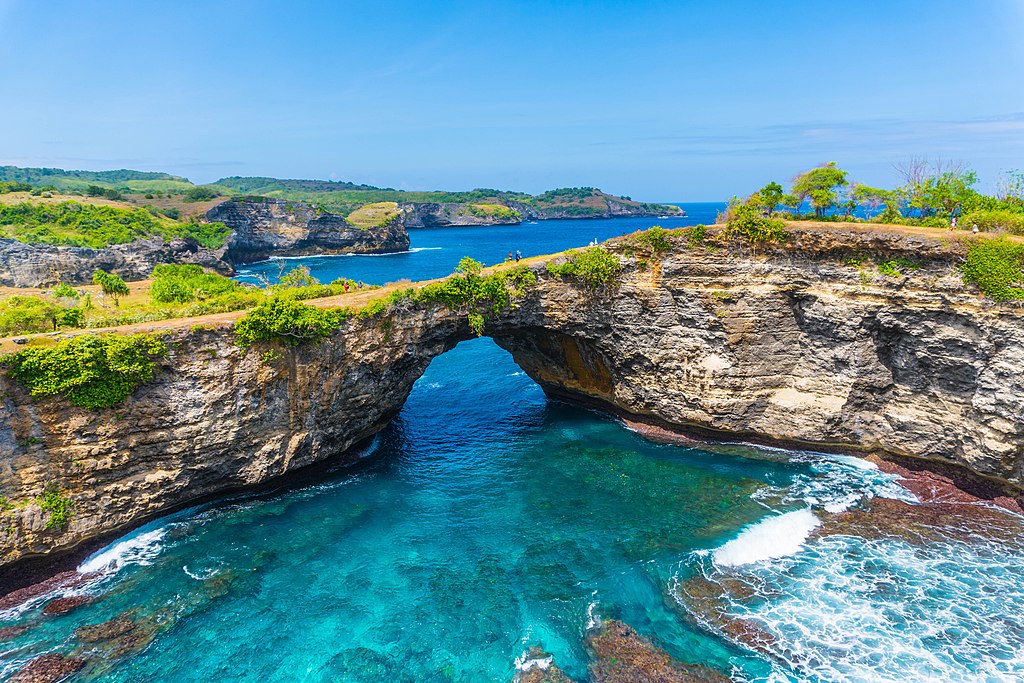 Considered one of the most beautiful destinations in the world, Indonesia allows Indian travelers to enter the country for up to 30 days. As long as travelers have a set itinerary and have the funds to support their stay, they can expect to have a good time in this country.
Macau
Maldives
Palestine
Qatar
The Americas
El Salvador
Very few American nations allow Indians to travel to their countries visa-free. One such is El Salvador, which allows Indian nationals to visit for up to 90 days.
Saint Kitts and Nevis
Saint Vincent and the Grenadines
Trinidad and Tobago
Turks and Caicos Islands
Oceania
Fiji
Fiji's visa exemption rule allows Indian tourists, along with several other countries, to enter the country without a visa. Tourists entering Fiji are allowed a maximum of a four-month stay period should they enter Fiji via international airports or land borders.
Micronesia
Niue
Pitcairn Islands
Vanuatu
Cook Islands
Caribbean
Barbados
Indian passport holders are eligible for visa-free access to Barbados for business, tourism, or transit. A maximum stay of 90 days is permitted. The majority of visitors from visa-free nations will just need to show a valid passport.
The British Virgin Islands
Dominica
Grenada
Haiti
Jamaica
Montserrat
Africa
Mauritius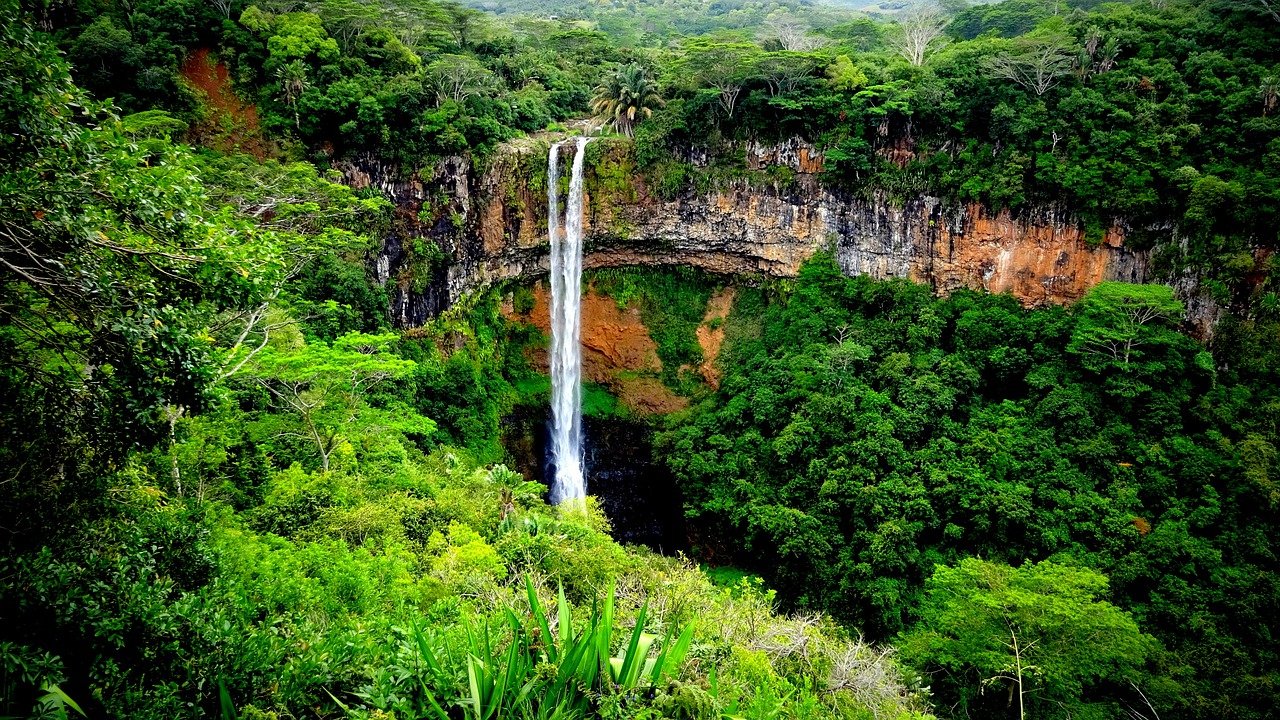 Indian tourists are permitted to remain in Mauritius for up to 90 days without obtaining a visa. However, while in Mauritius, Indian visitors should avoid working or studying.