This article is reviewed regularly by Wego's editorial team to ensure that the content is up to date & accurate. 
Updated August 2023
Abu Dhabi is one of the biggest airports in all of the Emirates, rivalled only by the Dubai airport. With flights opening up and new travel corridors being established, travel restrictions while transiting are relaxing.
Here is your full-scale guide to Abu Dhabi transit and the various rules and regulations you have to keep in mind.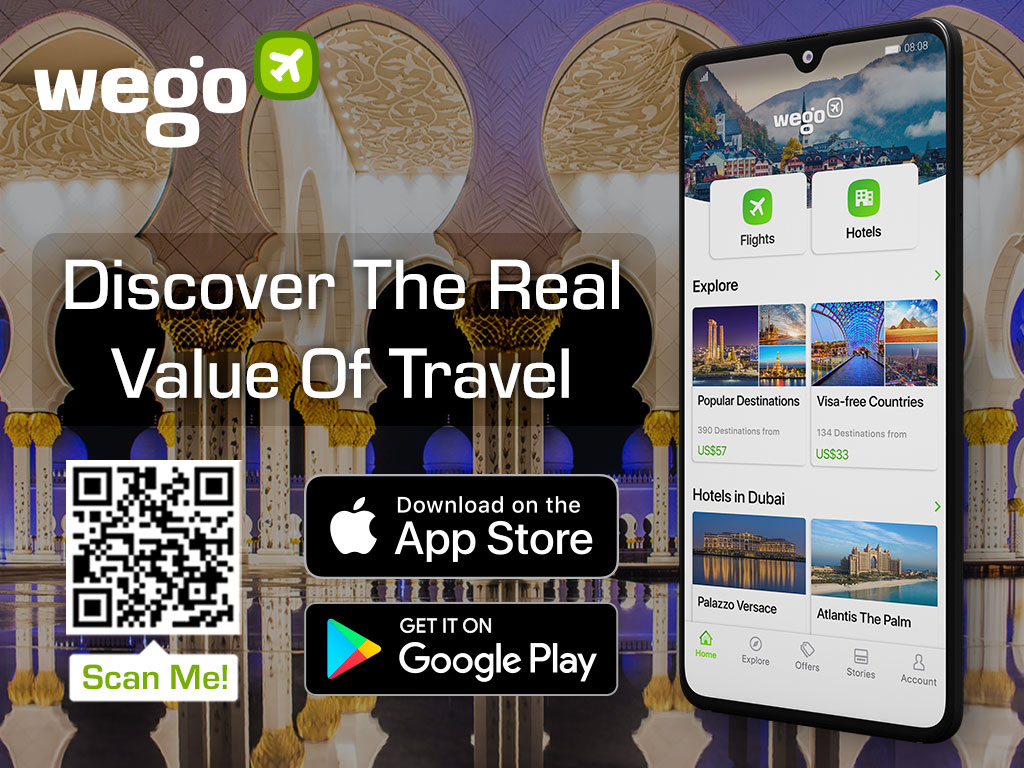 Can I transit at Abu Dhabi now?
Yes, you can transit in Abu Dhabi now.
What is the rules for Abu Dhabi transit visa?
If the transit is no more than 4 hours, then you will not need a visa. You need a transit visa ONLY if you plan on leaving the airport during your layover time in the Emirates. The duration of a transit visa is either 48 or 96 hours. Please keep in mind that you cannot extend a 48-hour visa to 96-hours.
How do I get the Abu Dhabi transit visa?
Passengers passing through Abu Dhabi's airports are eligible for free 48-hour transit visas. You must apply for the visa in advance through an airline located in Abu Dhabi. This is a one-time use visa that cannot be extended or renewed.
The visa is valid for 48 hours from the time of admission into Abu Dhabi, and you must depart within 48 hours after your arrival. Passengers transiting through the UAE's airports are granted 96-hour transit permits for a cost of AED 218.78 or AED 307.22 for faster issuance.
48-hour transit visa
a passport or travel document with a minimum validity of three months
a photo of self against a white background
an onward ticket booking to a 3rd destination other than the one you are coming from
96-hour transit visa
a passport or travel document with a minimum validity of three months
a photo of self against a white background
an onward ticket booking to a 3rd destination other than the one you are coming from
[Total:

122

Average:

4.5

]