This article is reviewed regularly (on a monthly basis) by Wego's editorial team to ensure that the content is up to date & accurate.
Updated December 2022
Following the new arrival guidelines released for International arrivals into India by the Ministry of Health and Family Welfare, and with an aim to reduce the risk of ingress of the new Covid-19 variant BF.7 in India, the Ministry of Civil Aviation has commenced random post-arrival testing for International arrivals at Delhi Airport.
Here is everything you need to know about the testing facilities available at the Delhi Airport.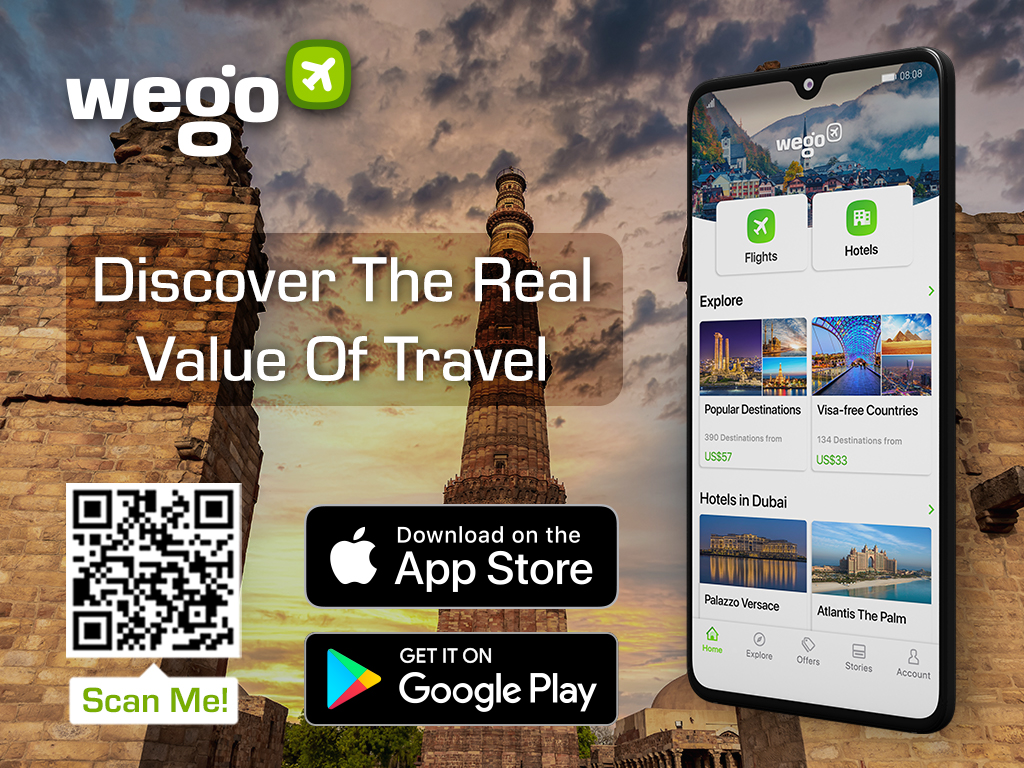 Who can get tested?
As per the guidelines released by India's Ministry of Health and Family Welfare (MoHFW), effective 24 December 2022, the following requirements have to be followed by international arrivals to Indira Gandhi International Airport, Delhi:
De-boarding should be done, ensuring physical distancing.
Thermal screening should be done in respect of all the passengers by the health officials present at the point of entry.
The passengers found to be symptomatic during screening shall be immediately isolated and taken to a designated medical facility as per the health protocol mentioned above.
The following protocol post arrival shall also be followed:

A sub-section (2% of the total passengers in the flight) shall undergo random post-arrival testing at the airport on arrival. Please note that children under 12 years of age are exempted from post-arrival random testing. However, if found symptomatic for COVID-19 on arrival or during the self-monitoring period, they shall undergo testing and be treated as per the laid down protocol.
Such travellers on each flight shall be identified by the concerned airlines (preferably from different countries). They will submit the samples and shall be allowed to leave the airport thereafter.
If such travellers' samples are tested positive, their samples should be further sent for genomic testing at the INSACOG laboratory network.

All travellers should self-monitor their health post arrival also shall report to their nearest health facility or call the National helpline number (1075)/ State Helpline Number in case they have any suggestive symptoms.
Please note that pre-arrival registration on Air Suvidha is mandatory for passengers arriving from China, Japan, South Korea, Hong Kong and Thailand. These passengers must upload a negative COVID-19 RT-PCR test result on the online platform to gain entry to India. After arriving in India, if the passengers test positive, they will be quarantined according to the respective state procedure. 
What is the procedure for the test?
Passengers looking to get tested need to register on the official website of New Delhi Airport. All passengers travelling to or via Delhi can avail of the facility.
Please note that for more details on Covid-19, you can contact the Ministry of Health & Family Welfare's 24 x 7 helpline at +91-11-23978046 or email at [email protected]
How much does the test cost?
According to the official website of Delhi airport, the RT PCR tests will cost arriving passengers INR 300 (USD 3.62)
How long until you get the result?
International travellers who are being randomly tested for the RT-PCR test will get their results within 6-8 hours.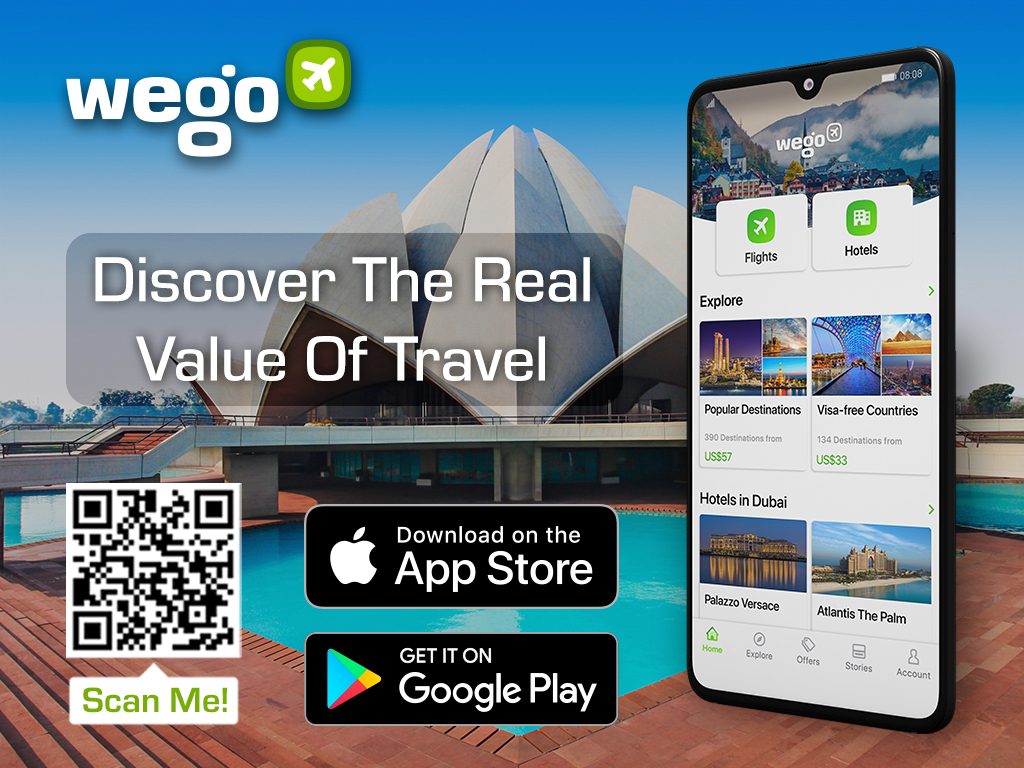 [Total: 202 Average: 4.8]