This article has been reviewed by Wego's editorial team to ensure that the content is up to date & accurate.
It is mandatory for all international arriving passengers to upload negative RT PCR certificate while filling the self declaration form. To address this need and help with curbing the virus spread, Delhi International Airport Ltd. (DIAL) has set up a COVID-19 testing facility, operational from September 11.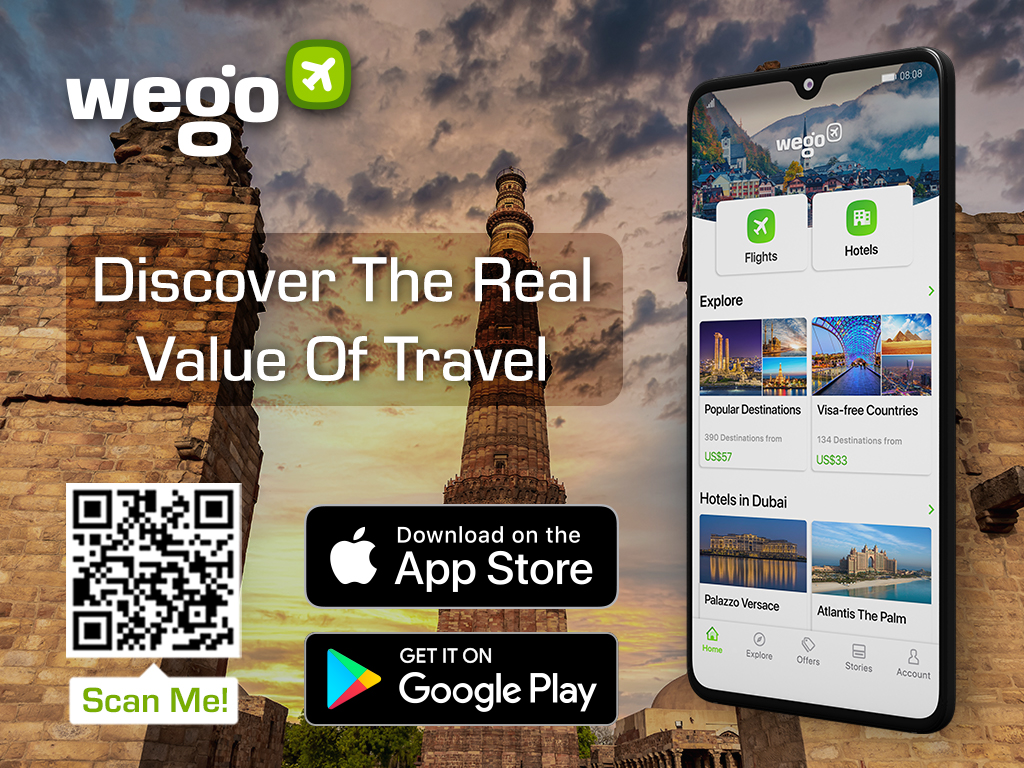 As per government mandate, international passengers who are traveling to Delhi can take flight only with RTPCR Covid negative certificate. The testing site at the Delhi airport will be particularly convenient for people who weren't able to get tested prior to their trip. Departing passengers can also get their COVID test certificate here if their destination requires it.
Who can get tested?
In view of the surge in number of COVID-19 cases, random sample collection will be done for passengers arriving from states where there has been a spurt in number for COVID-19 cases.
All international travellers originating or transiting through United Kingdom, Europe or Middle East shall adhere undergo molecular test upon arrival at their own cost and proceed towards home quarantine/self health monitoring or take onward connecting flights to final destination within India
Domestic departing passengers from Delhi Airport can also avail  RT-PCR Testing facility located at Entry Gate no. 8 in the Departure Forecourt area.
What is the procedure for the test?
Passengers looking to get tested need to register on the official website of New Delhi airport. The testing facility recommends that departing passengers arrive at least 4-6 hours before departure flight and for arriving passengers to book the slot 1 hour after the time of arrival.  If needed, passenger can also modify their appointment.
After booking, passengers can proceed to the 'Covid Test Center and Lounge' available at arrivals and departure.
The Aarogya Setu app is mandatory and you can exit the airport immediately after sample collection. However, you need to undergo mandatory home quarantine for seven days post arrival. In case your result turns out positive, you can continue home quarantine or move to a hospital.
How much is the cost?
According to the official website of Delhi airport, the test will cost arriving passengers Rs3,400. Departing passengers will need to spend Rs800 for the test. Payment options will be shown during registration.
How long until you get the result?
The test takes 4-6 hours to produce results.