This article is reviewed regularly by Wego's editorial team to ensure that the content is up to date & accurate.
Updated August 2023
Emirates, the renowned airline that has revolutionized luxury air travel, goes beyond just passenger cabins. Through its specialized cargo division, Emirates SkyCargo, the airline has extended its presence to include air freight and logistics services. Just as Emirates has elevated the standards of passenger experience, Emirates SkyCargo brings the same level of excellence to the movement of goods worldwide.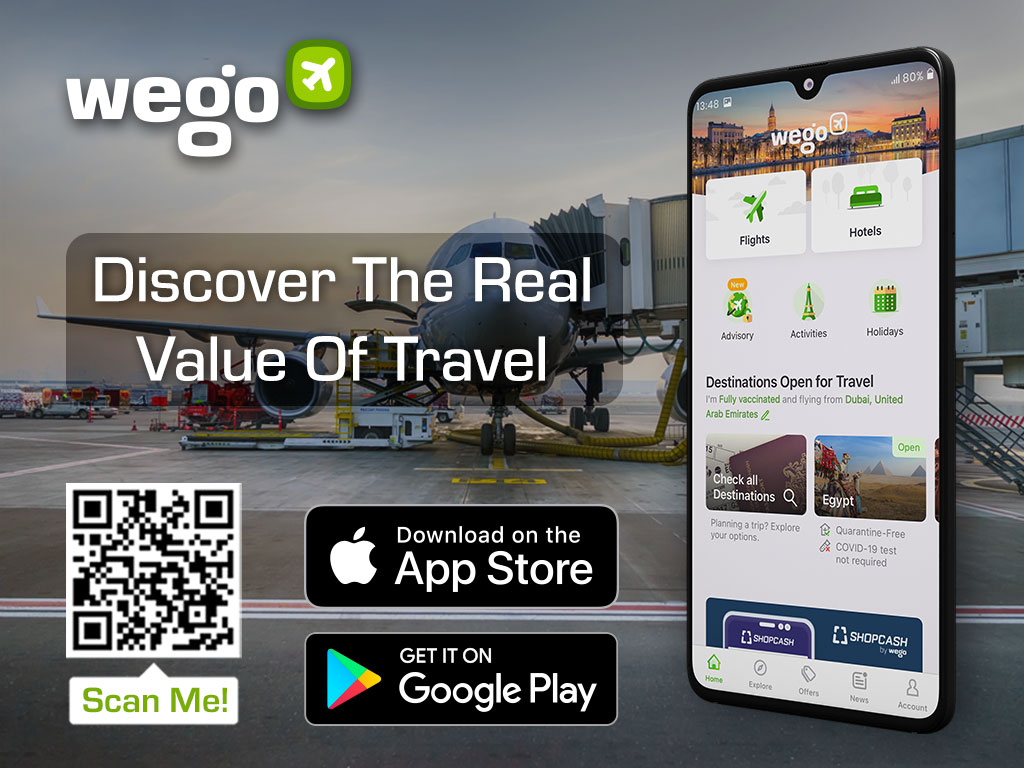 Buckle up as Wego uncovers the wings that carry dreams across the sky – Emirates SkyCargo.
Emirates SkyCargo news
Emirates SkyCargo has joined CargoAi's marketplace solution, CargoMART, to enhance its digital customer experience. The partnership aims to optimize the booking process with real-time information and has begun in the Netherlands, Spain, and France, with plans to expand to more countries. Through CargoMART, customers can access Emirates SkyCargo schedules, tariff rates, and contact information, and make immediate 24/7 bookings. This collaboration improves customer experience and operational efficiency. Over 10,000 freight forwarders on CargoAi's database will eventually have access. Emirates SkyCargo's core products are listed on CargoMART, ensuring a comprehensive solution for various shipment needs.
Emirates SkyCargo Dubai
Established in 1985 as Emirate's dedicated airfreight division, Emirates SkyCargo Dubai has proudly earned the distinction of being the largest cargo airline globally. Its expansive network spans over 300 destinations across 80 countries and six continents, effectively linking and fortifying supply chains worldwide.
Emirates SkyCargo's far-reaching network is powered by Emirates SkyCentral, strategically positioned at both Dubai International Airport and Dubai World Central, serving as vital operational centers. These pivotal hubs ensure seamless connectivity, enabling Emirates SkyCargo to adeptly cater to a diverse array of destinations.
With its modern and efficient fleet, the airline has significant capabilities for transporting cargo. The company's advanced logistical solutions are exemplified by its state-of-the-art hub in Dubai, which is strategically located to serve multiple airports.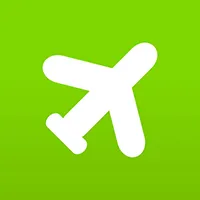 Book cheap flights on Wego
Emirates SkyCargo cargo tracking
To track your shipments with Emirates SkyCargo, simply follow these steps:
visit the official Emirates SkyCargo website
navigate to the "Track Shipments" section on the homepage
enter your Document Number (Doc. No.), Journey Number (JRN No.), or Order ID
click the "Search" button
Emirates SkyCargo schedule
If you want to find out the Emirates SkyCargo schedule, follow these steps: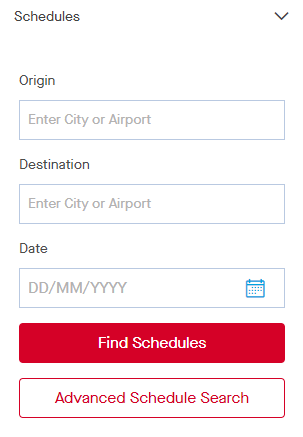 visit the official Emirates SkyCargo website
navigate to the "Track Shipments" section on the homepage
under the schedule tab, input the required details: origin, destination, and date, then click "Find Schedules"
for more advanced results, select the "Advanced Schedule Search" option
choose between searching by route or from a specific station
input the relevant details accordingly
click "Find Schedules" to retrieve the customized schedule
Moreover, for your convenience, you can download the complete schedule by selecting the "Download Schedule" option.
Emirates SkyCargo contacts
If you wish to reach out to Emirates SkyCargo, you can easily do so by visiting their official website's "Contact Us" page. On this page, you'll encounter a user-friendly interface that enables you to send a message. Simply complete the necessary fields and articulate your inquiry.
Moreover, Emirates SkyCargo upholds a strong commitment to environmental responsibility and is actively engaged in combatting illegal wildlife trading. To report any occurrences of such illicit activities, direct communication can be established by calling the dedicated phone number: +971-56-687-2966.
[Total:

193

Average:

4.7

]