This article has been reviewed by Wego's editorial team to ensure that the content is up to date & accurate.
Updated August 2023
The Indian passport serves as the primary document for citizens of India intending to travel abroad. It also serves as a document for proof of identity. Hence, ensuring an accurate representation of one's name on their Indian passport holds the utmost significance.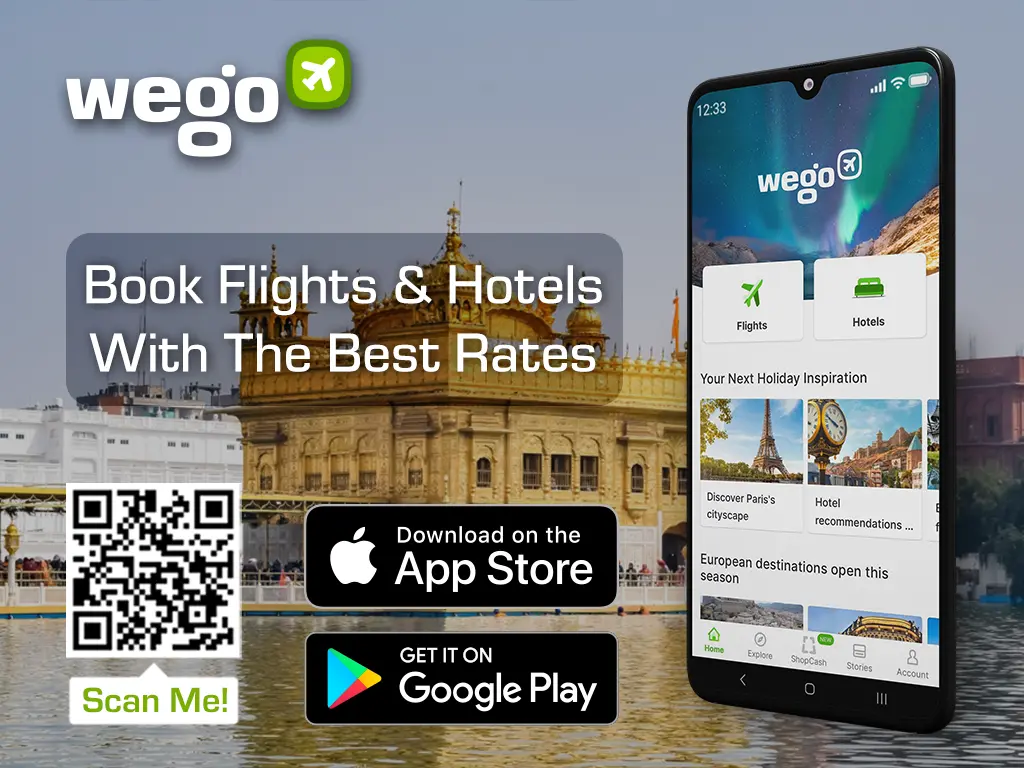 If an Indian citizen changes their official name for any reason, this change needs to be reflected on their official passport. In this article, Wego guides you on how to go about the process of changing your name in your official Indian passport.
India passport name change
To modify your name in your Indian passport, you need to initiate a passport re-issue procedure. This process mirrors the steps for reissuing a passport due to other reasons, like expiration of validity, depletion of pages, loss, or damage. You can conveniently submit applications for a passport re-issue through the Passport Seva portal, after which you'll need to schedule an appointment at a nearby Passport Seva Kendra or Regional Passport Office.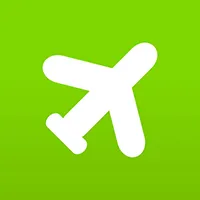 Book cheap flights to India
India passport name change affidavit
To effect a change in your name on your Indian passport, the initial step involves legally changing your name through the Indian Gazette.
To commence the procedure of name alteration in the Central Gazette, you are required to formulate a name change affidavit. This affidavit must encompass your former name, the new name, the rationale behind the change, and your permanent address. It should be printed on a stamp paper and endorsed by two witnesses. Upon the submission of this name change affidavit, your updated name will be published in the Gazette. It is imperative to retain copies of this publication for future reference.
Additionally, you are obliged to publish advertisements announcing your name change in two recognized daily newspapers. Ideally, one advertisement should be in English and the other in your native language. These newspaper notices serve the purpose of informing a wider audience about your name change, thus substantiating your intention to be acknowledged under a new name.
After fulfilling these requisites, you can proceed to apply for the re-issue of your Indian passport with your updated name.
India passport name change requirements
There are various circumstances under which an Indian citizen might decide to change their name. Officially recognized grounds for a name change encompass altering one's name post-marriage, subsequent marriages, or divorce, in addition to personal motivations. While stating the precise rationale behind the name change is not obligatory, individuals can simply choose the "other" option if their motivation is of a personal nature.
The specific documentation necessities fluctuate depending on the cause behind the name alteration. Presented below are the documents that must be submitted alongside a re-issue passport application form to facilitate the updating of your passport with the new name.
For personal reasons
For name change after marriage
Women intending to change their name/surname after marriage need to present the following documents:
Please note that in case of a change in name due to remarriage, the same requirements apply. 
For name change after divorce
For minor name change 
In the event that you identify any inaccuracies or errors in the name displayed on your passport, it is crucial to return the passport to the Regional Passport Office for rectification. The office will assess the proposed alterations and, upon approval, provide a new passport booklet featuring an updated passport number. The applicable fees will be contingent on the specific circumstances. In certain instances, particularly if the matter is intricate, the office might recommend initiating the application process for a new passport.
India passport name change application process
As previously stated, the procedure for applying to re-issue a passport under a new name begins with an online application via the designated portal, followed by scheduling an appointment at a nearby Passport Seva Kendra or Regional Passport Office.
Outlined below are the steps to successfully submit an application for the re-issue of a passport:
Please note that if the applicant fails to visit the Passport Seva Kendra within 90 days following the submission of the online form, they will be required to initiate the passport application process once again.
India passport name change fees
The fees associated with the re-issue of a passport due to name change differ on the basis of age group of the applicant, and whether they opt for Normal or Tatkal (expedited) scheme. Here is a detailed breakdown of the fees:
| | | | | |
| --- | --- | --- | --- | --- |
| Age Group | Validity | Pages | Normal Scheme Price (INR) | Tatkal Scheme Price (INR) |
| 18 and above | 10-year validity | 36 | 1,500 | 3,500 |
| | | 60 | 2,000 | 4,000 |
| 15 to 18 | 10-year validity | 36 | 1,500 | 3,500 |
| | | 60 | 2,000 | 4,000 |
| | 5-year validity | 36 | 1,000 | 3,000 |
| Below 15 | | 36 | 1,000 | 3,000 |
For a comprehensive understanding of the process of applying for an Indian passport through the Tatkaal scheme, we encourage you to refer to our specialized article on this subject.
[Total:

119

Average:

4.6

]