This article has been reviewed by Wego's editorial team to ensure that the content is up to date & accurate.
Updated April 2023
Due to its strategic location, India is a common layover destination for international flights. Positioned at the crossroads of several flight routes, it serves as a gateway to both the East and West. Many airlines have layovers in Indian airports for passengers traveling to destinations across Asia, Europe, and other parts of the world. However, if you are a foreign national transiting through India, you may need to obtain a transit visa.
Planning to take a connecting flight through an Indian airport? This article will provide you with essential information about the Indian transit visa.
India transit visa
An India transit visa is a temporary travel permit issued to foreign nationals who are traveling through India to reach their final destination in another country. This type of visa allows travelers to stay in India for a short period of time, usually not exceeding 72 hours, during which they can transit through the country with or without leaving the airport, depending on their mode of travel. A transit visa is valid for two entries into India within 15 days of issue.
Who needs an India transit visa?
Foreign nationals transiting through India will require an Indian transit visa only if they need to leave the transit area and clear customs, or if they need to re-check their luggage for their destination country, or if they plan to spend the night in a nearby hotel before their connecting flight.
However, if the passenger plans to remain within the designated waiting area reserved for international transit passengers at the Indian airport and does not intend to cross the immigration controls at any time, they will not require an Indian transit visa.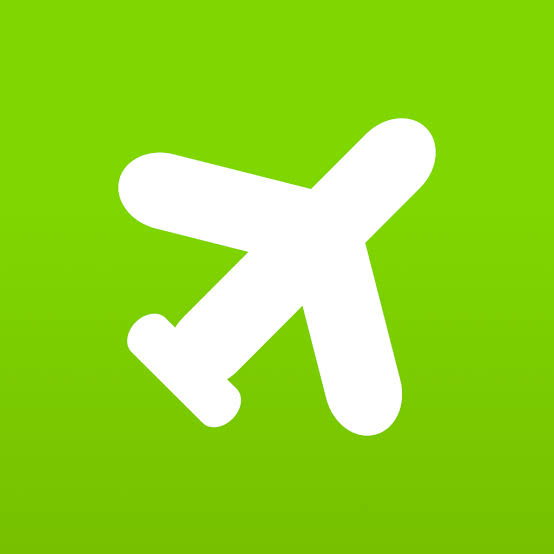 Book cheap flights to India
Requirements
To apply for the India transit visa, you'll need to submit the following documents.
printout of online visa application form with uploaded photo
passport
old passport and passport of any other nationality (if applicable)
residence proof (more than 2 years residence) or duly filled tax form for non-residents
proof of availability of sufficient money to spend during the stay in India
evidence/air ticket for onward travel to the destination outside India
All pages of the documentation submitted should be self-attested by the applicant.
For the visa to be processed, your passport should be valid for at least 180 days or more and must have at least two blank pages.
Validity
India's transit visa has a validity period of 15 days, i.e. it must be used to transit through the country within 15 days from the date of issue. If the journey is not performed within this period, a fresh transit visa will be
required.
It allows you to stay in the country for up to 3 days. Double-entry transit visas grant a stay duration of 3 days on each visit.
This visa is not extendable except in cases of extreme emergencies like a strike, traffic disruption, inclement weather, illness, etc.
Online application
To apply for the Indian transit visa online, follow the below steps.
visit the online Visa Application system
select the Indian Mission from where you intend to apply for the Visa from the 'Select Mission' tab
fill in the application form with the details asked therein
after filling out the form, submit it. The system shall then automatically generate an Application ID. Keep this Application ID for further communications with the concerned Indian Mission
the system will automatically ask you if you want to book an appointment and make the payment online:

select 'Yes' if you want to confirm your appointment
select 'No' if you want to take the printout of the submitted online application form and approach the concerned Indian Mission for visa appointment booking and payment

if you select 'Yes', then the system automatically redirects you to the webpage for the selection of the date and time of appointment at the concerned Indian Mission
you will then be redirected to the e-payment portal for the payment of the visa fee
The e-payment facility is not available for all the Indian Missions abroad. Wherever the said facility is not available, it is requested to kindly submit the application submission fees to either the outsourcing agency or to the Mission directly along with the supporting documents.
Processing time and cost
India's transit visa applications take about 2-5 working days to get processed, depending upon the country where the application is submitted. You can check your visa application status here.
The fee for an India transit visa may vary depending on your nationality and the duration of your visa. The cost is typically determined by the country of origin and the season of travel. For a transit visa that allows two entries and a maximum stay of up to three days per entry, the fee generally reaches up to USD 80.
COVID-related transit regulations
As of now, India has lifted all COVID-19-related travel regulations. Foreign passengers can transit through any Indian airport without the requirement for COVID-19 testing or Air Suvidha registration.
However, all transit passengers will still be subject to a 2% random post-arrival testing at the airport, regardless of the port of departure.
For more information on India's transit regulations, please refer to our dedicated article linked below.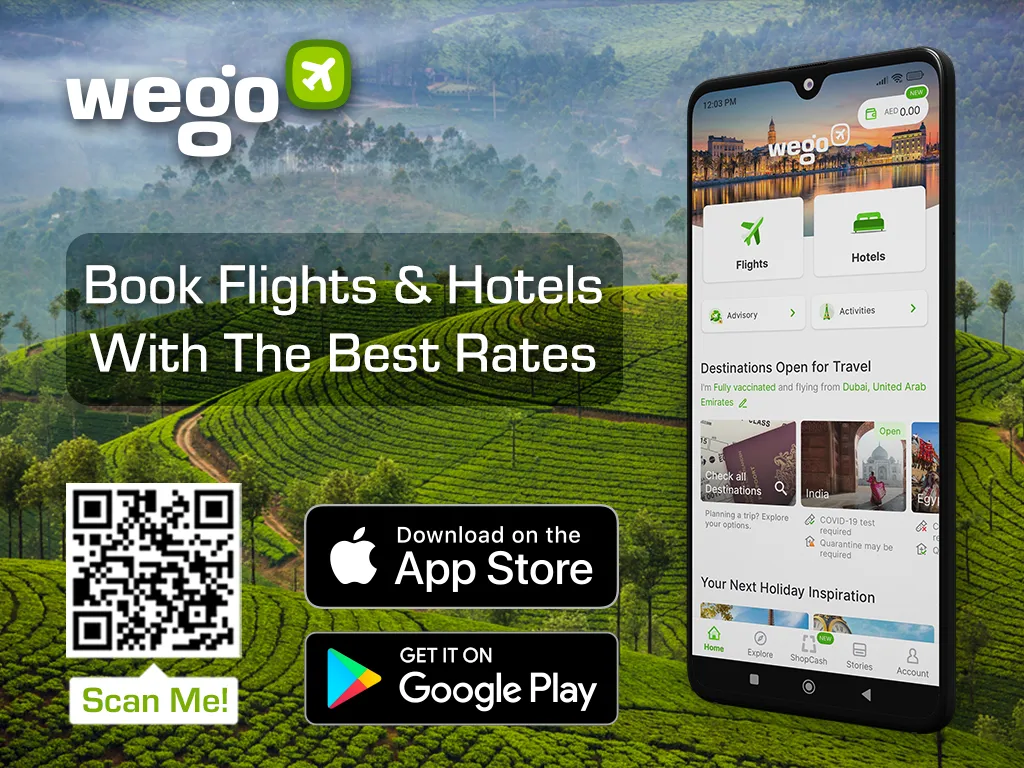 [Total:

113

Average:

4.7

]