This article has been reviewed by Wego's editorial team to ensure that the content is up to date & accurate.
Updated May 2023
Dubai's remarkable advancements in transportation have made it a highly sought-after destination, attracting millions of visitors annually. Although Dubai offers a variety of transportation options, many tourists choose to rent a car to explore the city at their own pace. Fortunately, Dubai's regulations permit individuals with an international driving permit to drive a vehicle on the city's roads.
If you are a tourist planning to drive in Dubai with an International Driving Permit (IDP), here is everything you need to know. 
International Driving Permit (IDP) for tourists in Dubai
An International Driving Permit (IDP) is a legitimate document that enables its holder to operate a vehicle in foreign nations. This document is recognized by the UAE as part of the United Nations convention. Hence, any tourist in Dubai who possesses an IDP can legally drive a vehicle on the city's roads without having to take a driving test. 
An International Driving Permit (IDP) is often (incorrectly) referred to as an International Driving License (IDL). However, it is important to note that these two documents are not synonymous. The IDP serves as a translated version of a domestic driver's license, granting the holder the privilege to drive a private motor vehicle in any country or jurisdiction that acknowledges the permit. On the other hand, an International Driving License is not a legally recognized document, and it can be simply stated that such a license does not actually exist.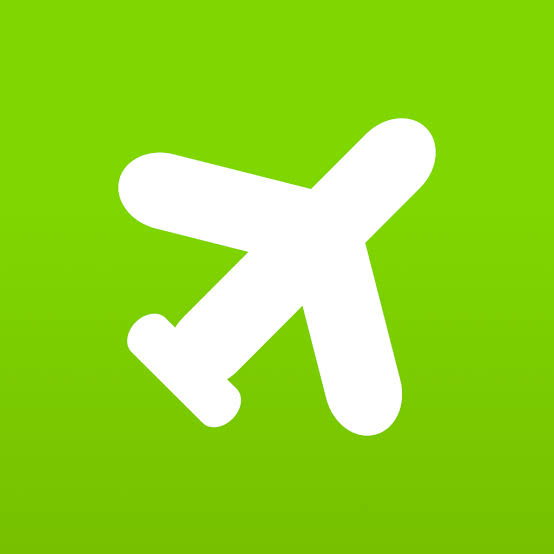 Book cheap flights to Dubai
Benefits of IDP
IDPs grant holders the right to drive in most countries, including the UAE without the need for additional examinations, as long as they possess a valid domestic driving license. If you're going to be driving while traveling, it's a good idea to get an IDP. They're relatively easy to obtain, and they can save you a lot of hassle down the road. 
Other than verifying your eligibility to operate a vehicle in your home country, an IDP can also act as a safeguard in the event of unforeseen vehicle damage. Moreover, it can serve as legal identification in the event that your passport is misplaced or lost.
How to get an IDP?
An IDP must be obtained in the home country of its holder. If you are neither an Emirati nor a Dubai resident, you cannot acquire a license in Dubai. The IDP is only valid for one year, and you must be 18 years old or older to apply for one.
To get an IDP, you must first have a valid driver's license from your home country. You will also need two passport-sized photos, and a fee of $20-$25. The application process varies by country, so it's important to check with your local embassy or consulate before you apply.
Once you have an IDP, make sure to carry it with you whenever you're driving in another country. You may also need to show it to rental car companies or insurance providers when you're renting or leasing a vehicle.
Validity of IDP
It is crucial to note that an IDP is only valid for one year from the date of issuance. Make sure your driving license has not met its expiry before you drive a vehicle in Dubai.
Conditions for driving in Dubai as a tourist
As per the notice from the Roads and Transport Authority (RTA), non-resident tourists in Dubai who opt to drive a motorcycle or light vehicle must adhere to the following requirements:
having a valid IDP
using a rented vehicle or a vehicle registered to the driver's name or their first-degree relatives' name
having approval from an insurance company (for those with a transit visa)
[Total:

111

Average:

4.9

]