This article has been reviewed by Wego's editorial team to ensure that the content is up to date & accurate.
Updated November 2023
The Computerized National Identity Card (CNIC), commonly referred to as the Pakistani ID card, holds great significance for Pakistani citizens as it serves as a vital document. Misplacing or losing one's CNIC can be a distressing situation, as it is the key to accessing numerous government services. In the event of CNIC loss, it is imperative to promptly initiate the process for obtaining a replacement card.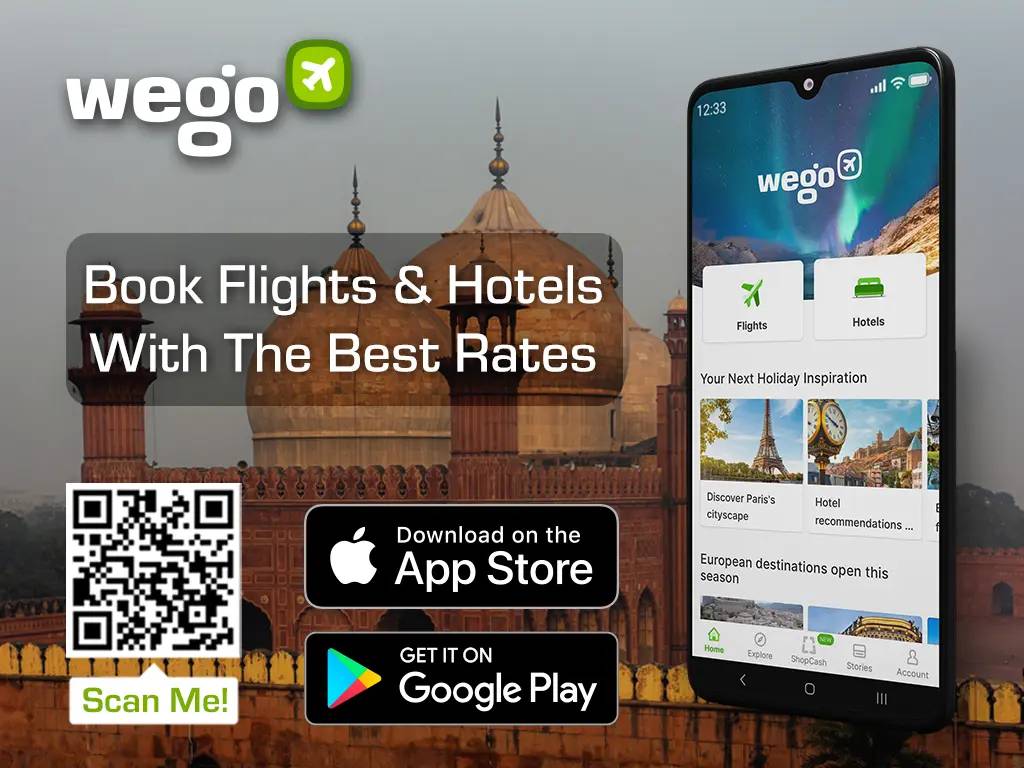 Read on as Wego provides the steps and essential information you need to know when you lose your Pakistan ID card or CNIC.
What happens if the CNIC is lost?
Computerized National Identity Card (CNIC) is a Pakistan identity card issued by the National Database & Registration Authority (NADRA). It is an essential document that must be acquired by all Pakistani citizens who reside in Pakistan.
If a citizen loses their CNIC, they must immediately reprint the CNIC as a replacement for their lost ID card at the nearest NADRA center.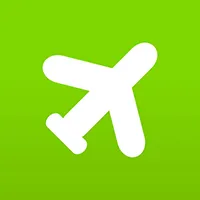 Book cheap flights to Pakistan
Lost CNIC procedure
To reprint your lost CNIC, follow the steps given below:
visit the nearest NADRA center. You can find the nearest NADRA center through the Rahbar app (Android, iOS)
apply to reprint your lost ID card
you will receive your ID card within a few days
Please note that no documents are required for reprinting a lost ID card. If available, you should bring a copy of your lost CNIC. The card will be issued according to the existing data with changes in the issuance and expiry dates.
Alternatively, the CNIC reprint procedure can also be done online through the Pak ID mobile app (Android, iOS)
Lost CNIC complaint
In case of losing the CNIC, applicants are immediately required to report their lost ID card to the local police.
Additionally, applicants must provide a written complaint and, if possible, a copy of their lost CNIC. The police will furnish them with a Loss Report copy, which can be used to monitor the application process and request a replacement CNIC.
Lost CNIC tracking
Once you have applied for a new ID card, you can track the application status through the Pak Identity Portal or NADRA's SMS-based service.
For more information regarding the NADRA ID tracking, you can refer to our dedicated article below.
Lost CNIC fees
The cost of reprinting a lost CNIC varies based on the processing time. Below are the prices for reprinting a CNIC:
normal (31 days): PKR 750
urgent (23 days): PKR 1,500
executive (7 days): PKR 2,500
Lost ID card for Pakistani citizens overseas
If you are a Pakistani citizen who lives overseas, you will also be required to acquire a Pakistan ID known as NICOP or the National Identity Card for Overseas Pakistanis. To reprint your lost NICOP, you must provide a copy of your lost NICOP or your passport.
The cost of reprinting your NICOP may differ based on your country and processing time. Below are the prices for reprinting your NICOP:
for countries in Zone A

normal (31 days): USD 39
urgent (23 days): USD 57
executive (7 days): USD 75

for countries in Zone B

normal (31 days): USD 20
urgent (23 days): USD 30
executive (7 days): USD 40
For more information regarding NICOP or the National Identity Card for Overseas Pakistanis, please refer to our dedicated article below:
[Total:

135

Average:

4.7

]