This article is reviewed regularly by Wego's editorial team to ensure that the content is up to date & accurate.
Reviewed February 2023
In an effort to consistently raise the level of service provided to guests looking to perform the Umrah, the Saudi Arabian government has recently introduced the Maqam online platform. Through the Ministry of Hajj and Umrah, international pilgrim seekers will be able to secure their Umrah packages by taking simple steps accessible online.
So what exactly is the Maqam for Umrah platform? What are the services that it offers? Read further to know more.
What is the Maqam platform for Umrah?
The Maqam platform is an online Umrah application system allowing Muslims worldwide to quickly apply for an Umrah package from anywhere in the world. In the process, Umrah seekers are able to plan their own itineraries electronically through approved OTAs and platforms.
The Maqam platform essentially serves as a Global Distribution System (GDS), linking services, rates, and bookings as well as offering goods and services across various industries such as hotels, airlines, and car rentals. In the process, travel agents and OTAs rely on the Maqam portal to offer and promote their services to Umrah seekers worldwide.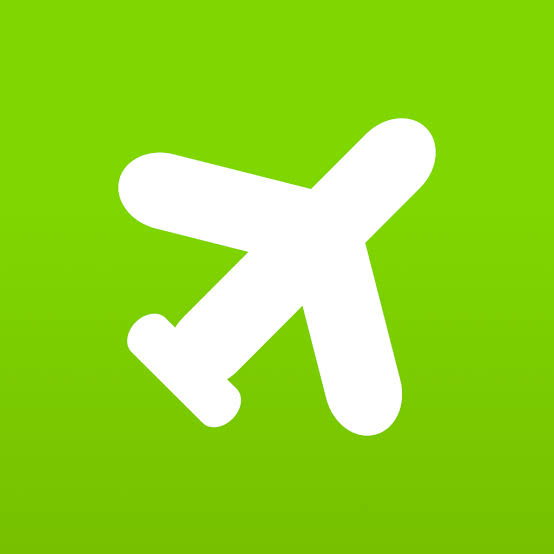 Book cheap flights to Saudi Arabia
How do I book Umrah packages through Maqam?
With the Maqam for Umrah platform, you can determine the most appropriate Umrah package for you. To do so, please follow the steps below:
Visit the Maqam portal.
Select your desired travel agency.
Sign up on the website of the travel agency of your choice.
Prepare these two followings:

 a passport-size photo
a passport with six-month validity.

Enter your trip details, such as departure date and airport, and number of nights in Makkah and Madina, and select the first stop from the two options, Makkah or Madina.
Book your hotel and flight. To do this, you can select one hotel of your choice in Makkah and Madina, the transport package, and the flight ticket.
Input your personal details. You will need a passport-size photo and a passport with 6 months of validity.
Add a payment method. You can choose to pay for your Umrah visa, flight ticket, and your hotel with a credit or debit card.
Submit your application. After you finished the application, you can go to the Ministry of Foreign Affairs website to complete your data and get your Umrah visa.
[Total:

430

Average:

4.9

]