This article is reviewed regularly (on a monthly basis) by Wego's editorial team to ensure that the content is up to date & accurate.
Updated 10 August 2022
To maintain the current progress of COVID cases and keep the further transmission of coronavirus in check, especially with the discovery of the Omicron variant, the government has imposed rules and regulations on travellers arriving in Mumbai including mandatory thermal screening for domestic and international passengers at airports.
COVID testing facilities have also been set up at the airport, available to any passenger arriving or departing from Mumbai by air. Here is everything you need to know about the testing facilities available at the Mumbai airport.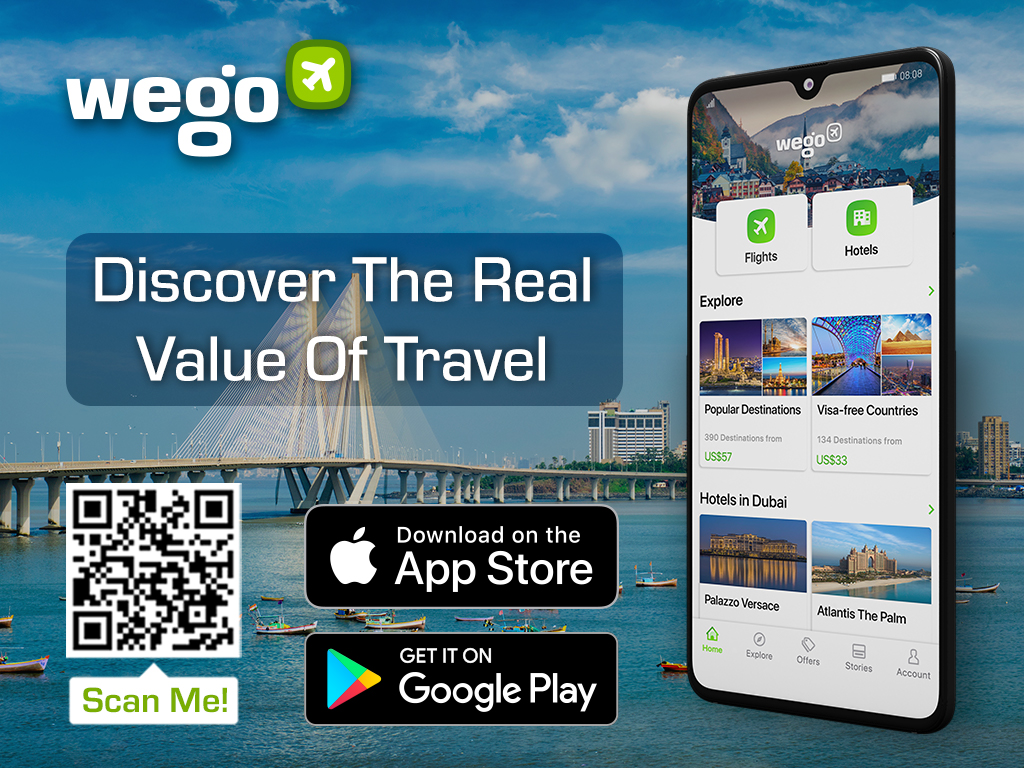 Who needs to take the test at the airport?
The demarcation for 'at-risk countries' and 'other countries has been scrapped and arrivals from all countries are subject to the same rules.
International arrivals at Mumbai international airport (CSMIA) will need to go through the following testing protocols:
 A sub-section (2% of the total passengers in the flight) shall undergo random post-arrival testing at the airport on arrival.
Such travellers in each flight shall be identified by the concerned airlines (preferably from different countries). They will submit the samples and shall be allowed to leave the airport.
Thermal screening would be carried out in respect of all the passengers by the health officials present at the airport.
The passengers found to be symptomatic during screening will be immediately isolated and taken to a medical facility as per health protocol. If tested positive, their contacts shall be identified and managed as per laid down protocols. Contacts of the suspected cases are the co-passengers seated in the same row, 3 rows in front and 3
rows behind along with identified cabin crew.
All travellers will self-monitor their health for 14 days post-arrival.
All travellers shall submit the self-declaration form to the concerned authorities on arrival at Mumbai international airport. Children under 5 years of age will be exempted from both pre-and-post-arrival tests.
For more details and guidelines for international arrivals please visit the CSMIA website.
Domestic arrivals at Mumbai international airport (CSMIA) will either have to be fully vaccinated or compulsorily carry a PCR negative test certificate that was taken within 72 hours before boarding for arrival in Maharashtra. Children below 5 years are exempt from PCR testing. In exceptional cases like family distress, etc. testing may be allowed on arrival at the airport in Mumbai.
Taking the test
Adequate RT-PCR testing facilities for international arrivals in the form of 100 registration counters and 60 sampling booths have been set up at the Chhatrapati Shivaji Maharaj International Airport (CSMIA). These facilities would be ramped up, if the need arises.
Click here to pre-book your COVID test with CSMIA.
It is necessary to carry a valid ID proof like an Aadhar card, driving license, passport, or voter's ID. You should keep a screenshot of the token number you get after registration ready to display at the site. It is also advisable to reach the testing site on time as per your slot.
Travellers departing from Mumbai airport can avail of the COVID-19 PCR testing facility which is located opposite to Departure Gate 7 (T2). Test results will take up to 8-10 hours and results for the same will be conveyed via email.
Travellers arriving at Mumbai airport can avail of the COVID-19 testing facility at Terminal 2 Level P4, Ground Transportation Lobby (GTL) and pre-arrival immigration.
How much does the test cost?
The RT-PCR test costs have been slashed to ₹ 500, against the earlier cost of ₹ 850. The Mumbai Airport has revised the rate for Rapid PCR tests to ₹ 1,975 from the earlier ₹ 4,500.
How long until I can get the results?
International arrivals can get their RT-PCR tests for Covid -19 done at Terminal 2 Level P4, Ground Transportation Lobby (GTL, next to Niranta lounge.
Those opting for the RT-CPR test will get their results within 8-10 hours. Rapid RT-PCR test results are provided in 1-2 hours. The test results are sent via email.
We advise you to keep a close check on COVID-19 updates and guidelines before you travel. For additional details please visit the CSMIA website.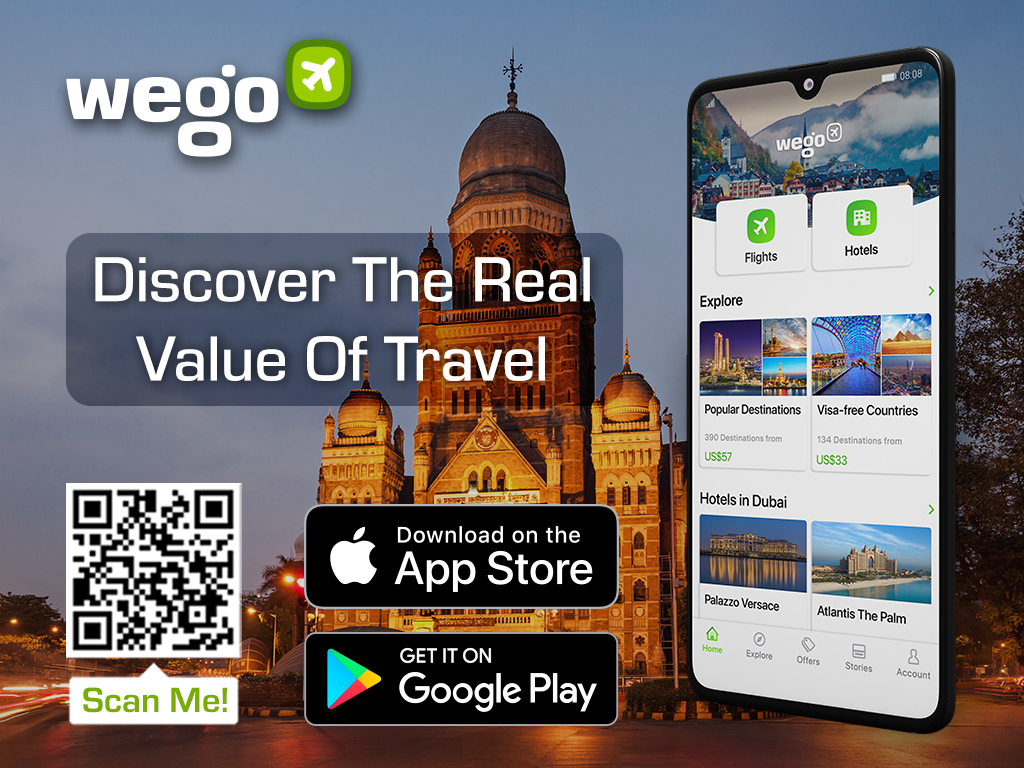 [Total: 105 Average: 4.5]