This article is reviewed regularly by Wego's editorial team to ensure that the content is up to date & accurate.
Reviewed November 2022
An important update was announced recently by Saudi Arabia's Ministry of Hajj and Umrah for Muslims around the world. The Saudi authorities have launched the integrated electronic platform dubbed Nusuk to serve as the new gateway for pilgrims looking to make their way to the holy cities of Makkah and Madinah, and beyond. 
What exactly is the Nusuk platform/app? How will this new service affect both local and international pilgrim seekers? Here's everything we know so far about the replacement for the Eatmarna app.
What is the Nusuk application?
The Nusuk app is essentially the successor of the Eatmarna app. The integrated and unified app will facilitate pilgrims from around the world by facilitating the electronic issuance of their visit and/or Umrah visa. Additionally, the Nusuk app may also be used to arrange visits to various religious and historical sites in Saudi Arabia.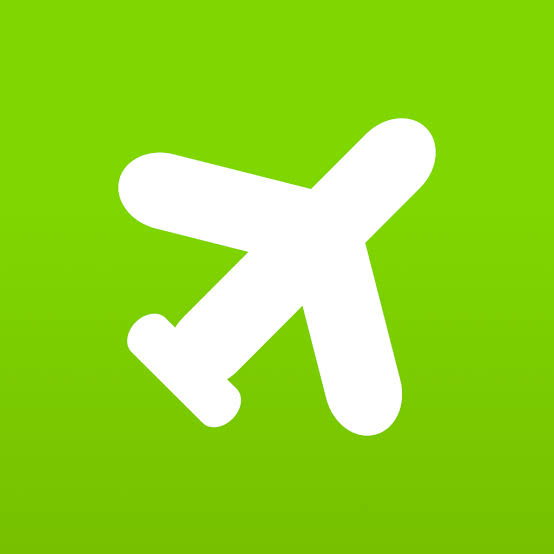 Book cheap flights to Saudi Arabia now
The Ministry of Hajj and Umrah aims to provide pilgrims with a safe, smooth, hassle-free, and pleasant pilgrimage for all. The Nusuk app thus positions itself as an extension of the ministry's continuous efforts to improve the quality of services provided to pilgrims using the latest technologies.
Why the change to the Nusuk app?
Both the Tawakkalna and Eatmarna app have been considered a great success in facilitating both the Hajj and Umrah pilgrims in completing their spiritual journey. Bolstered by the success, the Saudi authorities have opted to combine the features of both the Tawakkalna and Eatmarna apps into a single, unified app.
Additionally, new features and functionalities have also been added to the Nusuk app. Users will be able to apply for an Umrah visa and permit, entry to the Rawdah As Sheerafah, and numerous others.
What are the features of the Nusuk app?
The key features of the Nusuk app are as follows:
facilitates the electronic issuance of the Umrah visa

facilitates the arrival of international pilgrims

provides transportation and travel services as well as information about cultural events

reservation of Umrah permit and allowing pilgrims to visit the Prophet's Mosque

Umrah seekers can secure their packages

provides pilgrims with a digital guide containing clear instructions available in several languages

book hotels and flights
In addition, pilgrims of all nationalities can have their Umrah visas issued for the three months extension through Nusuk app. With this convenience, the pilgrims can now stay in the middle eastern country for one month to three months.
Where can I download the Nusuk app?
Anyone interested in downloading the Nusuk app may do so at the Appstore and Playstore.
Will the Nusuk app be available for Hajj?
Nothing has been confirmed as of yet, but it's been reported that the Nusuk app will be available for Hajj bookings later this year.
[Total:

113

Average:

4.7

]