This article has been reviewed by Wego's editorial team to ensure that the content is up to date & accurate.
Reviewed May 2023
Following a successful Hajj season, the Kingdom of Saudi Arabia continues to streamline its Hajj visa and registration procedures in a bid to attract Muslim pilgrims from all corners of the world. The Nusuk Hajj platform has been one such step towards ensuring that devotees get a smooth, memorable experience, right from making the reservations to actually performing the holy rituals.
Keep reading to learn more about the Nusuk Hajj platform.
Nusuk Hajj platform
Saudi Arabia launched the Nusuk Hajj platform last year to simplify the arrival procedure for pilgrims from 58 countries, including the USA, UK, Australia, and Europe, and enrich their religious and cultural experience in the Kingdom.
In its first phase, the platform offered e-guides, interactive maps, health and information services, information on offers and events, etc., for pilgrims wishing to perform the holy Hajj ritual. It is available in seven different languages – Arabic, English, Spanish, Portuguese, French, Italian, and German.
Since the second phase, pilgrims from eligible countries are able to choose services, including accommodation, flight, and transportation. More on this below.
Book cheap flights to Saudi Arabia
Nusuk Hajj platform eligible countries
Pilgrims from the following countries are allowed to avail of the Nusuk Hajj platform.
Argentina
Austria
Australia
Belgium
Bolivia
Brazil
Bulgaria
Canada
Chile
Colombia
Costa Rica
Croatia
Cuba
Cyprus
Czechia
Denmark
Dominican Republic
Ecuador
El Salvador
Finland
France
Germany
Georgia
Greece
Greenland
Guatemala
Guyana
Haiti
Hungary
Iceland
Ireland
Italy
Jamaica
Luxembourg
Malta
Mexico
Netherlands
New Zealand
Nicaragua
Norway
Panama
Paraguay
Peru
Poland
Portugal
Reunion
Romania
Serbia
Spain
Suriname
Sweden
Switzerland
Trinidad and Tobago
Ukraine
United Kingdom
United States of America
Uruguay
Venezuela
Nusuk Hajj platform available services
Pilgrims who wish to visit Saudi Arabia and perform the Hajj can use the Nusuk Hajj platform for the following services.
flight bookings
accommodation for Makkah and Madinah
transportation
catering
tour guides
guidance and support during Hajj
document validation for visas
The platform also allows pilgrims to pay for the services they choose digitally and securely.
Nusuk Hajj platform login, packages and reservations
Pilgrims from eligible countries will be able to log in and book their entire Hajj package, including accommodation, transport, and Hajj appointment, through the Nusuk Hajj platform. Here are the registration steps:
visit the Nusuk Hajj platform
if you already have an account on the platform, log in here. If you're using the platform for the first time, you'll have to first create an account. To create an account:

select your nationality (must be from one of the eligible countries) and country of residence from the dropdown
fill in your basic details such as name, birth date, gender, contact number, email address, and set a password
set a password for your account
agree to the terms and conditions of registration
enter the OTP sent to your email address to complete the account registration process.

once logged into your account, complete the rest of your profile

type in details of your passport and residence ID
attach copies of your passport, residence ID, and personal photo
if you plan to travel with any companion, enter their details to add them to your registration
After successfully registering with the platform, you'll receive a confirmation email and future updates on your registered email address.
The reservations and packages for Hajj season 2023 are yet to become available for foreign pilgrims and will be posted later. For now, you can either subscribe to the Nusuk Hajj newsletter or keep checking the platform to get updates about reservation availability.
Is it possible to perform the Hajj without a package?
No, it is not possible to perform the Hajj without a package.
To be able to perform Hajj, you will need a Hajj visa, and to obtain one, you are required to book a Hajj package, including accommodation and transport services.
Nusuk Hajj package 2023 price
The average prices of Hajj packages for 2023 will become clear once the packages are made available on the Nusuk Hajj platform.
As of now, the reservation process has started only for Saudi residents and citizens. For them, the cheapest package is priced at SAR 3,465, while the most expensive package costs SAR 11,435. The packages for foreign pilgrims might be a little costlier than those for local pilgrims.
We will update this article as and when further price details become available.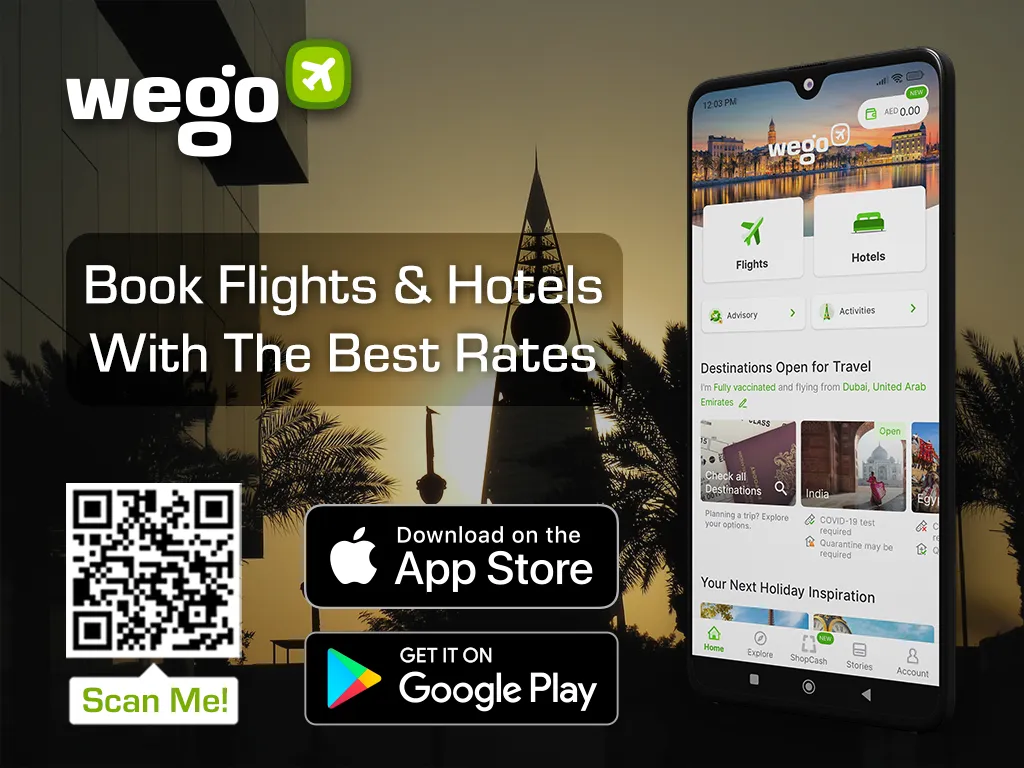 [Total:

225

Average:

4.6

]