This article is reviewed regularly by Wego's editorial team to ensure that the content is up to date & accurate
Updated January 2023
Oman has always been open to visitors looking to travel to the oldest independent state in the Arab world. For travellers from a specified list of countries, visa-on-arrival facilities are readily available at the airport immigration checkpoints.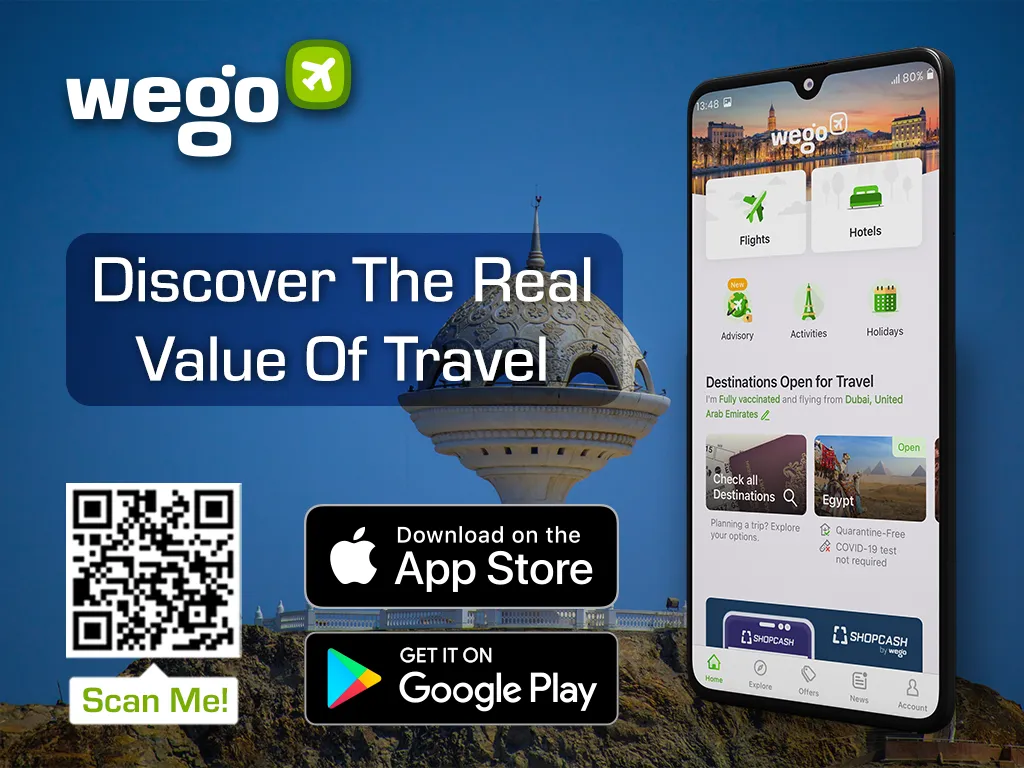 Oman visa on arrival latest news & updates 2022
As per the Omani authorities, citizens of GCC (Gulf Cooperation Council) countries are not required to apply for or wait for a visa prior to their trip. According to a new circular released by the Directorate General of Passports and Residence, the new rule is applicable to all commercial professions.
Please note that GCC residents are required to obtain a visa which can be obtained upon arrival at all GCC border posts. Oman currently allows all GCC residents holding a valid residence and work visa (with a minimum validity of three months) granted by the immigration authorities of GCC countries to be issued on-arrival visas for a fee.
Oman visa on arrival countries
More than 70 nationals around the world are eligible to apply for an Oman visa on arrival. Travelers must ensure to bring all the required documents and submit them when they arrive in Oman along with the visa payment.
The following is the list of countries eligible for an Oman visa on arrival:
Andorra
Argentina
Australia
Austria
Belgium
Bolivia
Brazil
Brunei Darussalam
Bulgaria
Canada
Chile
China
Colombia
Croatia
Cyprus
Czech Republic
Denmark
Ecuador
Estonia
Finland
France
French Guiana
Georgia
Germany
Greece
Hong Kong
Hungary
Iceland
Indonesia
Iran
Ireland
Italy
Japan
Kazakhstan
Latvia
Lebanon
Liechtenstein
Lithuania
Luxembourg
Macau
Malaysia
Malta
Moldova
Monaco
New Zealand
Norway
North Macedonia
Paraguay
Poland
Romania
Russia
San Marino
Servia
Seychelles
Singapore
Slovakia
Slovenia
South Africa
South Korea
Spain
Suriname
Sweden
Switzerland
Taiwan
Thailand
the Netherlands
Turkey
Ukraine
UK
USA
Uruguay
Vatican City State
Venezuela
Book cheap flights to Oman
Oman visa on arrival requirements
Travelers are eligible for an Oman on arrival visa if the following requirements are met:
your stay is less than 14 days (no extensions)
you have evidence of a confirmed hotel booking
you have health insurance to cover your stay
you have a return ticket
Additionally, travelers flying to Oman are strongly suggested to carry the following documents:
a passport or travel document with at minimum two blank pages, valid for at least six months and for at least 90 days after the end of travel. Copy of the first page, including personal data and previous visas if obtained
completed and signed visa application form along with two biometric photos that are not older than 6 months.
proof of travel with confirmed both-way tickets.
bank account details to prove that the passenger can sufficiently fund his/her travel.
accommodation details through an invitation letter or proof of your hotel reservation throughout your stay.
Oman visa for other types of travel
Please note that all other types of travel to Oman require a visa. While nationals from the above list are generally able to obtain a visit or tourist visa upon arrival, it is highly recommended to apply for a visa before travel. Applications can be made through the Royal Oman Police portal.
Oman visa on arrival contact details
If you have further questions or concerns, you can reach out to the Omani visa authorities by contacting the toll-free number 80080011 (inside of Oman) and +968 22848200 (outside Oman).
Alternatively, you can reach out via email at [email protected]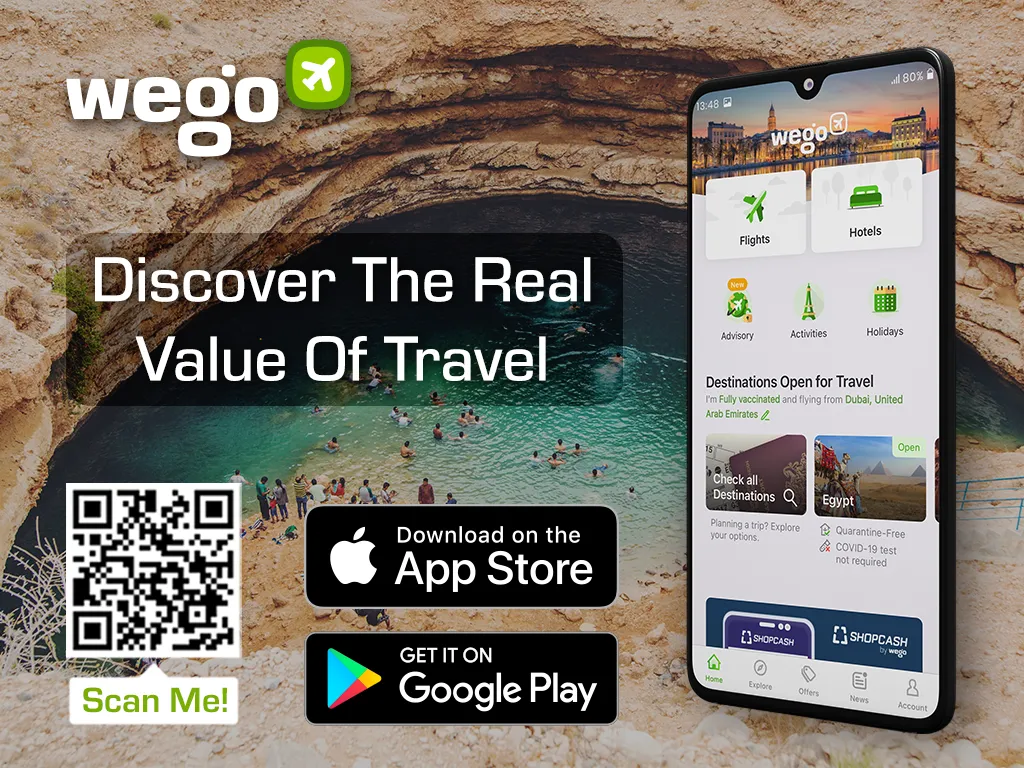 [Total:

120

Average:

4.8

]