Up for a challenge? How about as a woman travelling alone in India, on a budget? Sanjukta Basu figured the only way to find out if this were truly possible was to do it herself and share her experiences with others at Project SWBT (Single Woman Budget Travel). In celebration of International Women's Day, we spoke to this brave and adventurous woman to find out more. 
"Lesser known places, only public transport, NO advance booking of accommodation or transportation, budget hotels with upper limit of INR 500 (US$8) per day and above all, travel like an explorer, go beyond the horizon and find the unknown…"
How did 'Single Woman Budget Travel' come about?
SB: SWBT was born out of my personal need. I love travelling, so there came a time when I wanted to travel to some offbeat places but it wasn't always possible to find company. My friends were either busy or they were not interested in the places I wanted to go. And I didn't want to travel with groups organised by tour operators as they are often very costly. So I started thinking if a lone woman wants to travel on a shoestring budget what are her options? And is it even safe? I had no way to find the answers unless I tried myself. So that's how the idea was born.
What's the difference between travelling alone or with someone else?
SB: There is a great difference. When you travel alone, your decisions are not dependent on someone else's choices. You are free to choose your destinations, the time you want to spend on the journey, you are free to make last minute changes of routes, you are free to spend more time at a place you like a lot. The most important thing is, you have nobody around who might judge you for your travel habits.
How safe is it really?
SB: I think it depends from place to place. So far I haven't had any major negative experiences, only some curious glances. But this one time when I was in Pushkar, one night, I lost my way back to the hotel. It was around 10pm and I was walking down the narrow streets of Pushkar asking for directions from various local men. At that time I saw a bunch of young men on bikes who offered to find my hotel. I didn't feel that I could trust them and didn't feel safe. Although there were lots of police around for the annual Camel Fair, even so, I felt a bit scared. Eventually, I found my way back to the hotel and nothing bad happened. I guess the Pushkar Camel Fair is a challenge for a single woman travelling owing to the sheer number of people who visit, a large section of them men. I got a lot of ogling, men looked at me like I was some strange thing, but I believe those looks would have come even if I was travelling with a companion.
Low Budget is perceived to sometimes mean low quality – is this a reality?
SB: Yes, sometimes. For example some 'budget hotels' may not meet your standards of quality in terms of room size/cleanliness/room service etc. But it depends upon what your priorities and how organised you are. For example to handle my issues with cleanliness in a budget hotel, I always carry my own bed sheet and cover. I am no expert but I try my best to assess a hotel in terms of safety. There are a lot of concerns that one has to consider when travelling alone on a low budget and it is possible that you occasionally overshoot the budget to ensure safety.
You've mentioned your wish to spend a night in a Gurudwara (Sikh place of worship) or a temple premises to see if a woman can do so safely. Have you done so yet?
SB: No, I haven't tried it yet. I thought if I ever end up somewhere and can't find a place to stay then I might just end up spending the night at some Mandir/Gurudwara but so far it hasn't happened. I am still curious about the experience though.
Do people stare at a woman travelling alone? Is it more prevalent in India?
SB: Yes, people stare a lot and sometimes it becomes really uncomfortable. But I try to take it sportingly rather than feel offended, because I feel sometimes people stare not to upset you but just because they are curious. A lone woman traveller is indeed a rare sight and the local people express their bewilderment by staring.
If you get lost, do people help with directions?
SB: They do, but to be honest, I keep a safe distance from overenthusiastic men offering 'help'.
What safety measures would you recommend to women travelling alone? 
SB: There are so many it's difficult to make an exhaustive list here. Possibly one of the best advice I can give is to make the most of government travel and accommodation options, rather than private. For example I travel on state transport buses, state guest houses if possible or YMCA/YHAI hostels etc. I would suggest this to all women travellers.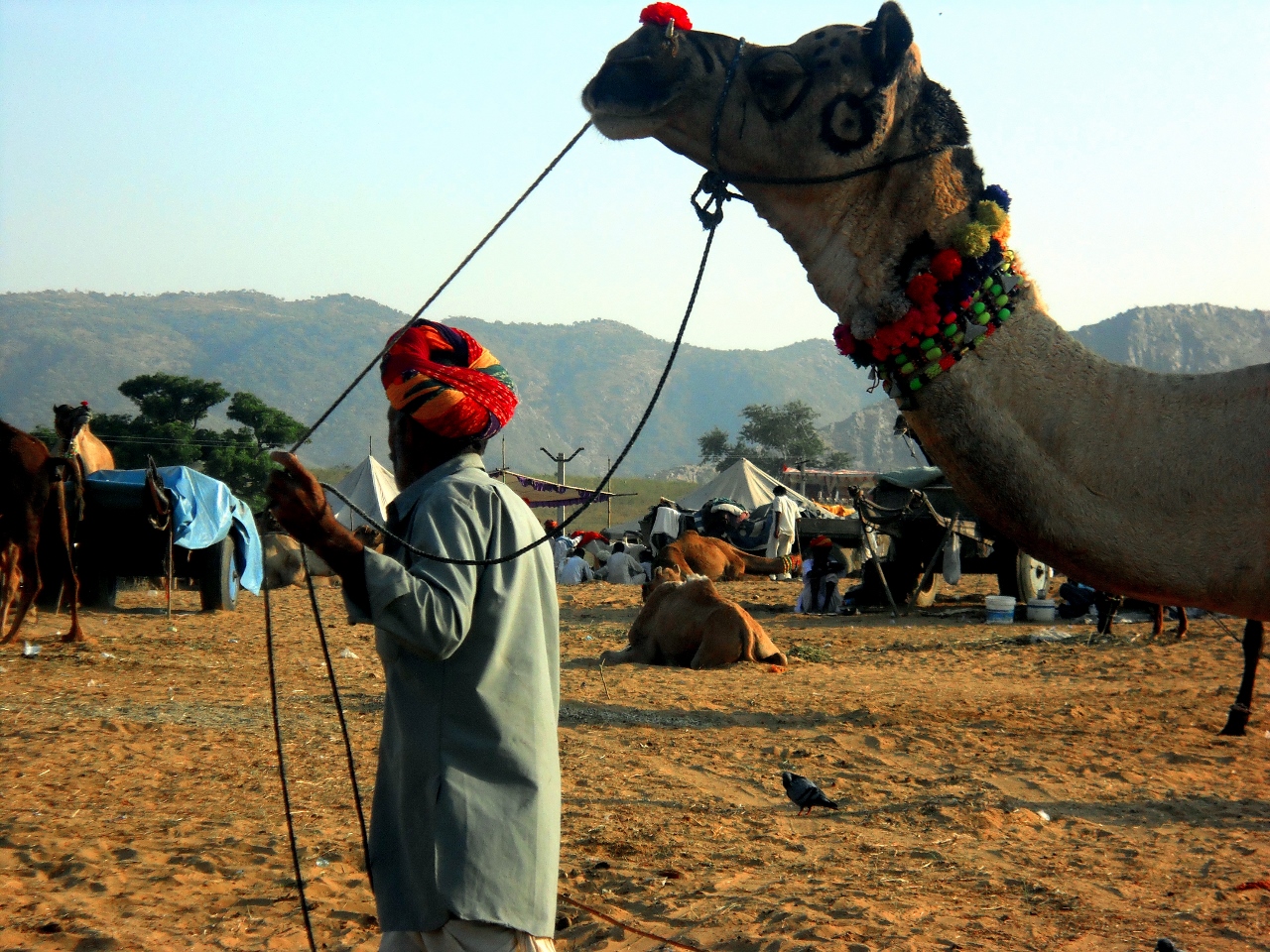 What is the best thing about travelling alone?
SB: As mentioned, I feel absolutely free to make travelling decisions without any interference, and I like the peace which helps me reflect on so many thoughts.
Any advice for aspiring solo women travellers in India?
SB: I just want to say that all over the world, public space is occupied by men. We women have been pushed to the confines of the kitchen or home at best. It is high time we go out and occupy the public space in greater numbers. There is a bit of risk in doing this, but we have to take that risk, because if we keep waiting for the day when public space is completely safe for us, the day will never come. Freedom is not laid out on a platter, it has to be snatched.
So it really is possible to be a single woman travelling on a shoestring budget? 
SB: I think it is possible with some amount of precautionary measures. There cannot be a complete guide for this. You have to have a presence of mind and respond to the needs of the hour, improvise as you go, but I won't say its impossible.
Images courtesy of Sanjukta Basu