Setting foot on the sun-drenched streets of Perth always brings out the adventurous side of every traveller. Tucked away on Australia's western coastline lies Perth, a hidden gem that beckons those seeking thrill, wonder, and memories.
Here are top places to visit and things to do when you're in Perth to get the best out of the city.
Kings Park
Kings Park is one of the largest city parks of its kind in the world. Its stunning views incorporate the Swan and Canning Rivers, the majestic Darling Ranges and a beautiful city skyline. Wander through and stop to refresh yourself at one of the many cafes along the way.
Quokka spotting on Rottnest Island
You haven't lived until you've seen a Quokka up close. Rottnest Island is a destination in itself, only around 20 kms from Perth. Reach it by ferry, helicopter or private boat and explore the untouched beauty of over 60 pristine beaches lining spectacular coral reefs. Dive in and discover historic shipwrecks, and meet one of the cutest little marsupials in Australia; the quokka. These guys can only be found in Western Australia.
Beautiful Fremantle
A completely unique and charming port city, Fremantle is only a thirty minute drive from Perth's city centre. Colonial history is preserved beautifully and adds to the seaside charm. Visit Fremantle Prison, the Arts Centre and Old Courthouse. After exploring the WA Shipwrecks Museum, head to Sail & Anchor, where you can select from a choice of 27 tap beers.
A day at the wineries
Swan Valley's wine industry is serious business. This picturesque valley is home to 40 individual vineyards and loads of cellar doors, and a perfect day trip, just 25 minutes drive from Perth. Sample wines from Western Australia's oldest wine region as you indulge in fine dining sourced from the region's freshest produce. The best way to feel completely at one with these gorgeous surroundings is to take a cycling tour.
Sand between your toes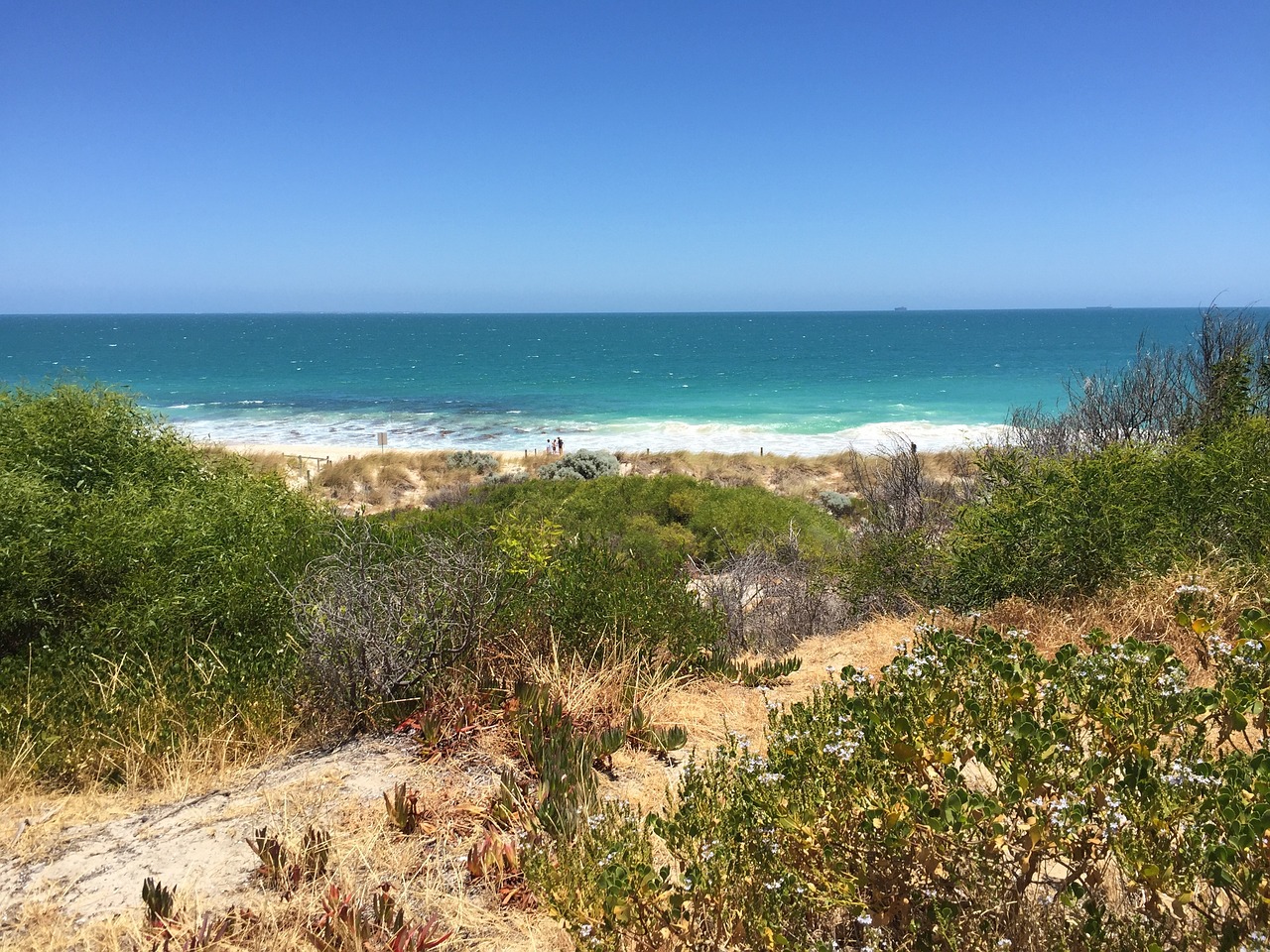 It wouldn't be Australia without a superb day at the beach. This is one of the most incredible coastlines int the country, if not the world. Check out Scarborough for superb coffee and then laze on the sand at Trigg and North Beaches. Watch the sunset close to town across the waters at Cottesloe Beach, great for sightseeing under the shade of the giant Norfolk Pine trees.
Culture, history and wildlife
The Western Australian Museum will enlighten you as it tells the story of the country's west coast, it's past and present, as well as its interesting and unique scientific and cultural collection. With a proud local heritage, the Art Gallery of Western Australia has some of the best Indigenous art in the country.