This article is reviewed regularly by Wego's editorial team to ensure that the content is up to date & accurate. 
Updated October 2023
Poland, a slice of paradise in Europe teeming with employment potential, offers a dreamy work life against the backdrop of nature's breathtaking scenery, stretching from the majestic Tatra Mountains to the alluring embrace of the Baltic Sea.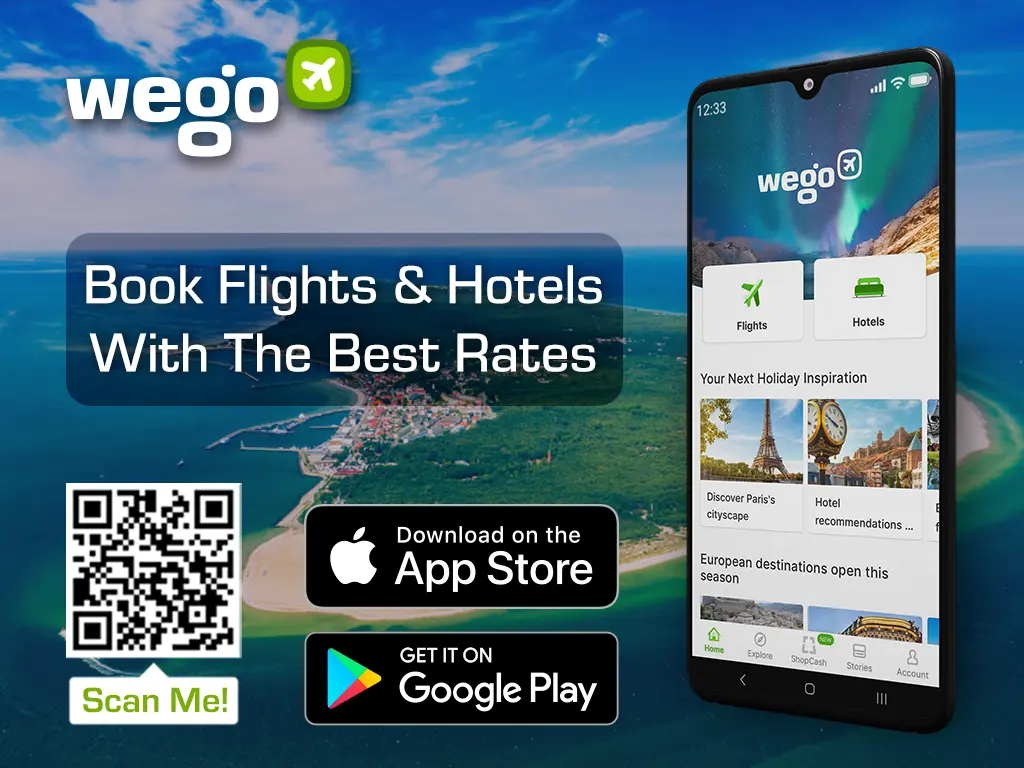 However, the pathway to this paradise, the process of obtaining a work visa, is usually more intricate than a tourist visa. Acquainting yourself with the visa application process beforehand is crucial for a smooth journey aligned with your plans.
Read this Wego article to gain a detailed insight into how to apply for a Polish work visa.
Poland work permit (pre-visa)
Non-EU/EEA nationals must obtain a work visa to work in Poland. However, getting a work permit is essential before applying for a work visa. Your employer typically applies for a work permit on your behalf once they hire you and then provides it to you, enabling you to proceed with the work visa application.
Various types of work permits vary based on the employee's nationality, intended duration of work, and the nature of the work.
work permit A

: Issued to a foreign employee hired by a Polish employer. Obtaining a residence permit is mandatory for this category

work permit B

: Intended for individuals employed as board members planning to stay in Poland for more than 6 months

work permit C

: Applicable when an individual is being internally transferred within a company to a branch in Poland

work permit D

: Designed for individuals sent to provide export services in Poland by an employer without a Polish Branch

work permit E

: Granted to individuals sent to work in Poland for reasons not specified by the other types of permits

work permit S

: Reserved for individuals engaged in agriculture, fishing, hunting, or accommodation activities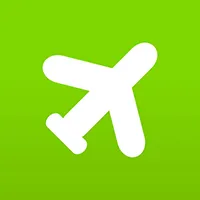 Book Cheap Flights to Poland
Poland work visa types
While most individuals typically fall into the type-D category, it's beneficial to be aware of all the categories on the list. Additionally, before applying for a work visa, obtaining a work permit from your employer is a fundamental requirement.
Type-D visa
A national visa or type-D visa is intended for individuals planning a long-term stay exceeding 90 days but less than a year. After one year, the visa can be extended if there is a valid purpose. This visa category is often synonymous with work, student, research, family reunification, and humanitarian visas. Moreover, it will enable an individual to travel to other Schengen areas for up to 90 days within a 180-day window.
Freelance/Entrepreneurship visa
The freelance visa is valid for two years and can be renewed before expiry. It is required for the applicants to have both Polish clients and foreign clients.
The EU Blue Card
An EU Blue card is granted to highly qualified non-EU individuals, allowing them to work and reside in an EU country. Exceptional professional qualifications and an employment contract lasting over a year can make you eligible for the EU Blue Card.
Poland work visa required documents
When applying for a work visa to Poland, these are the documents typically required in the process. Although additional documents may be requested, the following are mandatory.
visa application form

: Complete the visa application form through the 

e-konsulat system

and print a copy, ensuring it's signed

colored passport-size photograph

: Provide a 3.5 x 4.5 cm color photo meeting the following criteria:

Sharp and taken against a white background on high-quality paper

recently taken within the last 6 months

focus on the face, showing clear eyes and facial features on both sides from the top of the head to the shoulders, with the face covering 70-80% of the photo

headwear is not permitted.

valid passport

: A passport issued within the last ten years, valid for at least six months from the expected return date, with a minimum of two blank visa pages

photocopy of passport

: Include a copy of the passport page containing personal data and your photo.

healthcare insurance

: Provide healthcare insurance valid throughout the European Union, with coverage of at least EUR 30,000 for your intended stay

original work permit

: Present the original work permit sent by your employer for your visa application. You can provide a copy of the work permit for their records later

appointment letter

: Include the original appointment letter issued and signed by your employer, outlining your position, duration, and other employment details

Police Clearance Certificate

: Obtain a certificate from the police department confirming your clean criminal record

proof of accommodation

: Demonstrate evidence of a place to stay upon your arrival in Poland

flight itinerary

: Provide proof of your confirmed departure to Poland by submitting your flight ticket or itinerary
Poland work visa application
After receiving a work permit from your employer, you can apply for a work visa at the Polish embassy in your country. The visa application process must be completed in person and cannot be facilitated by a third party. Below are the procedures to follow when applying for a Polish work visa.
book your appointment

: Schedule an appointment through the e-Konsulat system to initiate the work visa application. The appointment slots are available one month in advance

prepare your documents

: Gather all the documents mentioned in the previous section, ensuring they are ready for application

visit the embassy or consulate

: On the scheduled appointment day, arrive punctually, submit all necessary documents, and participate in an interview if required
Poland work visa fees
The visa application fee is a non-refundable amount of PLN 378 (USD 88)
Poland work visa processing time
A decision regarding the issuance of a visa is reached within 15 working days after the application fee is paid. If a more in-depth examination of the documents is needed, the processing period may be extended to 30 days. A decision can be expedited within three working days in urgent and valid cases.
After obtaining a work visa, present your documents to border control upon arrival in Poland. They have the final authority to grant you work access. After their verification, register your residence at a local city council office within four days of arrival, enabling you to start working in Poland.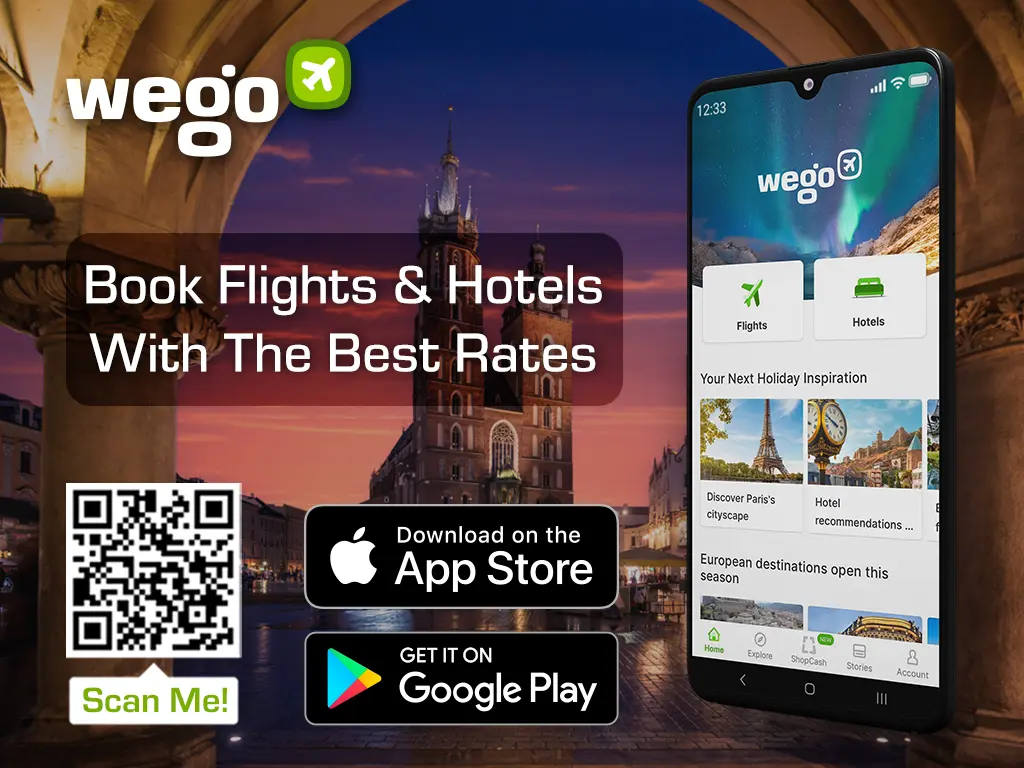 [Total:

122

Average:

4.8

]