This article is reviewed regularly (on a monthly basis) by Wego's editorial team to ensure that the content is up to date & accurate.
Updated 23 December 2021
Keeping up with the current travel scenario, disturbed by constantly changing restrictions, travel bans and new variants, airlines across the globe have also been appropriately evolving to cater to the needs of their passengers. Qatar Airways has offered flight cancellations and ticket refunds for stranded passengers whose flights were cancelled due to government orders or other COVID-19 related issues.    
Keep reading to learn more about Qatar Airways' refund policy, cancellation procedure and conditions for refund.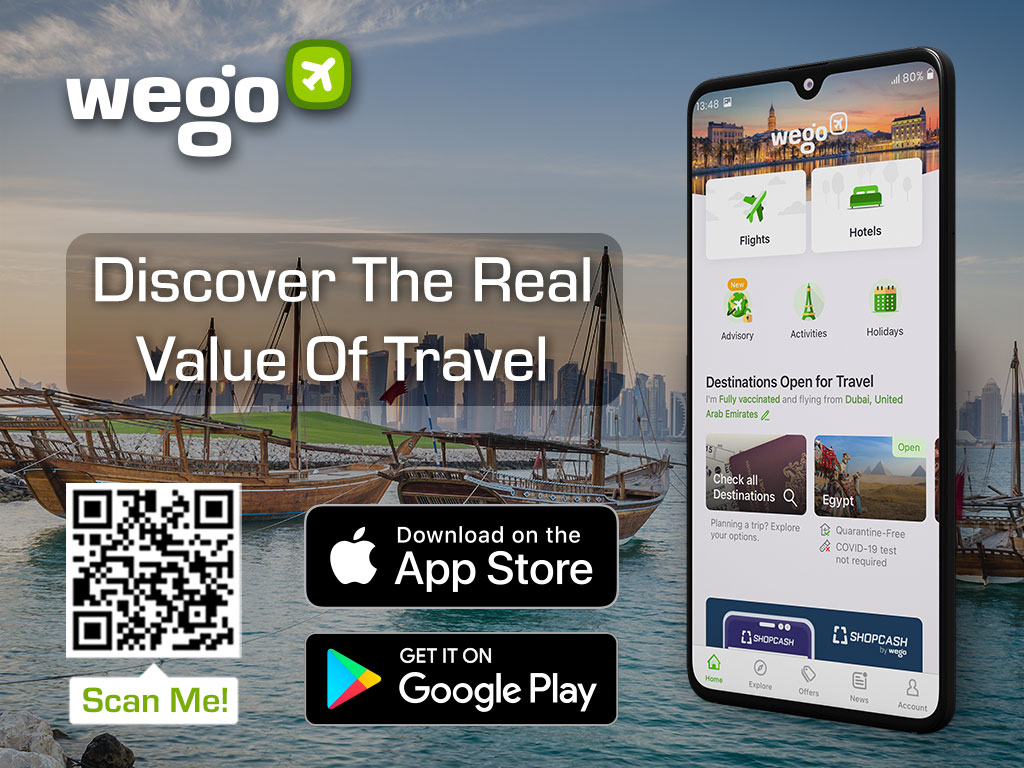 Qatar Airways cancellation and refund policy
Qatar Airways offers a full refund as long as it's within the conditions of your fare conditions. Qatar Airways is offering passengers unlimited date changes and fee-free refunds for all tickets issued before 30 June 2021 for travel up to 31 May 2022, in light of the current COVID-19 conditions. 
The refund validity of a ticket is 12 months from the date of issue for a fully unused ticket; and 12 months from the first uplift date for a partially used ticket.
Refund of tickets beyond 12 months is only allowed in the following situations:
Local law / regulatory requirements: When local regulatory requirements take precedence over Qatar Airways Ticket Refund Policy, local station finance is authorised to process the refund on such scenarios without any subsequent approval.

Refund in case of death: Legal heirs of the deceased will be refunded after valid documentation (Death certificate or copy etc.) is verified.
The following ticket holders are not eligible to apply for a refund:
Tickets that are used beyond the point of turnaround

Tickets which are used out of sequence 

Unutilised or partially flown tickets with non-refundable taxes 
Types of Qatar Airways refund
Before departure
For fully unutilised tickets, the amount paid will be fully refunded, including taxes, after deducting the cancellation charges (if any) as per fare rules provided the fare is refundable.
After departure
For fares that permits refund after departure, such as a partially utilised ticket, the refund will be the amount equal to the difference between the fare paid and the applicable fare for travel between the points for which the ticket has been used less any cancellation fees. 
If the one-way fare is not available or published on the inventory mentioned on the ticket, then deduct the next available one-way in higher Reservation Booking Designator (RBD) for which the journey has been performed.
If applicable one-way fare plus cancellation fees exceed the actually collected base fare for the journey, the base fare paid remains non-refundable. All unutilised coupons flown based taxes excluding the surcharges will be refundable for such scenarios.
How to apply for Qatar Airways cancellation and refund?
You can cancel your flight and get a refund of the unutilised value of your ticket to the original form of payment online. 
Please ensure to submit refund requests prior to the scheduled departure time that you are booked on and changes for travel to Australia must be made 3 days prior to the original travel date. If you have booked directly with Qatar Airways, you may do this through our website or Contact Centres.
To process a refund online:
Head to 

Manage your booking

Enter your last name and booking reference/ e-ticket number

Retrieve booking 

Cancel your flight and submit a refund request
The refund amount will be credited using the original form of payment used to purchase the ticket. If your ticket cannot be changed online, you can contact the nearest Qatar Airways office.
Refund process for tickets booked through travel agents
If you have booked through a travel agency, please contact the travel agency.
How to check your Qatar Airways refund status?
Upon receiving your request for a refund, it will be actioned by Qatar Airways' support team, who will get back to you within 5 business days. A confirmation of this request will also been sent to your email.
The processing will typically last seven business days if you bought your tickets with a credit card. If you paid with cash, cheque, or another form of payment, you can expect Qatar Airways to take up to 20 business days to issue the refund.
During certain periods, due to the high volume of requests, the estimated processing time can stretch up to 30 business days. It could take several weeks for the money to appear in your bank account.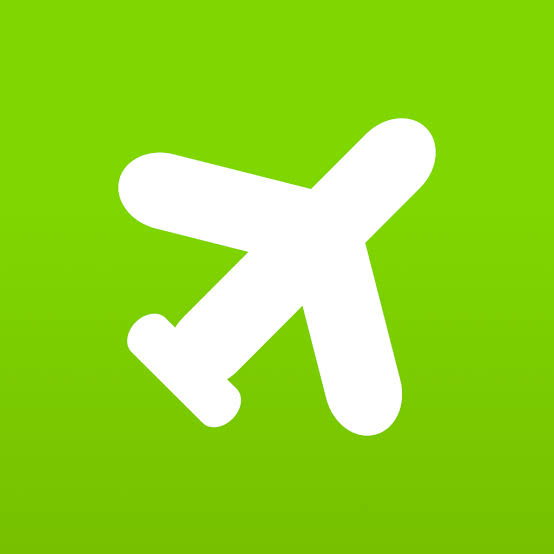 Easy Qatar Airways booking on Wego