This article has been reviewed by Wego's editorial team to ensure that the content is up to date & accurate.
Updated September 2023
Qatar is now open to international visitors, and those looking to travel to another destination can transfer through Hamad International Airport. 
For those whose itinerary includes Doha as a pit stop, here are the latest Qatar transit rules you need to know.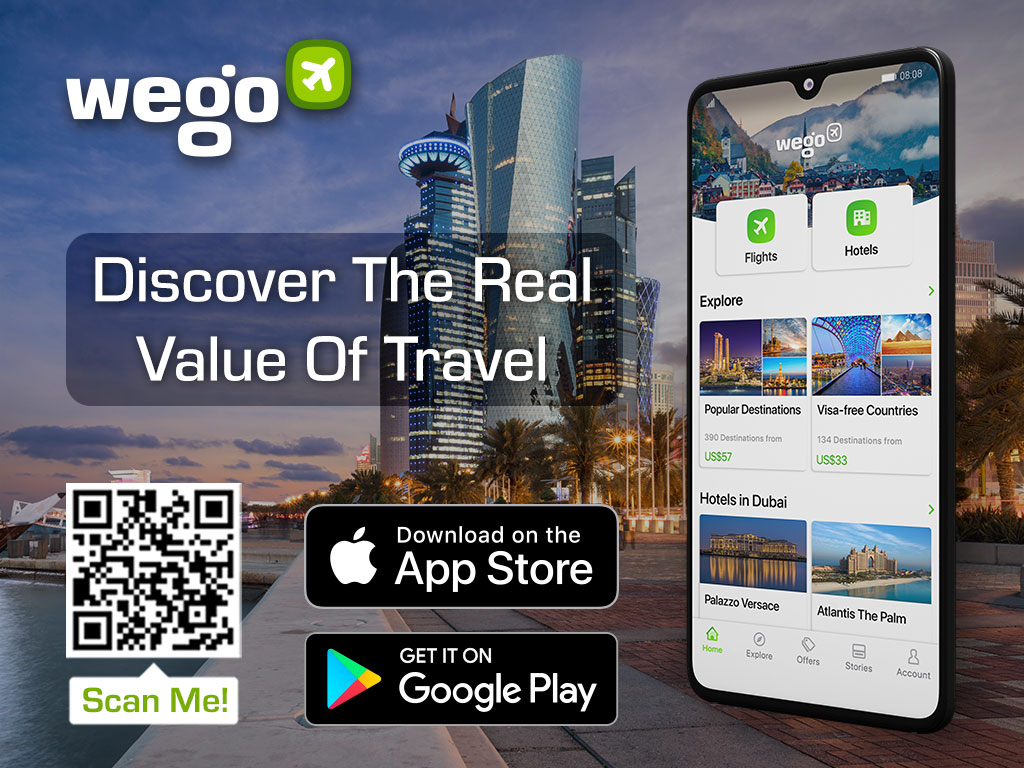 Do I require a visa for transit in
Qatar?
A transit visa is required if you are not one of the 95 nationalities eligible for visa-free entry to Qatar. Otherwise, you would need a pre-approved transit visa for a duration between 5 to 96 hours. The duration of stay beyond 96 hours is not permitted under this scheme.
Furthermore, the 96-hour Qatar transit visa is issued free of cost. 
The Visa on Arrival is reinstated to replace the Hayya card requirements. Visa on Arrival is available to travellers from more than 95 different countries.
Qatar transit visa application process
You can apply for your Qatar transit visa at least seven days or a maximum of 90 days before your arrival in Qatar. You can apply at the nearest Qatar Airways ticketing office along with your passport to process your visa application. After you apply for your transit visa, you can check the status of your transit visa application by sending an e-mail to Qatar Airways at [email protected]
Please note that you can also apply for a Qatar transit visa online on the Qatar Airways website. However, the service is currently suspended.
Qatar transit visa requirements
Below are the requirements for a Qatar transit visa:
passengers must hold a confirmed Qatar Airways ticket for flights into and out of Qatar, and both flights must be operated by Qatar Airways.
a passport valid for a minimum of 6 months from the time of arrival in Qatar.
the passenger's name must match the name on the passport.
Qatar transit tours
Travellers whose transit in Qatar is 4 to 8 hours and more can turn their stop into an extended holiday by joining Discover Qatar's city tour of Doha in one of the five following packages:
Transit Exclusive: Discover Doha – QAR 99 per person
Transit Exclusive: Discover the Art of the Airport – QAR 36 per person
Transit Exclusive: Discover the Desert and Inland Sea (Private Tour) – QAR 227 per person
Transit Exclusive: Discover Championship Golf (6 Holes) – QAR 440 per person
Transit Exclusive: Discover Squash at the Airport – QAR 90 per person
Transit Exclusive: Discover Golf Simulator at the Airport – QAR 120 per person
Moreover, Discover Qatar also allows travellers with transit times of 2 hours or more to avail of the transit tour of Discover the Art of the Airport with Discover Qatar's expert guide. 
However, in case you are within 48 hours of arriving in Doha and cannot see availability to book a tour, visit the Duty-Free area of Hamad International Airport to check the live availability of transit tours.
Visit the Discover Qatar webpage for more details.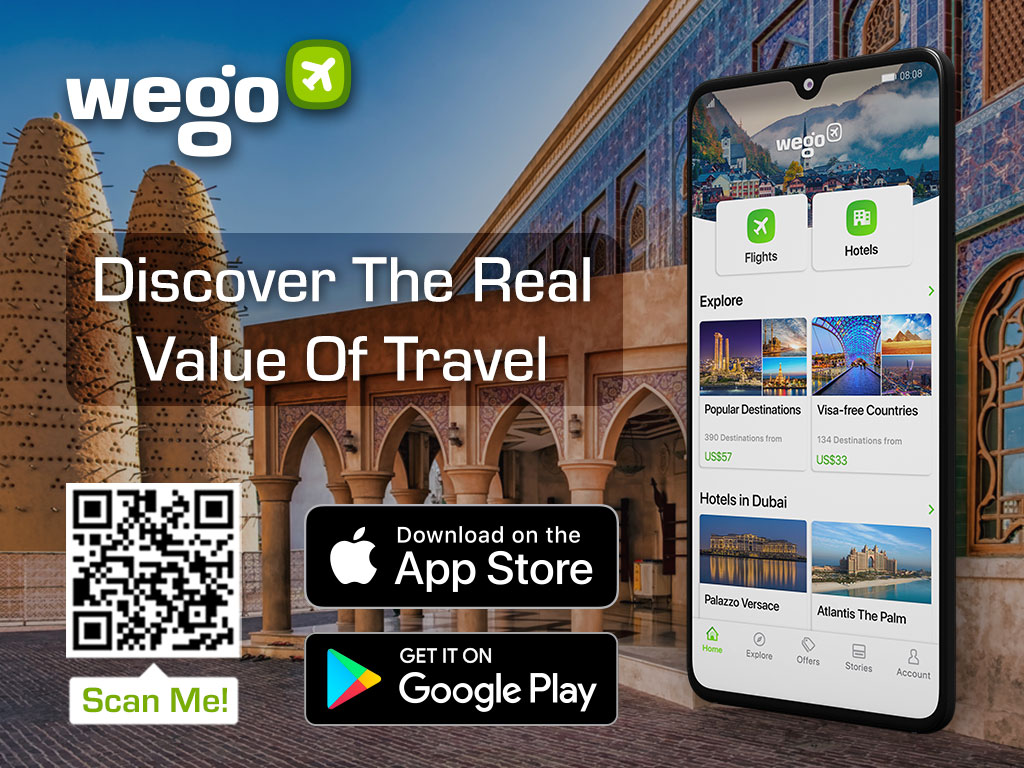 [Total: 224 Average: 4.7]