This article is reviewed regularly by Wego's editorial team to ensure that the content is up to date & accurate.
Updated May 2023
The Umrah is a minor, non-compulsory pilgrimage that any able-bodied Muslim with adequate financial means may undertake at any time except during the Hajj season. Umrah is seen as a way for Muslims to seek forgiveness, spiritual renewal, and a closer connection to God. It is also an opportunity for Muslims to visit the birthplace of their religion and the holiest city in Islam.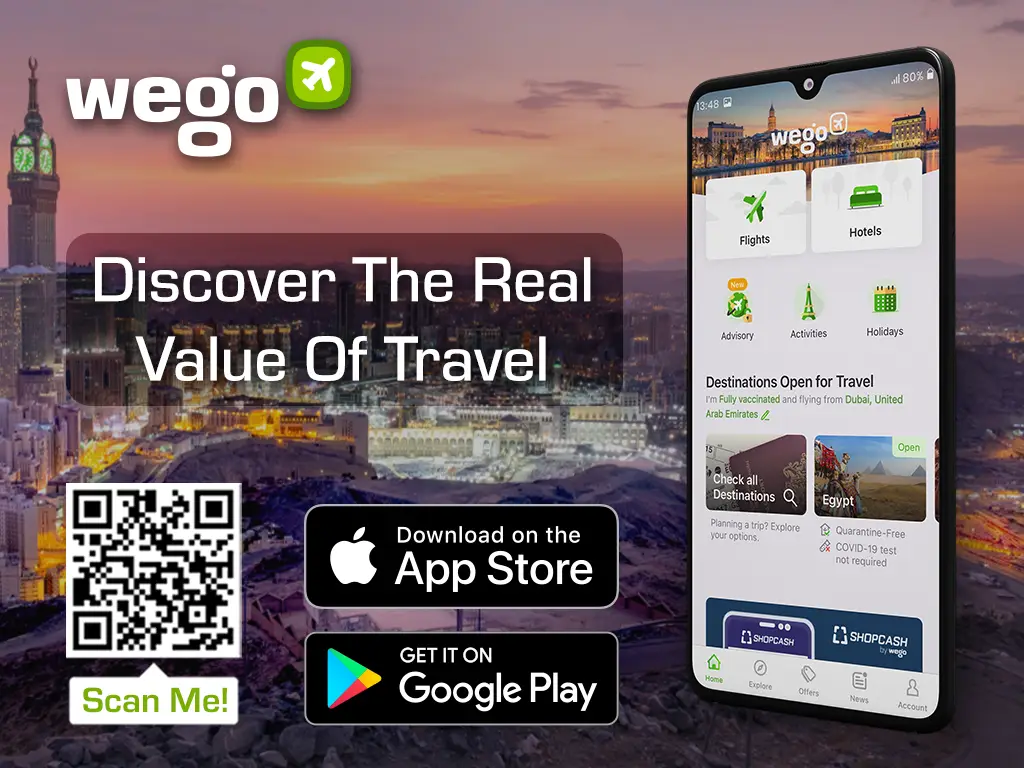 Pilgrims looking to fulfil this religious calling are required to first obtain an Umrah visa before entering the Kingdom of Saudi Arabia. If you're planning to visit Makkah from Dubai or the UAE to perform Umrah, here's how you can apply for an Umrah visa.
Do I need a visa to perform Umrah from Dubai?
The requirement for obtaining a visa from Dubai depends on your nationality. For example, Dubai residents of certain nationalities may be required to obtain a visa in advance, even for short stays, while others may be eligible to obtain a visa on arrival.
According to the latest update, the Umrah visa, which allows people to visit holy sites in Saudi Arabia, has been increased from 30 to 90 days by Saudi authorities. In addition, visa holders are now permitted to enter and exit the country through any land, air, or sea port.
However, it is important to note that the Saudi government has allowed pilgrims to enter and perform the Umrah on any type of visa. These include the Umrah visa, Saudi tourist visa, transit visa, as well as the free 4-day visa.
UAE nationals
According to the Nusuk website, nationals of the UAE do not require a visa to enter the Kingdom. They only have to book their Umrah package, including accommodation, transport, insurance, and ground services, through the Nusuk application.
Dubai residents
Residents of Dubai who are not GCC nationals may be eligible for a visa on arrival provided they are a US, UK or Schengen visa holder.
Outside the aforementioned category, non-GCC nationals may choose to secure an Umrah visa by way of the following:
Visa through package: This Umrah visa is obtainable by booking a package online through one of the approved service providers or by enlisting the assistance of approved travel agencies.
Applying for an eVisa: This electronic visa is issued to GCC residents with certain occupations. Make sure to check whether your occupation is listed here.
Alternatively, non-GCC national pilgrims now have options to perform Umrah with one of these visas:
Saudi transit visa: Those who transit in Saudi Arabia for a period of no more than 96 hours may apply for this visa. Consult your airline, travel agency or an established visa agent in the UAE for the issuance of this visa.
The free 4-day visa: You may be eligible for this visa if you are transiting in the Kingdom on one of the Saudi Arabian airlines, Saudia or Flynas.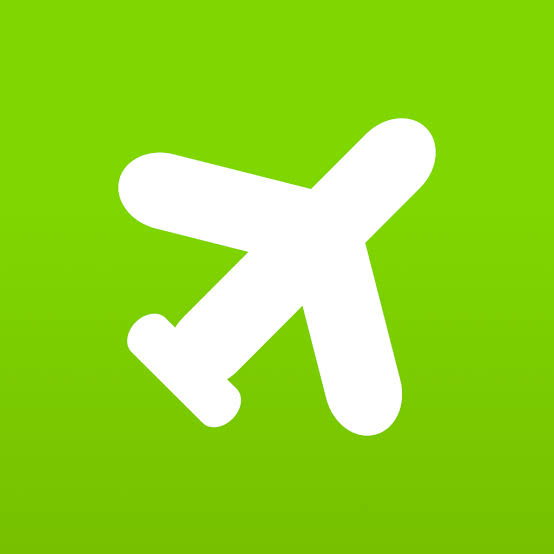 Book cheap flights to Saudi Arabia
Umrah visa from Dubai online
Requirements
The requirements for an Umrah e-visa are as follows:
a completed Umrah visa application form which can be filled out online
a valid passport
a recent passport photo
a valid email address
a debit or credit card
Application
To apply for your Saudi eVisa required to perform the umrah, please follow the steps below:
Visit the Ministry of Hajj and Umrah's Maqam portal and choose one of the approved Umrah companies
After securing your Umrah package, visit the MOFA portal and register for your account. You must activate your account by clicking on the activation link sent to the provided email
Once your account is active, provide all the necessary information, including your preferred visa type, personal details, your photograph and others
Upon providing all the required information, you will receive a confirmation email. All communication regarding the issuance of the Umrah visa will be through your provided email
Umrah visa from Dubai price
The Umrah visa is free of charge, but there may be fees associated with processing and other Umrah-related services. It's been reported that these fees may amount to somewhere between USD 200 to 300 (AED 734 to AED 1,101).
Umrah visa through approved travel agencies
The government of Saudi Arabia recommends that you enlist the assistance of an approved travel agent in the UAE to obtain your Umrah visa. Furthermore, the Ministry of Hajj and Umrah has announced the possibility for international Umrah seekers to plan their own itineraries electronically through approved platforms.
To learn more about how you can arrange your Umrah journey from Dubai, please consult our dedicated article below.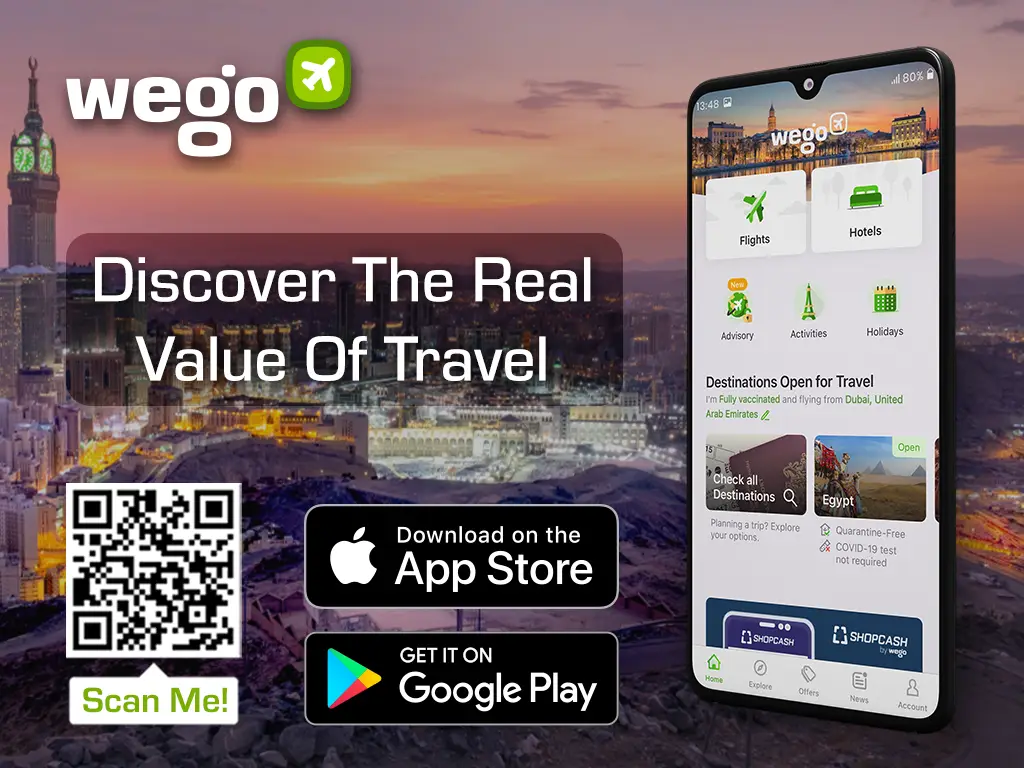 [Total:

422

Average:

4.7

]