This article has been reviewed by Wego's editorial team to ensure that the content is up to date & accurate.
Last updated 4 April 2021
*Image is for illustration purpose only
The progress of the UAE's COVID vaccination program has been exemplary. The country achieved the 50% milestone by mid-March through over 7 million doses of Sinopharm, Oxford/AstraZeneca, Pfizer, and Sputnik vaccines. As a logical next step, those vaccinated are now eager to lay their hands on their vaccine cards.
What are these vaccine cards? Where should you get them and why? Keep reading to find out.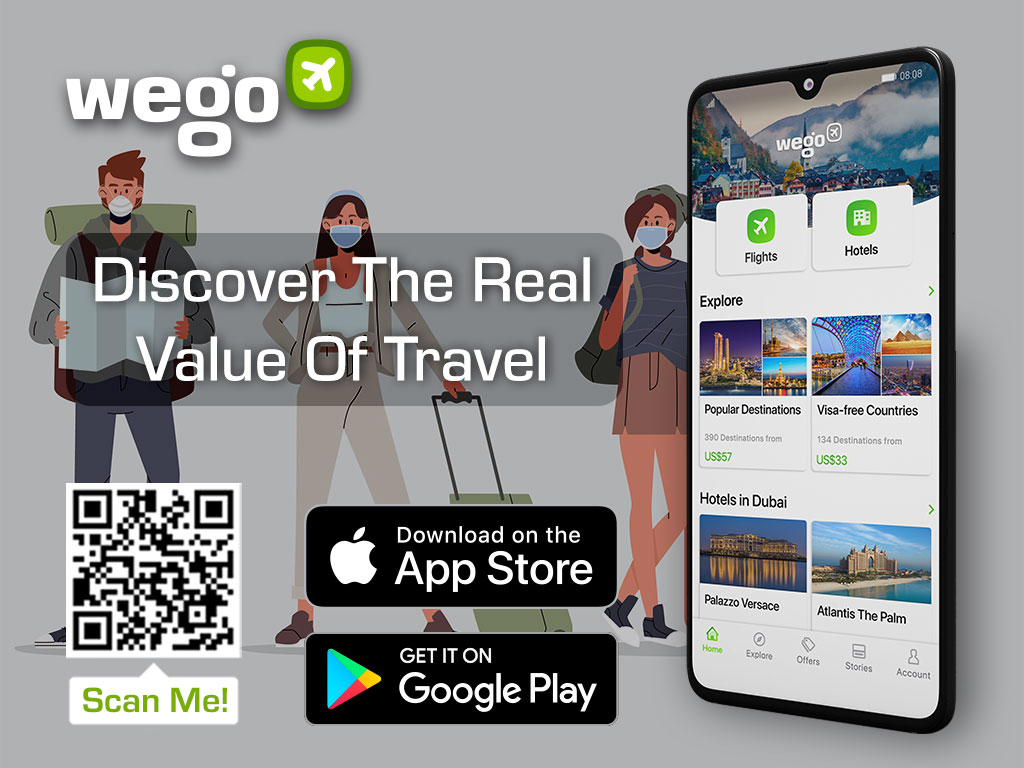 What is the COVID vaccine card?
COVID vaccine cards are proof that you have taken one or both doses of any vaccine approved in the country.
The card displays complete details of your vaccination status – if you have received a COVID-19 vaccine dose, or are fully vaccinated, that is, received both doses of a COVID-19 vaccine and completed 28 days after the second dose.
It also shows which vaccine was taken, on what dates, and which vaccination centre.
Where to get the vaccine card?
Emiratis can now download their vaccine card on the Al Hosn app, which will act as UAE's national COVID vaccine registry.
You can also download and share your official vaccination reports in PDF format on the app via email or message. The information is presented in both English and Arabic on official letterheads.
You can download the Al Hosn app on Google Play or Apple Store.
Deals and benefits for UAE vaccine card holders
With many social and public places opening up across the UAE with regulations and restrictions on unvaccinated citizens, vaccine cards are bound to become irreplaceable.
Emiratis may need to carry their vaccine cards at all times and present them to be granted access to venues such as restaurants, cinema halls, gardens, shopping malls, etc.
In a bid to encourage more and more people to take the jabs, several businesses and institutes in the UAE are handing out incentives to holders of the vaccine card.
Driving classes
Want to take driving classes with the Emirates Driving Institute? Get inoculated first to avail of a 10% discount on all courses.
Hotels and resorts
Bab Al Shams Desert Resort in Dubai has announced a flat 25% discount on all dining venues and hotel bookings until 30 April.
Food and beverages
Cafe Ristretto is treating vaccinated Emiratis to a free cup of black coffee or a cup of coffee with milk at half price.
Three restaurants run by Gates Hospitality are also offering a 10% discount to residents who have taken only the first dose of a vaccine, and 20 % for those who have taken both doses.
Transport and commute
Catch a free taxi home from any of the 10 vaccination centres using the promo code 'HALAVAC' on the Careem app if you have completed any COVID vaccine regimen.