This article is reviewed regularly by Wego's editorial team to ensure that the content is up to date & accurate. 
Updated March 2023
The small island nation of Bahrain is widely known for its rich culture and history, modern infrastructure, and exquisite shopping centers. Its proximity to the UAE makes it an ideal destination for Emiratis seeking quick weekend getaways or longer vacations.
If you're interested in visiting Bahrain from the UAE, here is everything you need to know about the visa requirements.
Do UAE residents need a Bahrain visa?
UAE nationals do not need a visa to enter Bahrain. However, please note that UAE residents who hold passports of other countries (alien residents) are required to apply for either a Bahrain e-visa or visa on arrival to enter the country, depending on their nationality. The e-visa can be obtained through the Bahrain government's e-visa portal and is available for the purposes of tourism, business, family visits, as well as other purposes.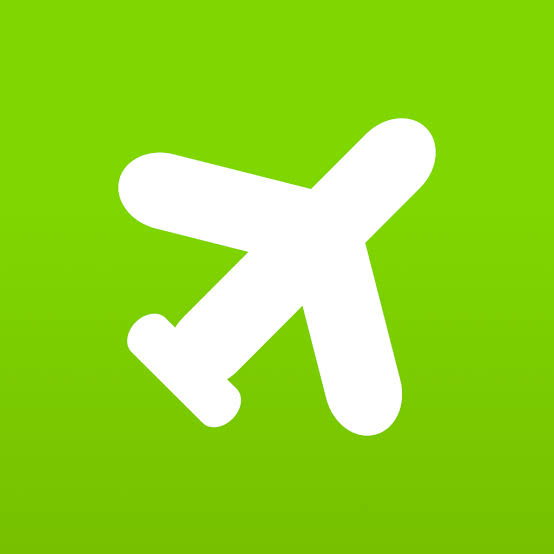 Book cheap flights to Bahrain
Bahrain e-visa for UAE residents
UAE residents who are nationals of 114 countries need to obtain a single-entry Bahrain e-visa before traveling to Bahrain. To obtain the e-visa, they must fill out the online application form available on Bahrain's official e-visa page.
To determine the type of visa you require, you can answer three simple questions about your nationality, purpose of visit, and current place of residence on the Bahrain government's visa information website.
Bahrain offers two types of e-visa as follows:
general visit visas (for tourism, business meetings, family visits, etc.)
investment visas (specifically for investment purposes)
For more information on Bahrain's visa on arrival, please refer to our dedicated article on the topic.
General requirements
The Bahrain e-visa is issued with the following conditions:
You must be outside Bahrain when applying for the visa.
You must hold a valid passport, which should be valid for at least 6 months from the date of arrival in Bahrain.
You must possess a valid confirmed onward travel ticket to leave Bahrain.
You must have the financial capacity to support yourself (and any dependents traveling with you) during your visit.
Your entry must not pose a threat to the security and national welfare of Bahrain.
You must use the visit visa within 30 days of its approval. If the visa is not used within this time, it will expire, and you will have to apply again and pay another fee.
You can only hold one visa issued for your passport at a time. You must have used your previous visa or it must have expired before you can apply for another visa.
You must provide a copy of a bank statement in your name covering the last three months, with an ending balance of no less than the equivalent of USD 1,000.
Online application process
To apply for a Bahrain e-visa, follow these steps:
visit evisa.gov.bh
select "Apply and Eligibility"
enter your country of residence, nationality and purpose of visit to Bahrain
after entering the captcha code, you will be redirected to the type of visa you should apply for, depending on your purpose of visit
in the following pages, enter your personal information
pay the fees and complete your application
After your application is approved, you have the option to print a copy of the approval to carry with you when you travel. Upon arrival in Bahrain, the passport officer will be able to access your electronic visa.
If your application is not approved, you can contact the NPRA or the nearest Bahrain embassy for assistance.
Validity and processing time
The validity period of the Bahrain GCC e-visa for UAE residents is 30 days from the date of approval. The e-visa must be used within this period, after which it will expire, and the traveler will need to apply for a new visa and pay the fee again.
The processing time for the Bahrain e-visa for UAE residents is 72 hours.
Price
Bahrain e-visas are priced as below:
General Visit visa (including tourism, family visits, and business meetings)

Two-Week Single Entry (stay period of 2 weeks) – BD 9 (AED 87)
One-Month Multiple Entry (stay period of 2 weeks) – BD 16 (AED 155)
Three-Month Multiple Entry (stay period of 1 month) – BD 16 (AED 155)
One-Year Multiple Entry (stay period of 90 days) – BD 44 (AED 428)

Investment visa

Three-Month Single Entry (stay period of 3 months) – BD 29 (AED 282)
These prices include the processing fee of BD 4 (approximately AED 38). In the event that the e-visa application is not approved, the visa fee will be refunded, but the processing fee will not.
[Total:

120

Average:

4.7

]