This article is reviewed regularly by Wego's editorial team to ensure that the content is up to date & accurate. 
Updated May 2023
The Kingdom of Saudi Arabia attracts millions of tourists annually with its awe-inspiring desert landscapes, state-of-the-art modern attractions like the Red Sea Project and Amaala, and rich cultural tapestry. Saudi Arabia being a neighbour to the UAE makes it a great destination for Emiratis for quick weekend getaways and longer vacations alike.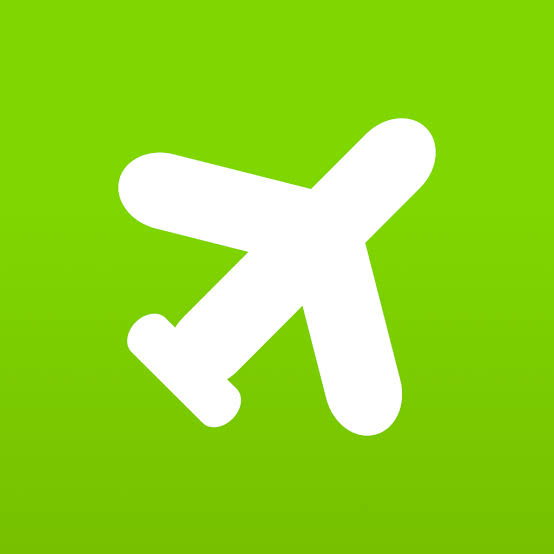 Book cheap flights to Saudi Arabia from the UAE
If you're looking to obtain a Saudi visa from the UAE, here's everything you need to know.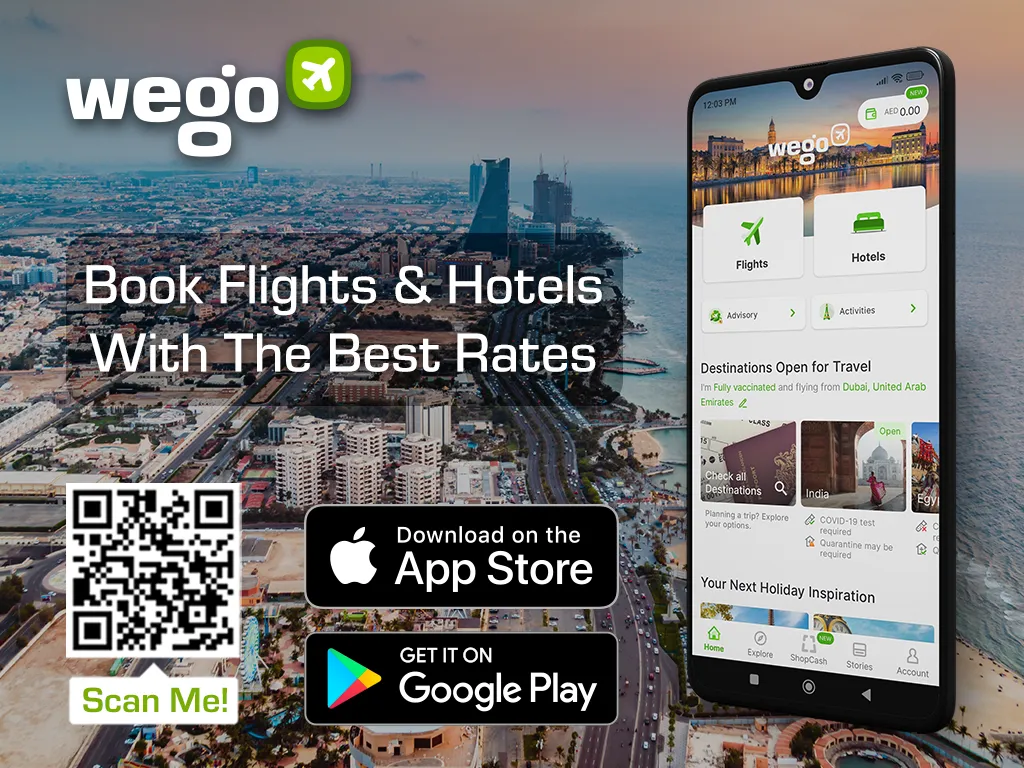 Saudi Arabia visit visa for UAE residents latest news
The Kingdom of Saudi Arabia has made an important announcement regarding the process of obtaining visas from its missions located in seven countries, including the UAE. Recently, the Saudi government announced that it has decided to replace the traditional stickers placed on passports with QR codes for data reading purposes.
As per the directives of the Ministry of Foreign Affairs, this new regulation has been implemented in the Saudi missions of the United Arab Emirates and other 6 countries since 1 May. This move is in line with the Kingdom's ongoing efforts to digitize consular services and streamline the process of obtaining various types of visas, including work, residence, and visit visas.
Do UAE residents need a visa to visit Saudi Arabia?
Whether UAE residents require a Saudi visa depends on their nationality. The Saudi government allows citizens of GCC countries, including the UAE, to enter without a visa and may use National ID cards to enter the Kingdom. However, UAE residents of other nationalities may need to obtain a Saudi visa to visit the country.
Types of Saudi visit visa for UAE residents
Foreign residents of the UAE can now apply for a Saudi visa to enter the Kingdom on the Visit Saudi online portal for Saudi e-visa for tourism and Umrah regardless of profession. The following are the types of available Saudi visas for UAE residents
Saudi Arabia offers different types of visit visas depending on the purpose of the visit.
Tourist visa
The Saudi Tourist Visa (Saudi e-Visa) is an entry authorization document allowing foreign nationals to enter Saudi Arabia for non-essential and non-religious purposes.
The Saudi Tourist Visa is a one-year, multiple-entry electronic visa that allows tourists to spend up to 90 days in the country. It covers tourism-related activities and Umrah (excluding the Hajj season) and excludes other activities such as studying.
Business visa
If you are visiting Saudi Arabia for business purposes, including attending meetings, conferences or other events, you need a business visa. This can be a single or multiple entry visa.
Umrah visa
An Umrah Visa is an official document designed to facilitate Muslims wishing to embark on Makkah on a minor pilgrimage known as the Umrah.
Two kinds of Umrah visas may be available to you depending on your country of origin, namely the Umrah Visa and the Umrah e-visa. Both Umrah visas are valid for two weeks.
Family visit visa
The Family Visit Visa is given to the immediate family members of the legal residents or citizens of Saudi Arabia who are living outside of KSA to visit their families in the Kingdom.
A Family Visit Visa can only be issued to immediate family members such as:
Parents

Children

Father-in-law and mother-in-law

Husband or wife

Brothers or Sisters and their families (wives/husbands and their children).
Personal visit visa
The Ministry of Foreign Affairs of the Kingdom of Saudi Arabia has announced a new entry visa dubbed the Personal Visitor Visa. This visit visa allows foreign nationals to enter the country via an invitation from their Saudi friends or acquaintances.
With the Saudi Personal Visit Visa, holders may:
freely visit the country

travel across the Kingdom

visit the Prophet's Mosque in Madinah and other religious sites

perform Umrah

take part in cultural events 
For more information on the types of visit visas Saudi Arabia offers, check out our dedicated article.
Saudi visit visa validity for UAE residents
The single-entry visit visa is valid for three months from the date of issuance, and the permissible period of stay is 30 days.
The multiple-entry visit visa is valid for one year from the date of issuance, and the permissible period of stay is 90 days.
Saudi visit visa processing time for UAE residents
It takes 2-3 business days to get the Saudi e-visa processed from the UAE.
Saudi visit visa cost for UAE residents
The cost for the eVisa is SAR 300 (approximately AED 295) plus fees for full health insurance.
Please note that the visa application fee is non-refundable.
[Total:

145

Average:

4.8

]