This article has been reviewed by Wego's editorial team to ensure that the content is up to date & accurate.
Updated October 2023
Canada has always been a popular destination for immigrants and tourists alike due to its magnificent scenery, diversified culture, and economic prospects. Whether you want to start a new life in the Great White North or just visit, getting an appropriate Canadian visa is essential. Obtaining a Canadian visa can be thrilling and challenging, with numerous applicants questioning their chances of success.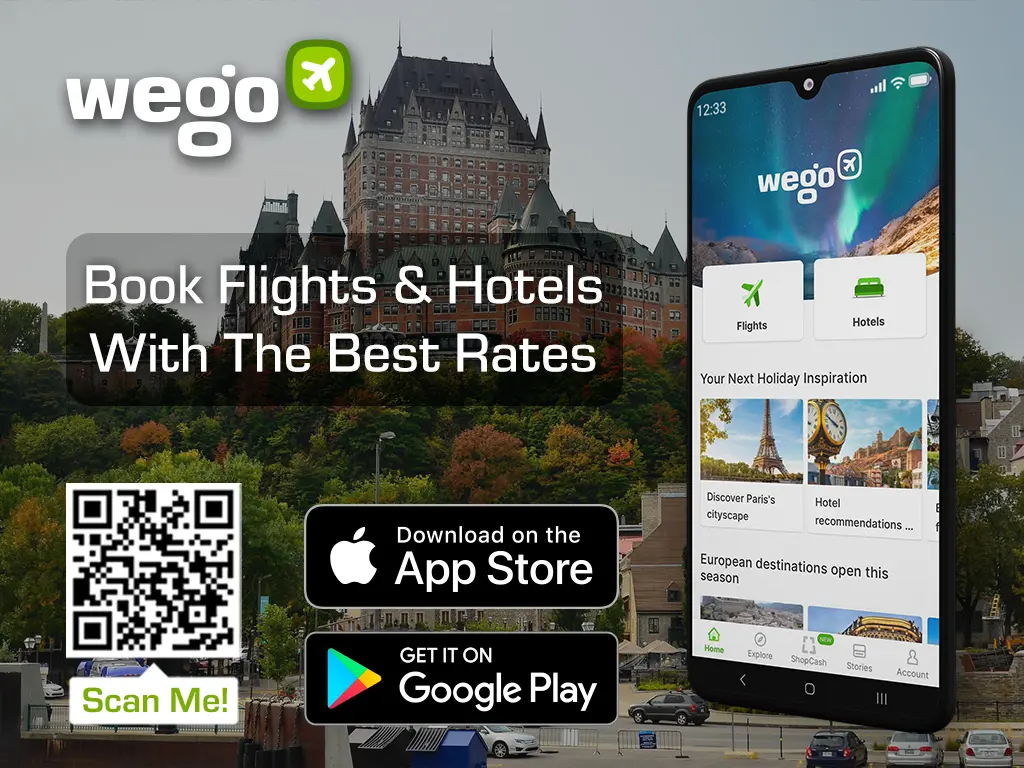 In this article, Wego will provide you with a thorough grasp of the success rates of various Canadian visas so you can assess your chances of obtaining one.
Canada visa success rate 2023
Every year, Canada gets hundreds of thousands of applications for visas ranging from visiting visas to work permits, student permits, family sponsorship, express entry, and startup visas. Not all applicants, however, are successful in acquiring their desired visas. The success rate of a Canada visa is determined by a variety of factors, including the applicant's qualifying criteria, the application process, supporting papers, the immigration program, and the applicant's country of residence.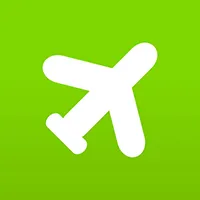 Book cheap flights to Canada
Visitor visa success rate
A visitor visa is an official document verifying your eligibility to visit Canada for various purposes, including travel, business meetings, family visits, or even layovers during international journeys. Classified within the temporary residence category, this visa typically permits a maximum stay of six months in the country.
Notably, over the past decade, there has been a discernible shift in the approval rates for visitor visas. According to available data, these rates have changed, declining from 82% in 2011 to 66% in 2020. This decline mirrors evolving policies and increasingly stringent criteria applied to applicants.
Student visa success rate
A study permit is a vital document required for individuals who wish to engage in academic, professional, or vocational training at a designated learning institution in Canada. This official document is mandatory for students enrolling in any Canadian educational establishment. Typically, the study permit remains valid throughout the course, with an additional year granted for post-graduation work or other activities.
The success rate for study permit applications typically falls within a robust range, with approval rates typically reported to be around 60%, as indicated by various online sources.
Work visa success rate
A work permit is an essential document that grants non-Canadian citizens the legal privilege to work in Canada temporarily under specified employment conditions. It is usually linked to particular job arrangements with designated Canadian employers and has a finite validity period.
As for the success rate of work permit applications, data available suggests that applicants can generally expect an approval rate ranging from approximately 65% to 75%.
Permanent resident visa success rate
A Canada permanent resident visa offers foreign individuals the invaluable opportunity to establish long-term residence in Canada, enabling them to work and live in the country indefinitely, subject to certain conditions. Those who aspire to call Canada their permanent home often seek this visa.
It's worth noting, however, that obtaining a Canada permanent resident visa can be a competitive and rigorous process. As per information available from multiple sources, the success rate for this visa category is reported to be notably low, with not more than 10% of applicants successfully securing this coveted status.
[Total:

251

Average:

4.8

]