This article has been reviewed by Wego's editorial team to ensure that the content is up to date & accurate.
Updated September 2023
Amidst the mesmerizing landscapes, Dubai and the United Arab Emirates (UAE) beckon Indian citizens with promises of enriching professional experiences. This region, known for its multicultural environment and flourishing job market, provides an enticing platform for Indians looking to broaden their career horizons internationally.
Join Wego in exploring the steps you need to know about obtaining a work visa for Dubai and the UAE.
Dubai & UAE work visa for Indian
If you're an Indian citizen with ambitions to pursue employment in the Emirates, acquiring a UAE work permit or employment visa is a fundamental requirement to lawfully enter the job market in this vibrant region.
The UAE work permit, an entry permit, is a vital document issued by the Federal Authority for Identity and Citizenship. This documentation authorizes foreign nationals to legally enter and work in the UAE for a specified duration.
After you arrive in the UAE with the entry permit, the next critical step is obtaining a Dubai work visa. This visa is granted to foreigners already present in the country. As an Indian national seeking job opportunities in the UAE, you will require a UAE residence visa. Your work permit will be endorsed on this visa, cementing your legal status to work and reside in Dubai and the broader UAE.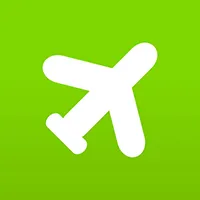 Book cheap flights to Dubai
Dubai & UAE work visa types for Indian
Typically, there are three distinct categories crafted to address various employment situations.
Green visa for work
The Green visa in the UAE stands out as a distinctive type of residence permit that offers increased autonomy to its beneficiaries. With this visa, individuals can self-sponsor for five years, removing the necessity for a UAE citizen or employer to serve as a sponsor.
The new system for residence visas and entry permits offers new types of residence permits for investors, skilled employees, self-employment and family members. The new types provide customized benefits to each category. pic.twitter.com/7JI8qjMsKm

— UAEGOV (@UAEmediaoffice) April 18, 2022
The Green visa can be extended five years after its initial term expires, which is a significant advantage. It is ideal for various individuals, such as freelancers, self-employed entrepreneurs, and highly skilled workers.
Standard work visa
For Indian citizens looking for job opportunities in the United Arab Emirates (UAE), the regular work visa provides a means to legally work and live there. This visa is commonly issued for two years and is open to individuals falling under two primary groups:
employed in the private sector
employed in the government sector or a free zone
Remember that the employer is responsible for obtaining the standard residence visa. The employer plays a pivotal role in commencing and managing the visa application process, ensuring that employees possess the legal documentation to work and reside in the UAE.
Golden visa
The UAE's Golden Visa is an extended-term residency initiative to attract foreign talents and individuals who contribute substantially to the nation's advancement and progress. This visa allows eligible individuals to reside, work, or study in the UAE, accompanied by a range of exclusive advantages and perks.
For further insights into the Golden Visa, please consult our detailed article below
Domestic worker visa
Maid visas, alternatively referred to as domestic worker visas or tadbeer visas, are fundamental elements of the UAE's tadbeer program. This government initiative is committed to simplifying the procedures for employers and domestic workers in the United Arab Emirates while prioritizing the welfare of domestic workers.
To secure a maid visa, employers must initiate the application process following establishing a formal contract with the domestic worker.
Dubai & UAE work visa for Indian age limit
Indians from abroad who are 18 years of age and older can pursue employment in Dubai and the wider UAE, provided they meet specific prerequisites set by the Ministry of Human Resources and Emiratisation (MoHRE).
These requirements categorize foreign workers into three groups based on their educational qualifications or skill levels:
category 1: Individuals holding at least a bachelor's degree
category 2: Those with a post-secondary diploma in any field
category 3: Individuals possessing a high school diploma
Dubai & UAE work visa for Indian requirements
To obtain a work permit and residence visa in the UAE, individuals must provide the following documentation:
a valid passport and a photocopy
passport-sized photographs
copies of academic credentials (These must be authenticated by the UAE Embassy or consulate in your home country and the Ministry of Foreign Affairs in your country)
copies of the applicant's birth certificate (and marriage certificate if applicable)
an Emirates ID card
an entry permit from the Ministry of Labor
a medical certificate issued by a government-approved health center in the UAE
proof of accommodation in the UAE, such as a copy of a lease agreement
a copy of the company card from the employer
a copy of the company's commercial license
evidence of the applicant's financial ability to support themselves in the UAE
proof of payment of the application fee
Dubai & UAE work visa process from India
To start obtaining your UAE employment visa and work permit, your initial step is to secure an employer willing to hire you. The procedure for acquiring a UAE work visa encompasses the following stages:
Getting an entry visa for the UAE
Here are the steps for securing an employment entry visa (pink visa/residence visa):
the employer must apply for visa quota approval on your behalf, which will undergo review and approval by the Ministry of Labour (MOL)
submit an employment contract to the MOL, with your signature being a necessary requirement
the Ministry must grant approval for the work permit before issuing an employment entry visa. Once approved, you will have two months to enter the UAE
upon entering the UAE with a pink visa, you will be given 60 days to secure a residence visa and a formal work permit
Getting an Emirates ID
Obtaining an Emirates ID is a prerequisite for the medical screening. To apply for this ID, you must visit the Emirates Identity Authority (EIDA) center in person and provide your entry visa, your original passport, and a photocopy of it.
Getting a residence visa and work permit
When applying for the residence visa, ensure you have assembled all the required documents as previously listed.
After your company secures visa quota approval from the Ministry of Labour, sign your contract and return it to your employer. Following this, your employer can initiate the work permit application on your behalf, which will be incorporated into the residency visa. Once the work permit is approved, you can begin your formal employment.
Receive the employment entry visa
Upon arrival at the airport, you will be issued an employment entry visa (pink visa), granting you a two-month stay in the UAE to complete your residency visa application.
After arriving in the UAE, you must undergo a medical screening and visit the Emirates ID service center, the Customer Happiness Center. During this visit, you must provide your passport and entry permit and undergo biometric tests.
Following these steps, the Ministry of Labor will receive your medical results and employment contract, essential for your inclusion in the payroll system.
Collect your Emirates ID
With your residence visa now stamped in your passport, you can open a bank account and access government services. Additionally, you can collect your Emirates ID card after ten days.
Do note that the employment visa for Dubai and other emirates in the UAE includes specific regulations designed to safeguard your rights as a worker and prevent any potential violations.
Dubai & UAE work visa processing time for Indian
Regarding the processing time for Dubai work visas for Indian citizens, it's worth noting that while the UAE government doesn't specify an official timeframe, it is generally indicated that the processing duration for the entry permit can range from two to seven working days.
Following this, your employer will have a window of up to 60 days to complete the remaining steps of your application, which may include security checks, potentially extending the overall processing time.
Dubai & UAE work visa cost for Indian
According to some sources, the following are prices for a work permit in the UAE:
category 1 – AED 300 (INR 6,774)
category 2 – AED 500 (INR 11,290) to AED 2,000 (INR 45,162), depending on whether the worker is skilled or unskilled
category 3 – AED 5,000 (INR 112,905)
Dubai work visa for 2 years – AED 3,000 (INR 67,743) to AED 7,000 (INR 158,068).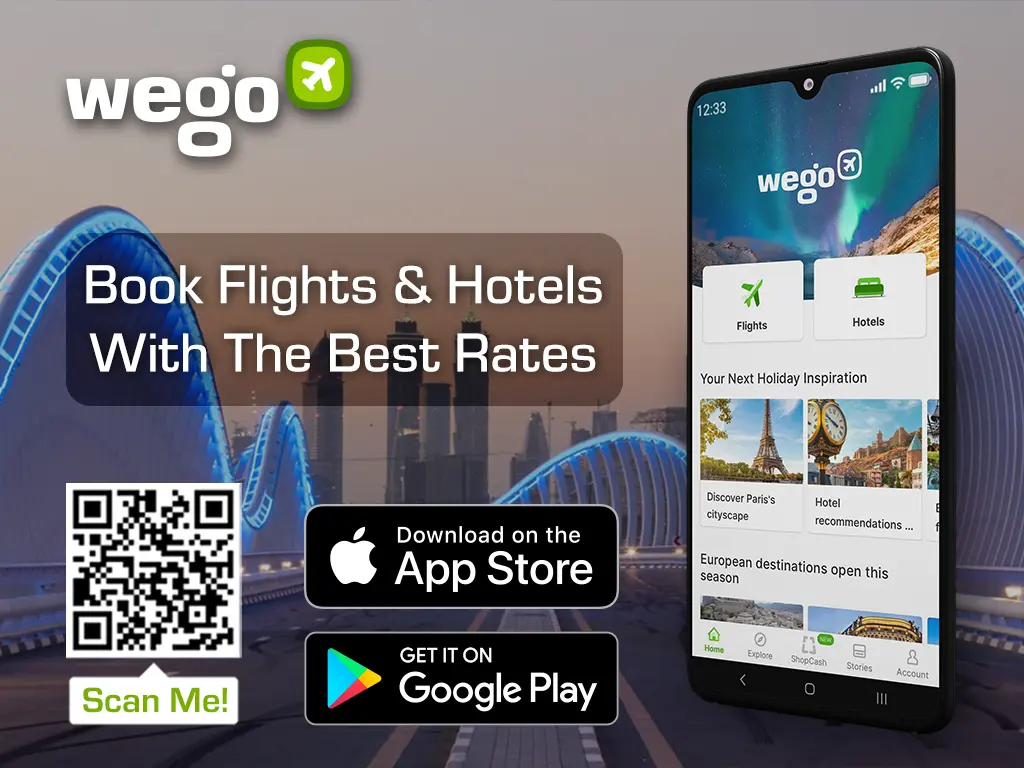 [Total:

183

Average:

4.7

]