This article has been reviewed by Wego's editorial team to ensure that the content is up to date & accurate.
Updated 27 September 2022
Expo 2020 Dubai is an activity where more than 190 countries worldwide take place to share their cultures and innovations. This event takes place every five years and lasts for 6 months. With Expo 2020 Dubai in full swing, the mega event is expected to attract some 25 million visitors over a period of more than 180 days. The world fair is rightly considered the year's biggest highlight and hotels are filling up fast!
If you're looking to visit the world fair, tickets are now readily available through various channels including the Expo's official ticket site and numerous authorized ticket resellers.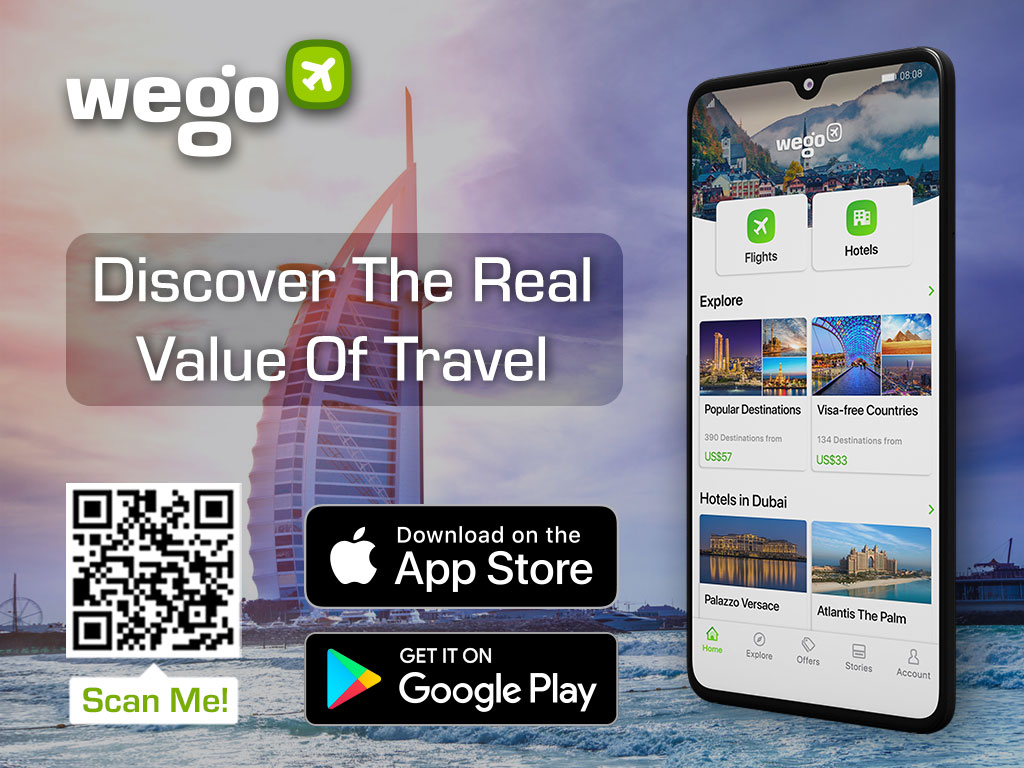 Here's all you need to know about the Expo 2020 tickets; activities, prices, bundles, and categories eligible for free entry. Read on to find out more.
What are the activities in Expo 2020 Dubai?
There are lots variety of activities from various fields that people enjoyed in Expo 2020 Dubai this year, including: 
Arts and culture 
Business and entrepreneurship
Country pavilions and exhibitions
Food and beverage
Innovation and technology
Live events and performances
Mobility
Opportunity
Retail and merchandise
Sports, fitness, and well-being
Sustainability
Even though the Expo 2020 Dubai has ended, they are now reopening their most famous pavilions and also new pavilions in September 1, 2022, and in October. Below is the list of the pavilions that you can explore on the reopening of Dubai Expo 2020: 
Alif, The Mobility Pavilion
Terra, The Sustainability Pavilion
Garden in the Sky
Women's Pavilion (opens in October)
Vision Pavilion (opens in October)
Al Wasl Plaza (opens in October)
Opportunity Pavilion (opens in October)
Where can I buy tickets for Expo 2020 Dubai?
You can purchase the tickets from the official site or at the Expo 2020 entrance gates during the event. You can also buy your tickets from Authorized Ticket Resellers as part of a package, or from all ENOC petrol stations and ZOOM stores across the UAE.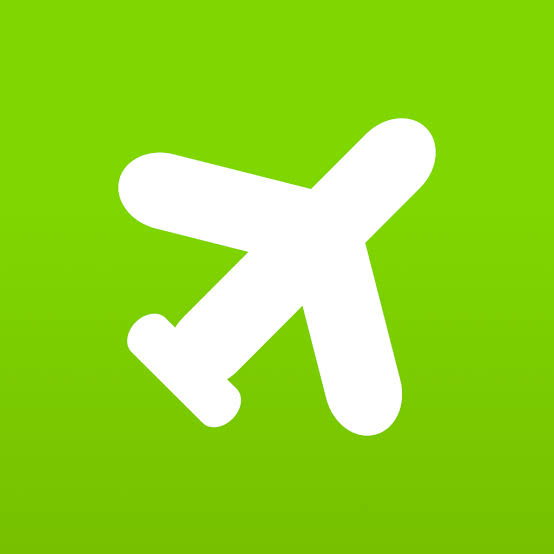 Book cheap flights to Dubai now
Free entry for certain categories
Free entry is available for the following groups of people:
Minors between the ages of 12 and under
Minors below the age of 5 (for the Garden in the sky)
People of determination (companions are eligible for a special price)
Types of available tickets
Tickets and prices for Expo 2020 will cost around AED 50 per pavilion. On October 1st, you can get a one-day pass that will grant you to at least 4 pavilions in Expo City Dubai.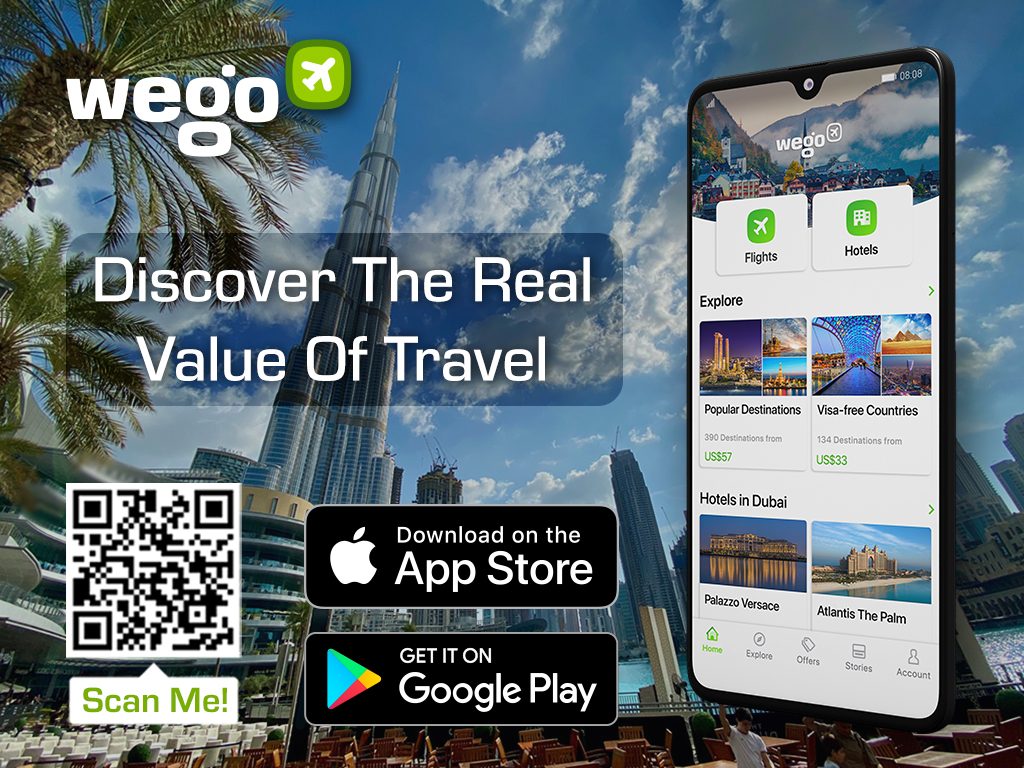 [Total:

225

Average:

4.8

]