This article has been reviewed by Wego's editorial team to ensure that the content is up to date & accurate.
Updated 2 March 2022
Expo 2020 Dubai is an activity where more than 190 countries worldwide take place to share their cultures and innovations and it happens every five years and lasting for 6 months. With Expo 2020 Dubai in full swing, the mega event is expected to attract some 25 million visitors over a period of more than 180 days. The world fair is rightly considered as the year's biggest highlight and hotels are filling up fast!
If you're looking to visit the world fair, tickets are now readily available through various channels including the Expo's official ticket site and numerous authorized ticket resellers.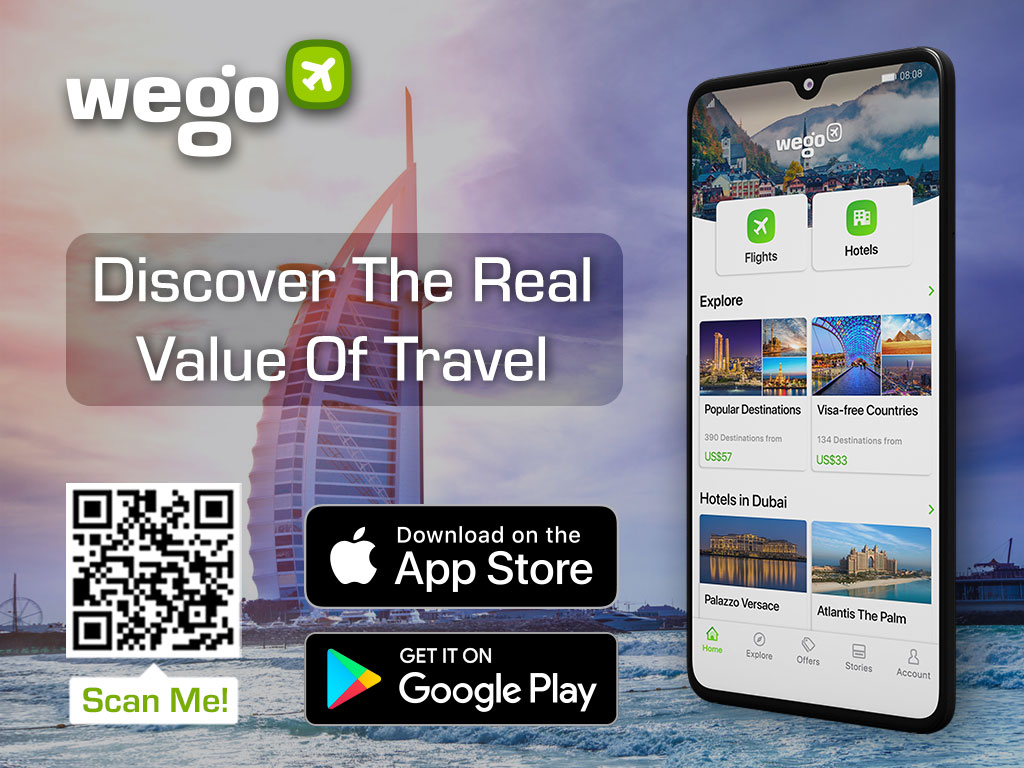 Here's all you need to know about the Expo 2020 tickets; activities, prices, bundles, and categories eligible for free entry. Read on to find out more.
What are the activities in Expo 2020 Dubai?
There are lots variety of activities from various fields that you can enjoy in Expo 2020 Dubai: 
Arts and culture 
Business and entrepreneurship
Country pavilions and exhibitions
Food and beverage
Innovation and technology
Live events and performances
Mobility
Opportunity
Retail and merchandise
Sports, fitness, and well-being
Sustainability
You can find detailed information about the activities in Expo 2020 Dubai here. Or visit their official calendar event to explore more activities. 
Where can I buy tickets for Expo 2020 Dubai?
You can purchase the tickets from the official site or at the Expo 2020 entrance gates during the event. You can also buy your tickets from Authorized Ticket Resellers as part of a package, or from all ENOC petrol stations and ZOOM stores across the UAE.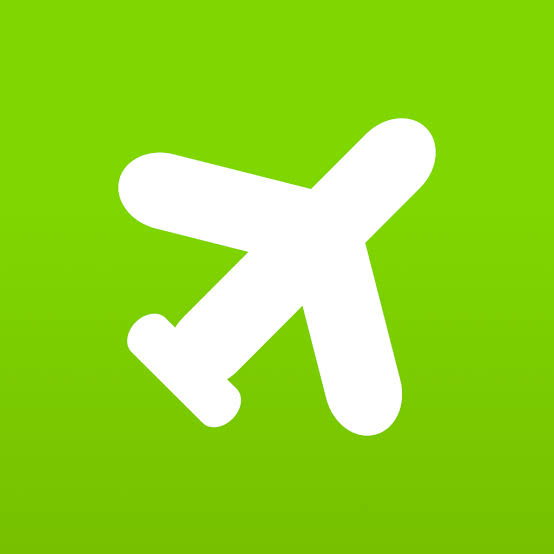 Book cheap flights to Dubai now
Free entry for certain categories
Free entry is available for the following groups of people:
Minors between the ages of 6 and 17
Senior citizens (over 60 years old)
People of determination (companions are eligible for a special price)
Types of available tickets
Tickets and prices for Expo 2020 Dubai vary. Here are the types of available tickets:
Standard tickets
Season Pass Finale
A pass for Expo's final month to immerse in the best of art, music, architecture, sports and wellness, science, culture offered by 192 countries.
Unlimited entries until 31 March 2022.
10 Smart Queue Bookings per day
Some days require prior reservation
Price for adults (18-59 years) is AED 50 (USD 13.61)
Premium Experience
The premium experience caters to business people looking to establish new connections and network with thousands of Expo 2020 Dubai business visitors.
Premium Experience SE 1-Day Ticket
The premium experience SE 1-Day ticket lets visitors make the most of networking and business opportunities at Expo 2020, Dubai.
1-Day Ticket for adults 18+
Entry to the Premium Lounge
Priority access to select business events
Gate Fast Track entry to Expo 2020
Dedicated concierge
Valet parking and Garden in the Sky voucher
The price for adults (18+ years) is AED 275 (USD 74.87).
Add-ons and other special deals
Add-ons come in the form of private and group guided tours provided in multiple languages. Available languages are Arabic, English, German, Spanish, and Russian. The prices range from USD 17.70 to 544.51