This article has been reviewed by Wego's editorial team to ensure that the content is up to date & accurate.
Updated 14 July 2021
The Kingdoms of Saudi Arabia and Bahrain have always shared cordial relations, which has proved beneficial for both economies. The King Fahd Causeway, which connects the two Gulf countries, has been playing a central role in the trade and tourism between them.
The reopening of this 25 km bridge has thus been received well by the Saudi as well as Bahraini residents and citizens, especially those who need to commute frequently between the two countries.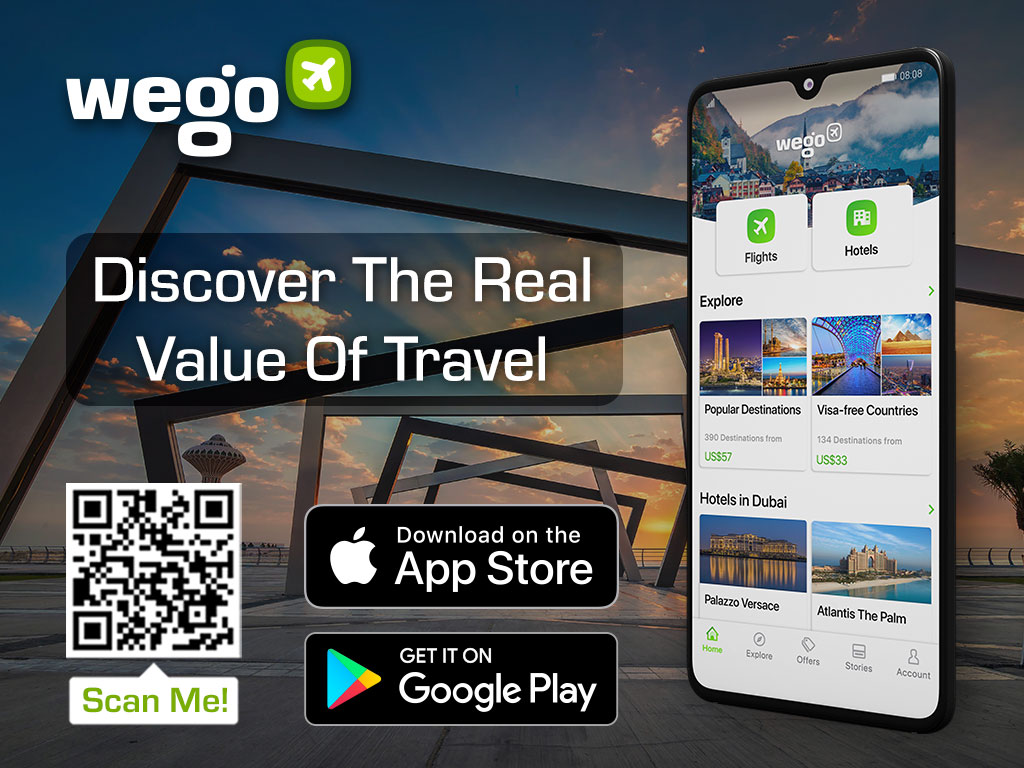 Reopening of the King Fahd Causeway
Following the outbreak of coronavirus and the subsequent closing of international borders, the King Fahd Causeway had been closed on 8 March 2020. Since then, the connection between Saudi Arabia and its island neighbour, Bahrain, remained suspended.
Now that Saudi Arabia has opened all its land, sea, and air borders, the King Fahd Causeway has also reopened after a whole year. Saudis and Bahrainis can once again shuttle between the two countries from 1 AM on 17 May, bolstering social ties as well as trade activities.
Meanwhile, 10 new lanes have been added in the departure area in Saudi Arabia, taking the total to 27 lanes, plus the 36 in the arrival area. The renovations have increased the bridge's capacity by 45%.
Entry rules
Although the travel ban has been lifted, certain restrictions are still being enforced owing to the ongoing pandemic.
From Saudi Arabia to Bahrain
Only those who have been vaccinated or recovered recently from the COVID-19 virus will be allowed to travel from KSA to Bahrain. This will be verified on the Tawakkalna app by the border authorities.
In the case of passengers under the age of 18 years, a coronavirus insurance certificate is needed.
From Bahrain to Saudi Arabia
Travellers from Bahrain to KSA can use any GCC-approved health app to demonstrate they have either been vaccinated or have recovered from the coronavirus. They can either show the green logo in the health apps or present vaccination/recovery certificates, without the need to apple for precautionary quarantine.
Recently, the Saudi authorities have made it compulsory for Bahrainis who have completed two doses of Sinopharma and Sinovac vaccines to take a booster dose of a Saudi-approved vaccine as a prerequisite to enter the Kingdom. The booster dose must be either one of the approved vaccines namely Pfizer, AstraZeneca, Johnson & Johnson and Moderna.
Bahrainis must also take a PCR test within 72 hours of arrival in the Kingdom.