This article is reviewed regularly by Wego's editorial team to ensure that the content is up to date & accurate.
Updated June 2023
Dubai, a mesmerizing city that continually captivates the world, stands as a testament to extraordinary architecture, pioneering technology, and an opulent way of life. Among the exciting ventures on the horizon, Palm Jebel Ali stands out as a significant endeavor—a vast artificial island that holds the potential to redefine the essence of island living. It represents a groundbreaking project that aims to reshape our perception of what it means to inhabit an island.
Palm Jebel Ali goes beyond being just an island, showcasing an exceptional blend of engineering excellence and artistic ingenuity. It stands as a remarkable testament to human accomplishment, destined to leave an indelible mark in history. Here are some key facts to keep in mind about this highly anticipated luxury island:
Palm Jebel Ali Dubai latest news
After facing a halt during the global credit crisis in 2008, the ambitious Palm Jebel Ali Dubai project has now been reignited under the auspices of Dubai's ruler. Recently, a new master plan for the island was approved.
The revitalized vision for Palm Jebel Ali encompasses a staggering 80 hotels, an expanded coastline spanning 110 kilometers, and an enticing beachside lifestyle. The development aims to provide a home for up to 35,000 families, ensuring ample green spaces for their enjoyment. This new undertaking is twice the size of Palm Jumeirah, encompassing approximately 13.4 square kilometers and comprising seven interconnected sections that link both ends of the crescent to the mainland.
In addition to its extensive residential offerings, the project will incorporate various entertainment and recreational amenities. These include marinas, a water park, and a captivating village on the sea, featuring homes constructed above the water's surface. Furthermore, around one-third of the communal facilities within the development will harness alternative sources of energy, promoting sustainability and environmental consciousness.
Book cheap flights to Dubai
Palm Jebel Ali Dubai location
Situated along the Dubai coastline, adjacent to the Jebel Ali port, Palm Jebel Ali proudly occupies its place. Its distinctive design takes the form of a palm tree, showcasing 17 fronds that extend gracefully across the landscape. Encompassing a vast area of 70 square kilometers, the island is encircled by a majestic crescent-shaped breakwater, which seamlessly integrates it into the trio of palm-shaped islands.
Palm Jebel Ali Dubai opening date
While the specific opening date for Palm Jebel Ali remains undisclosed at present, anticipation runs high for its arrival as a world-class lifestyle destination poised to invigorate Dubai's thriving tourism industry. As the project advances, we will continue to provide updates on its progress and eventual completion, ensuring you stay well-informed about this exciting endeavor.
Palm Jebel Ali Dubai facts
construction of Palm Jebel Ali Dubai began in 2002 as part of a series of man-made islands in Dubai
the island spans an area of 13.4 square kilometers, twice the size of Palm Jumeirah
it will add 110 kilometers to Dubai's coastline
the island will feature six marinas, a 'marine village,' an aqua park, and water houses on stilts
more than 80 hotels and resorts will be built on the island
it will provide homes for over 35,000 families, offering mansions and luxury apartments
30 percent of public utilities on the island will be powered by renewable energy
the project incorporates recycling units and considers environmental factors and marine habitat conservation
Palm Jebel Ali Dubai aims to be a model for contemporary urban planning with mixed-use neighborhoods, smart city technologies, and sustainability practices
it presents opportunities for Dubai's tourism, hospitality sectors, and real estate investors
the island showcases stunning architecture and magnificent design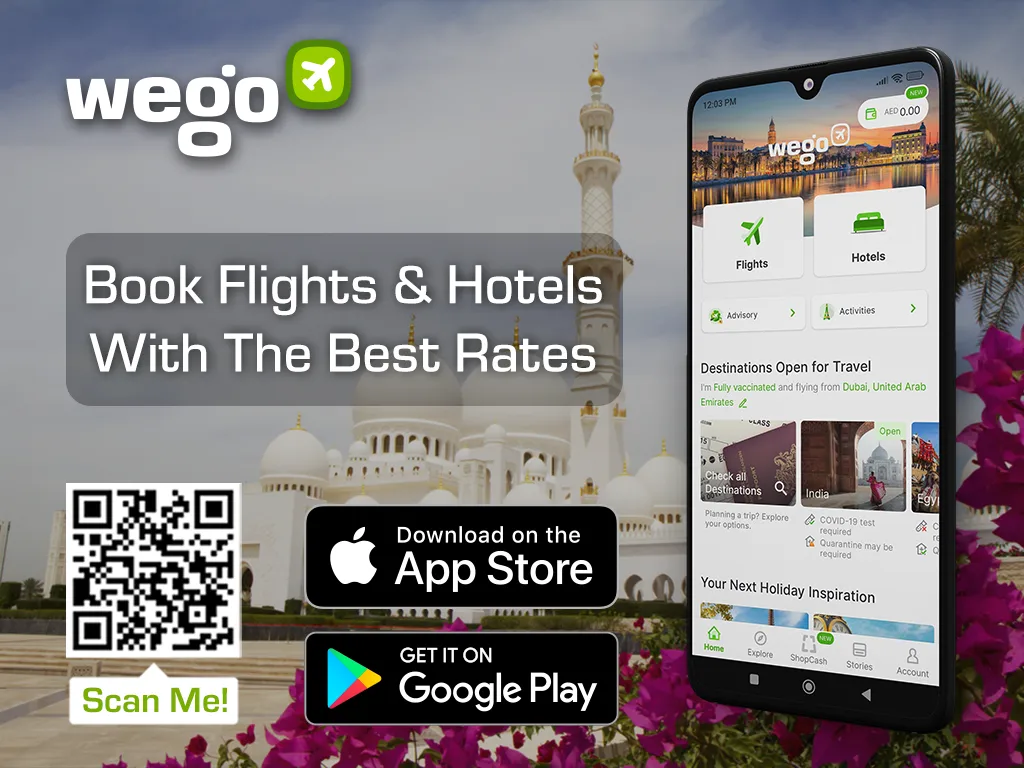 [Total:

146

Average:

4.7

]