This article has been reviewed by Wego's editorial team to ensure that the content is up to date & accurate
Updated August 2023
Introduced as a key component of the National Transport and Logistics Strategy of Saudi Arabia, disclosed in 2021 by Crown Prince Mohammed bin Salman Al Saud, the Saudi Aviation Strategy has positioned the country at the forefront of the international aviation landscape. Primarily designed to elevate the passenger experience, bolster safety protocols, and champion sustainable practices, this strategy signifies a significant leap forward for the global aviation sector.
Saudi Aviation Strategy news
Saudi Arabian Airlines, a state-owned carrier, has also introduced new non-stop flights connecting Riyadh and Jeddah to the bustling Chinese capital, Beijing. Wego reports that the inaugural flight from Jeddah to Beijing took off with great enthusiasm last Friday. This significant expansion highlights Saudia's pivotal role in fostering seamless connections between the two nations, facilitating trade, business, tourism, and cultural exchanges.
With the launch of these new routes, approximately 165 million people in northern China gain direct access to the Kingdom, fostering a stronger sense of mutual tourism and bolstering the ever-growing international cooperation between Saudi Arabia and the global aviation markets. This strategic move comes under the auspices of the Air Connectivity Program (ACP), the Kingdom's esteemed air connectivity facilitator, as part of its steadfast commitment to advancing its travel and aviation sectors.
Capt. Ibrahim Koshy, CEO of SAUDIA, expressed their unwavering dedication to extending their network, contributing to the ambitious goal of connecting 250 destinations outlined in the Saudi Aviation Strategy. Partnerships, such as the one with ACP, play a pivotal role in achieving this objective, as they have successfully launched key routes, including those to Birmingham, UK, and Zurich, Switzerland, thus bridging the world to Saudi Arabia.
Saudi Aviation Strategy
The Saudi Aviation Strategy was launched as a part of Saudi Arabia's National Transport and Logistics Strategy, unveiled in 2021 by Crown Prince Mohammed bin Salman Al Saud. Marking its position as a frontrunner in the global aviation sector, the strategy mainly aims to enrich the customer journey, enhance safety measures, and advance long-term ecological sustainability.
The Saudi Aviation Strategy will drive the growth of the tourism sector marking the start of a journey for Saudi Arabia, for global aviation and for the world. This endeavor signifies the Kingdom's commitment to providing seamless experiences for over 330 million travellers to over 250 destinations and facilitating the transportation of 4.5 million tons of air cargo by 2030.
Objectives of the Saudi Aviation Strategy
Backed by 100 billion dollars in investment, the government and the private sector, the Saudi Aviation Strategy aims to achieve the following objectives by 2030:
Network and hubs
Saudi Arabia aims to expand its connectivity to more than 250 destinations through 29 airports. Riyadh and Jeddah will function as two major international passenger long-haul connecting hubs while also serving as global hubs for air cargo, increasing the volume up to 4.5 million tons.
Carriers
Through the Saudi Aviation Strategy, the Kingdom aims to increase local LLC market share and local carrier competitiveness and initiate the establishment of a new airline.
Riyadh Air has been established to support both Saudi Arabia's National Aviation Strategy and the wider National Transport and Logistics Strategy, aimed at fulfilling the Kingdom's Vision 2030 goals. Riyadh Air will optimize the Kingdom's strategic location of connecting the three continents of Asia, Africa and Europe, facilitate the growth and diversification of the Kingdom's economy and create more than 200,000 job opportunities directly and indirectly.
Airport
The Saudi Aviation Strategy is launched with the aim to enhance both infrastructure and operational aspects, which encompass improvements in airport passenger capacity and the overall passenger experience, aligned with the goals of the Tourism Strategy and the state-of-the-art Cargo facilities.
Services
The Saudi Aviation Strategy also aims to facilitate equitable competition and establish regulatory frameworks that promote globally competitive pricing for both international and domestic operators.
Significance of the Saudi Aviation Strategy
The Saudi Aviation Strategy has a major significance for different aviation sectors, including airlines, airports, cargo and logistics and regulation.
Airlines
As a part of the Saudi Aviation Strategy, Saudi Arabia has revealed its plan to initiate a fresh passenger airline aimed at catering to both leisure and business travellers. The Saudi Aviation Strategy is facilitating the growth of NEOM by means of its airport and the introduction of a new airline that is tailored for future living scenarios.
The strategy's implementation of new airlines will also create opportunities for cargo operators to expand their operations via these new routes. In accordance with this strategy, Saudi Arabia will establish two internationally significant carriers, serving both passengers and cargo needs.
Airport
Home to over 120 foreign airlines, the number of airports in Saudi Arabia is anticipated to rise as new routes and incentives are established. The connectivity to Saudi Arabia is set to expand, encompassing more than 250 destinations through 29 airports.
Saudi Arabia has strategic plans to develop a network of airports with varying roles and capacities, spearheaded by two major global connecting hub airports located in Riyadh and Jeddah. The transition of airports from the General Authority of Civil Aviation (GACA) to private operators is being facilitated by new performance reporting systems. These systems offer monthly public updates on airport performance metrics, including service punctuality and reliability.
Through this transformation, Saudi Arabia is on course to become the world's fifth-largest passenger connecting hub and the leading regional hub for cargo transport.
Cargo and logistics
The Saudi Aviation Strategy is positioned to facilitate the Kingdom's expansion of its share in the regional transit air cargo market to 25 percent. The air cargo growth leverages Saudi Arabia's advantageous geographical placement, connecting three continents, as well as its significant standing in the cargo market.
Currently, Saudi Arabia's uptake of air cargo goods meets only 33 percent of its total demand and a mere 7 percent of the overall Middle East air cargo transit market. However, the Saudi Aviation Strategy's implementation is poised to capture a larger portion of this market, as airfreight is projected to surge by 5.5 times, escalating from the current 0.8 million tons to 4.5 million tons by 2030.
The expansion of freight capacity is being bolstered through the augmentation of warehouse space to 6 million tons. Furthermore, the introduction of free zones accompanied by globally competitive incentives is aimed at drawing prominent international logistics providers and multinational corporations to establish a presence in the Kingdom. The creation of special economic zones is also underway, allowing cargo and logistics operators to enjoy a comprehensive package of distinctive fiscal, regulatory, and location-based advantages.
Regulation
The Saudi Aviation Strategy is redefining the role of the GACA to focus solely on regulation, allowing it to enhance the competitive edge of Saudi Arabia's aviation sector. Through regulatory measures implemented by GACA, the operational landscape for airports is being reshaped, influencing airlines and their support services by lowering costs via a pricing reform initiative. This newly competitive operational environment is expected to attract increased Foreign Direct Investment (FDI).
The privatization efforts will facilitate the expansion and involvement of local private sector participants, thereby propelling Saudi Arabia's ranking in global air transport efficiency to be within the top 5 by 2030. This transformation will result in the aviation sector's contribution to the Saudi economy more than tripling, surging from $21.3 billion to $74.6 billion by 2030.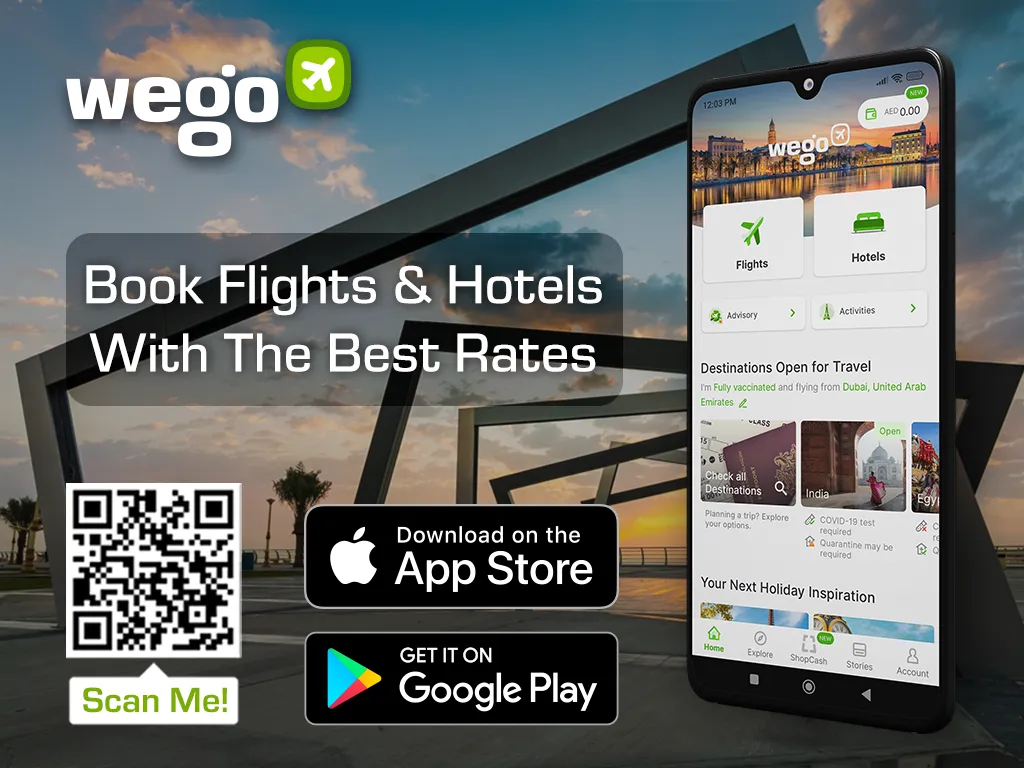 [Total: 147 Average: 4.7]