This article has been reviewed by Wego's editorial team to ensure that the content is up to date & accurate.
Shiv Jayanti commemorates the birth anniversary of Chhatrapati Shivaji Maharaj, and is an auspicious day for the entire Maratha community in the state of Maharashtra. The festival was initiated by Jyotirao Phule in 1870 in Pune, and later, in the 20th century, the tradition was carried forward by Dr. Babasaheb Ambedkar.
Read on to know more about Shiv Jayanti in 2021.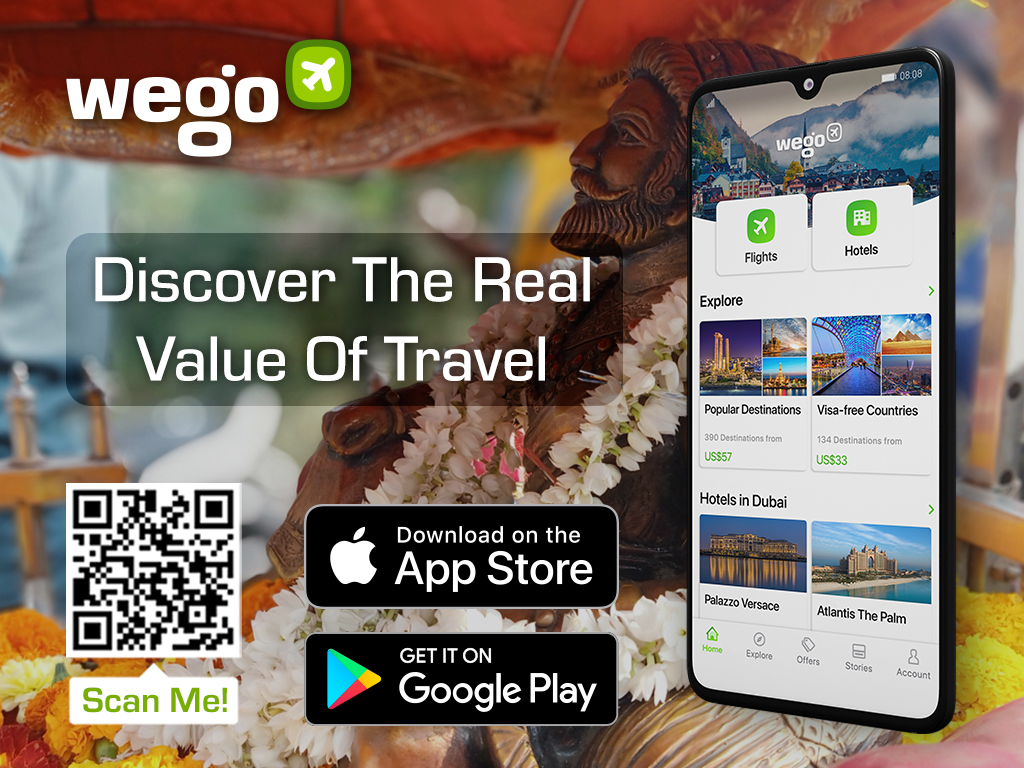 When and where is it happening?
Shivaji Maharaj was born on 19 February in 1630 at Shivneri Fort. That's why, Shiv Jayanti is celebrated on 19 February every year, according to the Julian calendar.
The day is celebrated with great pomp and fervor across Maharashtra and has been declared a public holiday in the state. Goa and some parts of Karnataka also celebrate the festival in memory of the fearless Maratha leader.
Festivities and celebrations
Cultural programs
Cultural programs and shows are held across Maharashtra on Shivaji Jayanti. Trained singers perform powadas, a traditional Maratha style of singing which highlights and praises the heroic acts of Shivaji Maharaj. Skits and speeches are organized to educate the masses about the Maratha Emperor's great deeds and his principles of secularism, chivalry, equality, and justice.
Forts
There are numerous forts in Maharashtra which have been reigned over by Shivaji Maharaj. Shivaji Jayanti is celebrated with immense gaiety and reverence here. Shivneri Fort is one of the best places to celebrate the occasion, along with Sinhagad, Raigad and Torna.
People visit these historic places to pay their respects to the glorious Maratha ruler. Additionally, programs held at these forts are often graced by the presence of Chief Ministers and other government officials too.
School and colleges
Educational institutes have cultural events on this day to imbibe the teachings and values of the great Maratha ruler in the minds of the younger generations. Students and teachers organize plays and dramas which reflect the valour and fairness of Shivaji Maharaj. Children enthusiastically dress up in traditional Maratha attire, boys in dhotar and pheta and the girls in navvari saree.