This article is reviewed regularly (on a monthly basis) by Wego's editorial team to ensure that the content is up to date & accurate.
Updated December 2022
Qatar is among the world's leaders in terms of vaccinating its citizens against COVID-19. In so doing, Qatar has managed to record some of the lowest COVID-19 mortality rates in the world. 
With more and more Qataris getting fully inoculated, the vaccination certificate Qatar serves as an indicator of the widespread uptake of the COVID-19 vaccines among Qatar's population.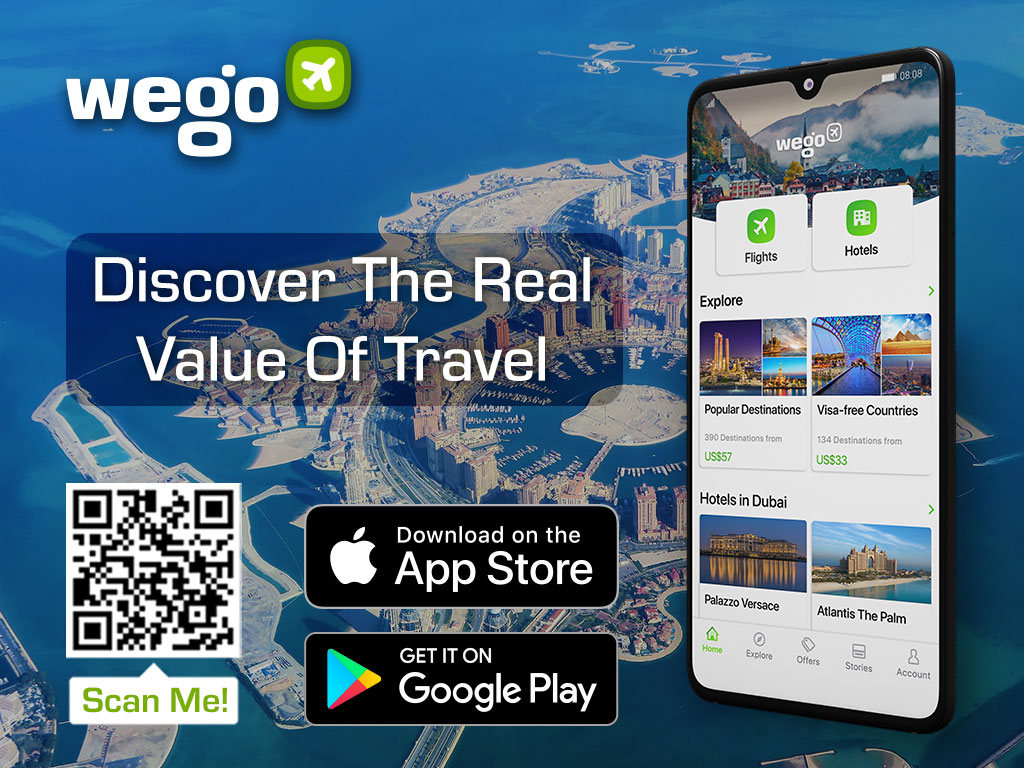 For Qataris who have been fully vaccinated, here is how to get your COVID-19 vaccine certificate.
Vaccine certificate Qatar download
If you've been fully vaccinated, your vaccination certificate can be viewed and downloaded at the Ministry of Public Health's official COVID-19 Vaccination Certificate page.  
To obtain your COVID-19 vaccination certificate, you must have taken the full course of the COVID-19 vaccine as per the approved protocol, and 7 days must have elapsed since the date you took the final dose.
To access the service, you will need to log in using your National Authentication System (NAS) Tawtheeq username (usually the QID) and password.
If this is the first time you are using Qatar Portal, you need to create a new Tawtheeq account. Click here to read the detailed guide on how to create a Tawtheeq account.

If you've yet to create your NAS account, you may do so here. 
If you've forgotten your NAS account credentials, simply reset your password here.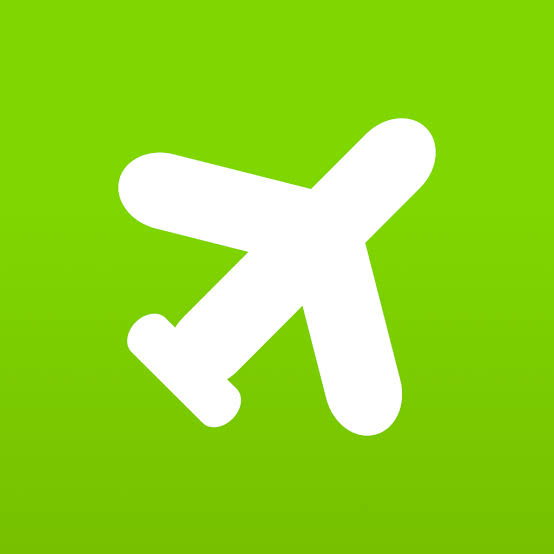 Book Cheap Flights to Qatar
What are the benefits of a COVID-19 vaccine certificate?
Quarantine exemptions
Currently, quarantine is NO longer mandatory for all travellers, citizens and residents alike, arriving from abroad. However, travellers who test positive for COVID-19 after arriving in Qatar must undergo self-isolation measures in accordance with the procedures followed in the State of Qatar.
Nonetheless, ​fully vaccinated individuals in Qatar will have a golden frame around their Health Status on Ehteraz.​  Moreover, the Health Status of citizens, residents, and visitors who have received the vaccine outside Qatar will remain green without a golden frame until their vaccine data is updated in the system or through the Overseas Vaccine Portal.
Booster vaccine certification
The Qatar government will reduce the validity of your vaccine certificate to nine months after your last second dose of the Qatar-approved vaccine. After nine months, you will need to obtain a booster dose to maintain your "fully vaccinated" status. 
Those eligible for the booster vaccine may download their updated certification 24 hours after receiving the additional jab and maintain their Gold Vaccinated Status on Ehteraz. The golden status is mandatory for individuals looking to access using most public facilities and establishments.
For more details regarding Qatar's booster shot requirements, check out our booster vaccine Qatar article.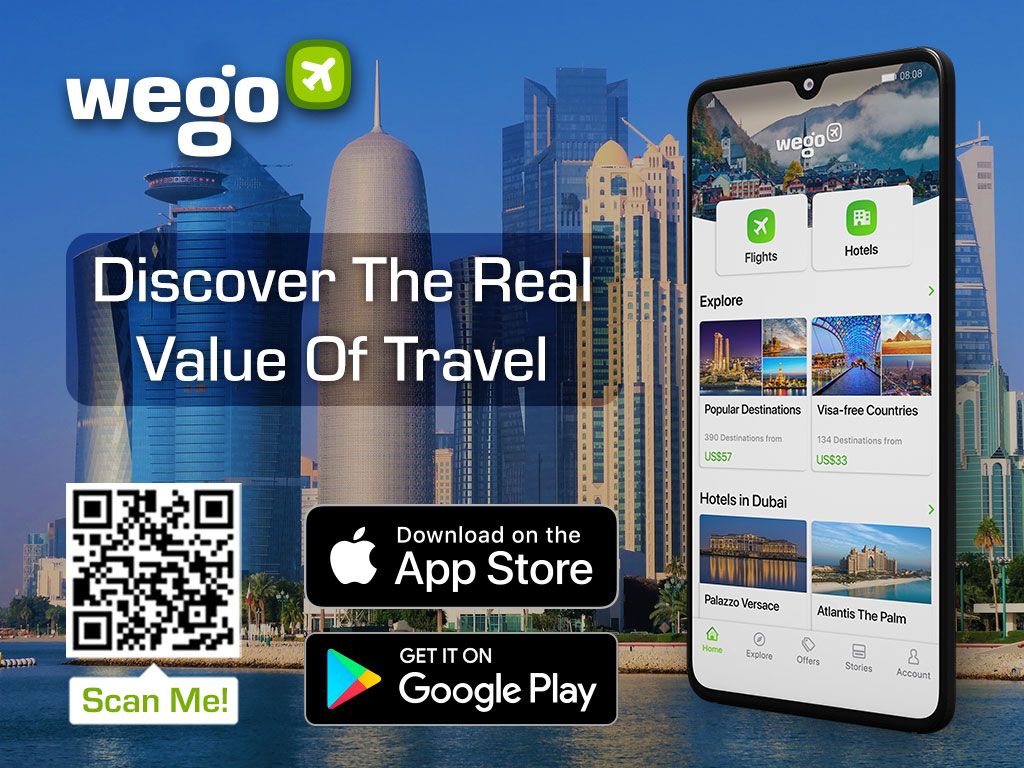 [Total:

113

Average:

4.8

]