This article is reviewed regularly (on a monthly basis) by Wego's editorial team to ensure that the content is up to date & accurate.
Last updated 17 March 2021
After months of dormancy due to the raging pandemic, the travel industry is gearing up for a return to small normalcy with borders reopening, easing of quarantine requirements, and the creation of travel bubbles. Travelers around the world are now keen to find out if, when and where they can travel abroad. One country that's been on many travel wishlist is Indonesia. Can anyone travel to Indonesia now?
Who can travel to Indonesia?
Foreign nationals meeting certain criteria
For all intents and purposes, the Indonesian borders remain firmly closed to foreign nationals. As such, all foreign nationals are prohibited from entering and transiting through Indonesia, excluding the following:
foreign nationals holding KITAS (temporary stay) and KITAP (permanent stay) permits
foreign nationals holding diplomatic visa and working visa
foreign nationals holding diplomatic and business stay permits
foreign nationals working on medical and food assistance
foreign nationals serving as transportation (air, sea, or land) crew
foreign nationals working on national strategic projects
foreign national with mixed-nationalities to reunite with family. 
Should you meet the aforementioned criteria, the following entry requirements would need to be satisfied:
a health certificate stating a negative COVID-19 PCR test (swab test) result is mandatory. The negative test certificate must be in English with the test being taken no more than 7 days prior to arrival.  
arriving without said negative COVID-19 test certificate will require you to undergo a COVID-19 swab test and quarantine at your own expense. The test results may take to 7 days to produce.
a personal statement stating your willingness and readiness to undergo quarantine for up to 14 days.
Both foreign and Indonesian nationals must all visitors/travelers must complete and submit a Health Alert Certificate at this online portal. Depending on your travel history, travelers may be denied entry to the country.
Indonesian nationals
According to an official circular letter issued by the Indonesian Ministry of Foreign Affairs early in March, all Indonesian nationals are both allowed and encouraged to return to Indonesia as soon as possible.
Singaporean citizens 
Singapore and Indonesia have established an official/business travel arrangement under the Reciprocal Green Lane. However, On 28 December 2020, Indonesia announced a temporary ban on the entry of all foreign nationals into Indonesia. Given the reciprocal nature of this travel arrangement, travellers will also not be able to apply to travel from Indonesia to Singapore under the Singapore-Indonesia RGL / TCA. Travellers who have already received approval to enter Singapore under the Singapore-Indonesia RGL / TCA can continue to do so. 
Do I need to quarantine if I travel to Indonesia?
For both Indonesian and foreign nationals showing no symptoms of COVID-19, a 14-day self-isolation is strongly recommended. Those who have been tested positive or are exhibiting symptoms of COVID-19 will be subjected to a 14-day observation/quarantine in a government facility. 
Additionally, all arrivals to Indonesia are required to install the PeduliLindungi app on their mobile devices.
Are there flights to Indonesia now?
Commercial flights are operating to and from major cities in Indonesia. Check with Wego to find information on your flight to Indonesia.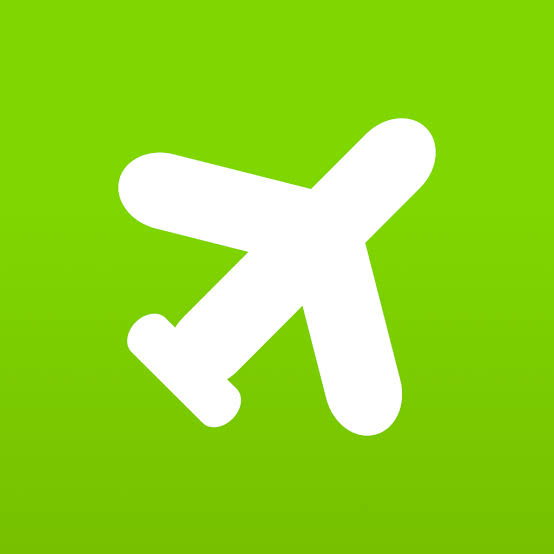 Book Cheap flights to Indonesia on Wego