This‌ ‌article‌ ‌is‌ ‌reviewed‌ ‌regularly‌ ‌by‌ ‌‌Wego‌'s‌ ‌editorial‌ ‌team‌ ‌to‌ ‌ensure‌ ‌that‌ ‌the‌ ‌content‌ ‌is‌ ‌up‌ ‌to‌ ‌date‌ ‌&‌ ‌accurate‌.‌ 
Updated 9 August 2021
After months of dormancy due to the raging pandemic, the travel industry is gearing up for a return to small normalcy with borders reopening, easing of quarantine requirements, and the creation of travel bubbles. Travellers around the world are now keen to find out if, when and where they can travel abroad. 
One country that's been on many travel wishlist is Pakistan. Can anyone travel to Pakistan now? What important things do travellers need to know if they are planning to fly to Pakistan?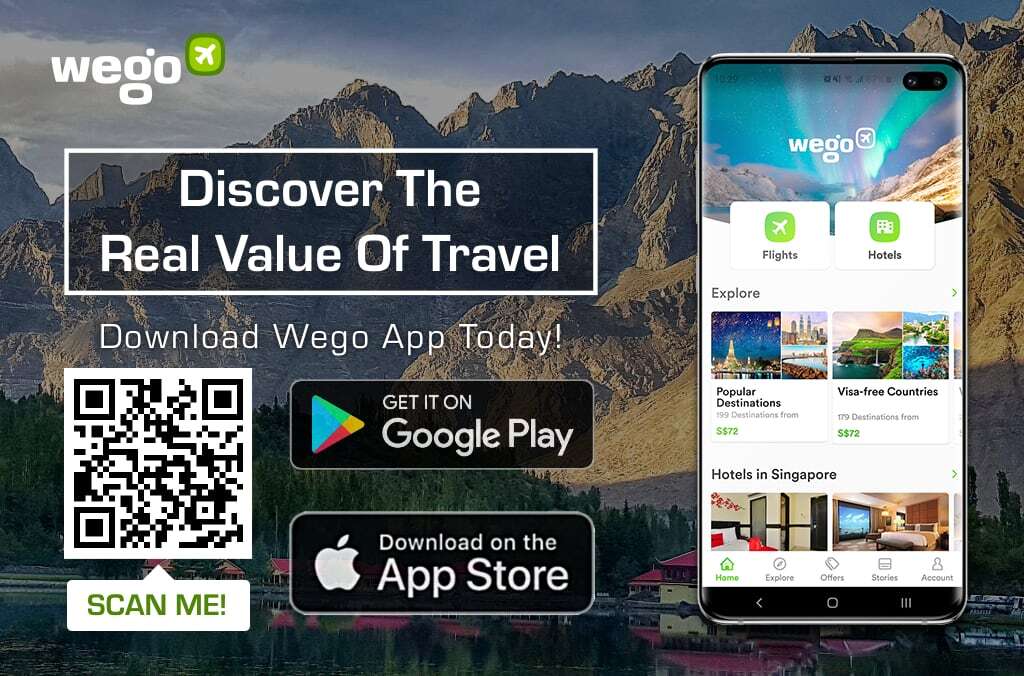 Who can travel to Pakistan?
Pakistan is accepting inbound international travellers from all over the world. However, the following "C Category" countries are not allowed in:
Argentina
Bangladesh
Bhutan
Bolivia
Brazil
Chile
Colombia
Costa Rica
Dominican Republic
Ecuador
India
Indonesia
Iran
Iraq
Maldives
Mexico
Namibia
Nepal
Paraguay
Peru
Philippines
South Africa
Sri Lanka
Trinidad and Tobago
Tunisia
Uruguay
Entry to Pakistan for the above countries is restricted and travellers may only enter under specific NCOC guidelines. Under the latest guidelines, Pakistanis travelling from Category C countries don't require an exemption letter, but foreigners still do.
Eligible travelers entering Pakistan must:
Provide traveler contact information through:
Undergo screening by a health official
Provide a certificate of negative COVID-19 RT-PCR test
Testing requirements
All travellers visiting Pakistan need to carry evidence of a negative COVID-19 test taken up to 72 hours before the start of travel. You will also be subject to Rapid Antigen testing on arrival at airports in Pakistan.
As per the Ministry of National Health Services, other COVID-19 tests that can be equivalent to RT-PCR tests are also allowed. Complete list available here. All passengers are required to fill in the Personal Declaration of Origin and Health form and hand it over to the Health Department Staff present at the airport upon arrival.
Testing Exemptions:
The following passengers shall be exempted from both RT-PCR testing and PASS TRACK app uploading requirement:
Children below 6 years.
Disabled passengers.
High-level international delegations
Pakistani Deportees and Crew shall only be exempted from Pak Pass Track App, however, RTPCR / Rapid Antigen Test shall be mandatory.
Quarantine requirements
Symptomatic passengers will be tested and quarantined until the test results are delivered. If they test positive, they will have to self-isolate for 14 days and won't be allowed to travel before completion of the prescribed period.
Asymptomatic passengers and those who test negative will be sent home, and added to the Track and Trace system by the respective provincial/federal authorities, and monitored to ensure self-isolation is carried out for 14 days.
If you test positive on arrival in Pakistan, you'll either be home quarantined or treated in line with medical guidelines. Travellers in Pakistan have the option of paid or government quarantine.
Check the province-wise list of quarantine facilities in Pakistan here.
Quarantine Exemptions:
Following a drop in its COVID-19 cases, Pakistani has eased travel restrictions for the following countries. Incoming passengers from these countries will be able to avoid quarantine if they test negative in a Rapid Antigen test on arrival.
All European countries
Canada
China
Malaysia
United Kingdom
Are there flights to Pakistan now?
There are flights available on Wego to major Pakistani cities like Karachi and Lahore. Resumption for domestic flights has also been approved by the government, so you can also travel within the country.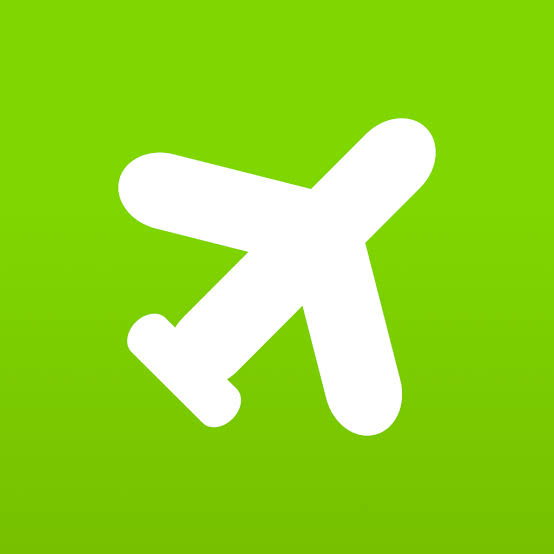 Book cheap flights to Pakistan now