This article is reviewed regularly (every month) by Wego's editorial team to ensure that the content is up to date & accurate.

Last Updated 21 January 2021
After months of dormancy due to the raging pandemic, the travel industry is gearing up for a return to small normalcy with borders reopening, easing of quarantine requirements, and creation of travel bubbles. Travellers around the world are now keen to find out if, when, and where they can travel abroad.
One country that's been on many travel wish list is the Philippines. Can anyone travel to the Philippines now?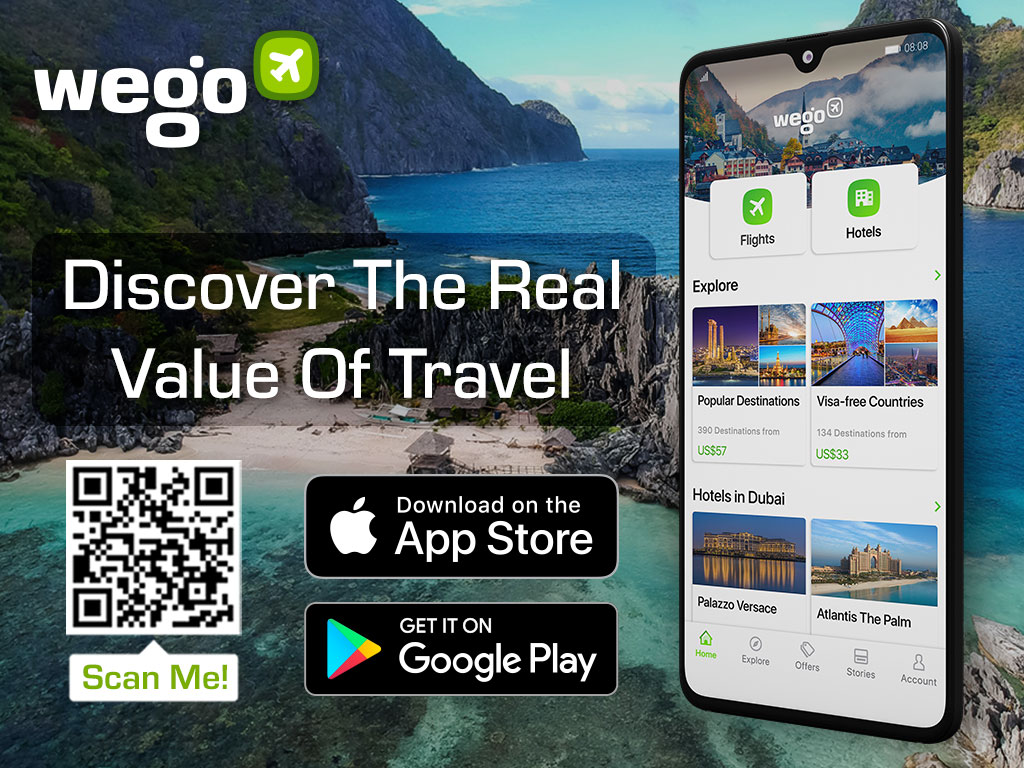 Who can travel to the Philippines?
Due to the ongoing coronavirus outbreak, the Philippine government has largely restricted entry for all foreign nationals, except those currently holding an eligible long-term visa.  
Foreign nationals will no longer be able to receive a visa on arrival and will not be able to enter the Philippines until further notice. Foreign spouses and children travelling with a Filipino national and members of international organisations already accredited to the Philippines will be exempt from this restriction.
At present, the categories of travellers allowed entry are as follows:
Filipino nationals

Non-Filipino/Foreign spouse and minor children or children with special needs of a Filipino national

Non-Filipino/Foreign parent of a minor Filipino child (17 years old and below) or a child with special needs (regardless of age)

Accredited foreign government and international organization officials and their dependents

Non-Filipino/Foreign seafarers with 9(c) visa

Non-Filipino/Foreign nationals with an eligible long-term visa
Entry requirements for foreign nationals
To elaborate, foreign nationals wishing to enter the Philippines must hold a visa under the following categories, otherwise, they risk being turned away at the port of entry:
a non-immigrant visa issued under Section 13 of the Immigration act (Section 13 series visa: a,b,c,d,e,g)

those who acquired resident status under Republic Act 7919 or Alien Social Integration Act (RA 7919 visa)

those who availed of Executive Order 324 or Alien Legalization Program (EO 324 visa)

native-born foreign nationals (Native-born visa)

temporary resident visa relative to Section 13 of CA 613; as amended (based on Memorandum Order No. ADD-01-038 / ADD-02-2015)

MCL-07-021 permanent resident visa based on Section 13 (a) of CA 613 under MO No. MCL-07-021

EO 226 visa

47 (a) 2 visa
Foreign nationals with visas issued by the following economic zones:
Aurora Pacific Economic Zone (APECO)

Subic Bay Metropolitan Authority (SBMA)
The following categories of traveller have been permitted to enter the Philippines on the condition that a valid visa is secured prior to travel:
A foreign spouse of a Filipino national

A minor child of a Filipino

Children with special needs, regardless of age, of a Filipino

foreign parent of minor Filipinos

foreign parent of Filipino children with special needs, regardless of age

accredited foreign government and international organization officials and their dependents

foreign airline crew members

foreign seafarers with (9c) visa
If you're a foreign national looking to travel to the Philippines, you may attempt to acquire the necessary visa by contacting the Philippines Bureau of Immigration. 
Do I need to quarantine if I travel to the Philippines?
All international travellers arriving from countries with a high prevalence of COVID-19 will be subjected to a mandatory quarantine of not exceeding fourteen (14) days, and/or COVID-19 testing upon arrival in the Philippines. 
Those who are asymptomatic and arriving from low to mid prevalence countries will not be required to undergo quarantine and testing at points of entry or upon arrival to their localities of destination, provided strict adherence to minimum public health standards and symptoms monitoring. The Philippines are basing the transmission levels of a country on WHO's weekly situational reports.     
Are there flights to the Philippines now?
As of 21 October, the Philippine government is allowing Filipino nationals to leave the Philippines for non-essential travel. As such commercial flights are operating both to and from the Philippines. A search through Wego shows all the available international flights.