This article has been reviewed by Wego's editorial team to ensure that the content is up to date & accurate.
Updated October 2023
In a bid to make cross-border travel to and from the United Arab Emirates (UAE) a more seamless and efficient experience for motorists, the Federal Authority for Identity, Citizenship, Customs, and Port Security (ICP) has unveiled the revolutionary 'Smart Land Borders Crossing' system. With the 'Smart Land Borders Crossing,' registered drivers can enjoy a swift and hassle-free journey, avoiding the need to leave their vehicles.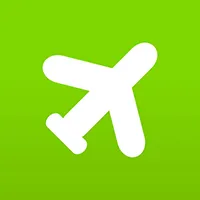 Book Cheap Flights to the UAE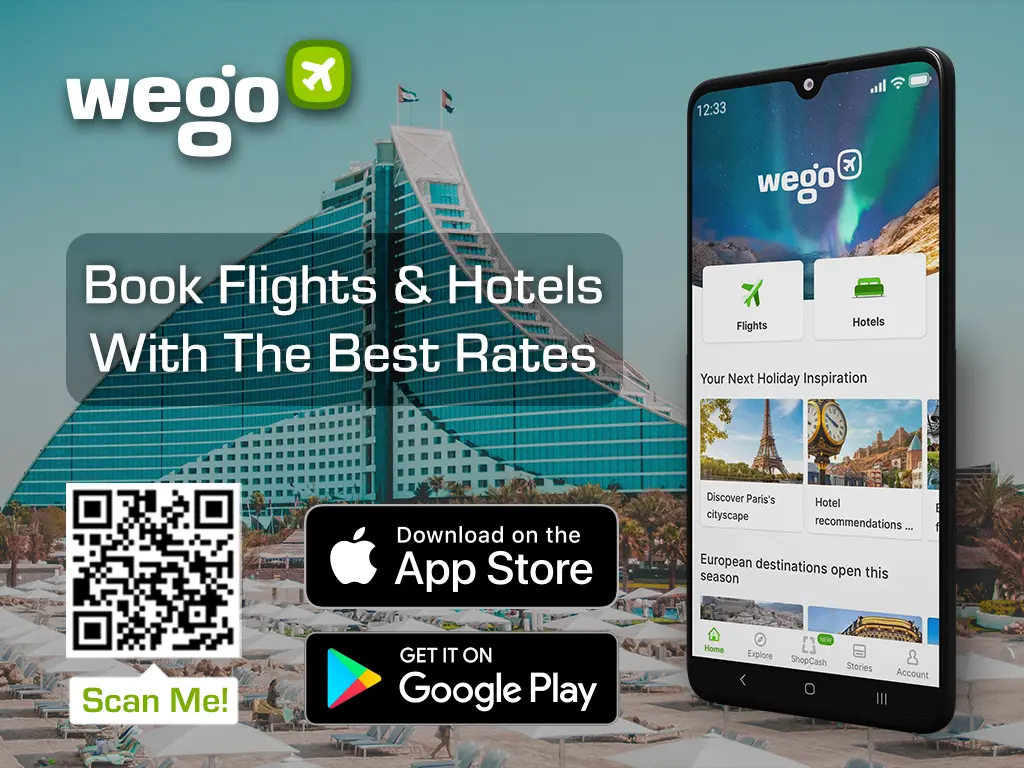 Read on as Wego delves into the details of this innovative solution and how it is set to transform the way travelers navigate the UAE's land borders.
What is a Smart Border scan?
Travelers to and from the United Arab Emirates (UAE) using their cars can now expedite the immigration process by using the recently introduced "Smart Land Borders Crossing" system. This innovative system enables individuals whose vehicles are registered in their own name and whose Emirates ID and passport details are on file with the ICP to utilize the dedicated fast-track lane for immigration and seamlessly traverse the border without the need to exit their vehicle.
The Federal Authority for Identity, Citizenship, Customs, and Port Security (ICP) conceived and introduced this cutting-edge smart gate system during Gitex 2023, a prominent technology exhibition that took place at the Dubai World Trade Centre from Monday, 16 October to Friday, 20 October.
Moreover, Amera Al Khouri, head of the Services Leadership Section at ICP, revealed that this project has been implemented at the Al Ghuwaifat Port in Abu Dhabi.
How does a Smart Border scan work?
As you enter the Al Ghuwaifat border, you will go through the following procedure:
go through the "Smart Passport" lane at the immigration checkpoint.
your license plate will be scanned and sent to the control room for verification.
a machine will further scan your face or iris. If the biometrics match the details on your travel documents, you will be required to scan your Emirates ID or passport on the machine reader, which is conveniently adjusted to your eye level.
if everything aligns, signifying you as a "verified driver," you will receive the green light to exit the border crossing point.
What happens if you are not registered for the Smart Border scan?
In cases where you are driving a car registered under a different individual, your license plate is not recognized by the control room, or you are a first-time visitor entering the border, there might be an error in the matching process. When such situations occur, the smart gates will remain inaccessible to you.
You will have to make a U-turn and move your vehicle to the standard lane to register your details in the system. However, once you have completed the registration process, for future visits, you will be able to utilize the "Smart Passport" lane for quicker immigration processing.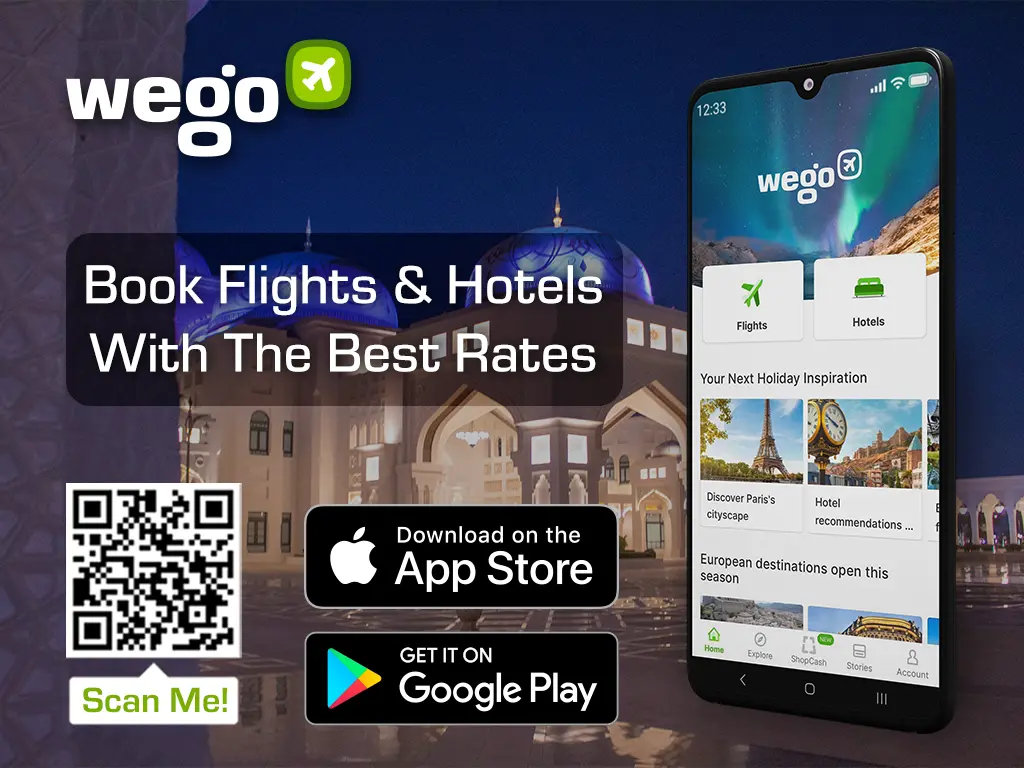 [Total:

145

Average:

4.5

]