This article is reviewed regularly (on a monthly basis) by Wego's editorial team to ensure that the content is up to date & accurate.
Check if you can travel to India from your country of residence, using the following travel planner widget. Input the full details of your trip (origin, arrival & departure date, vaccination status), and find out exactly if you're able to travel in or out of India.
Updated 11 October, 2021
South-Asian giant India attracts a large number of foreign tourists throughout the year. With its snow-clad mountains, numerous hill stations, the great Indian Thar Desert, pristine beaches, and coastal beauties, tourists can enjoy different attractions of the country all year round.
Many places in the country are highly dependant on tourism for the local economy, and since the pandemic has hit, they have incurred a huge loss. As of 18 August, the nation counts nearly 32 million cases with 432k deaths, but the trajectory is no longer on the rise.
Many places have now been closed for tourism and the international borders are expected to take longer to open, possibly till a substantial portion of the population is vaccinated against the virus.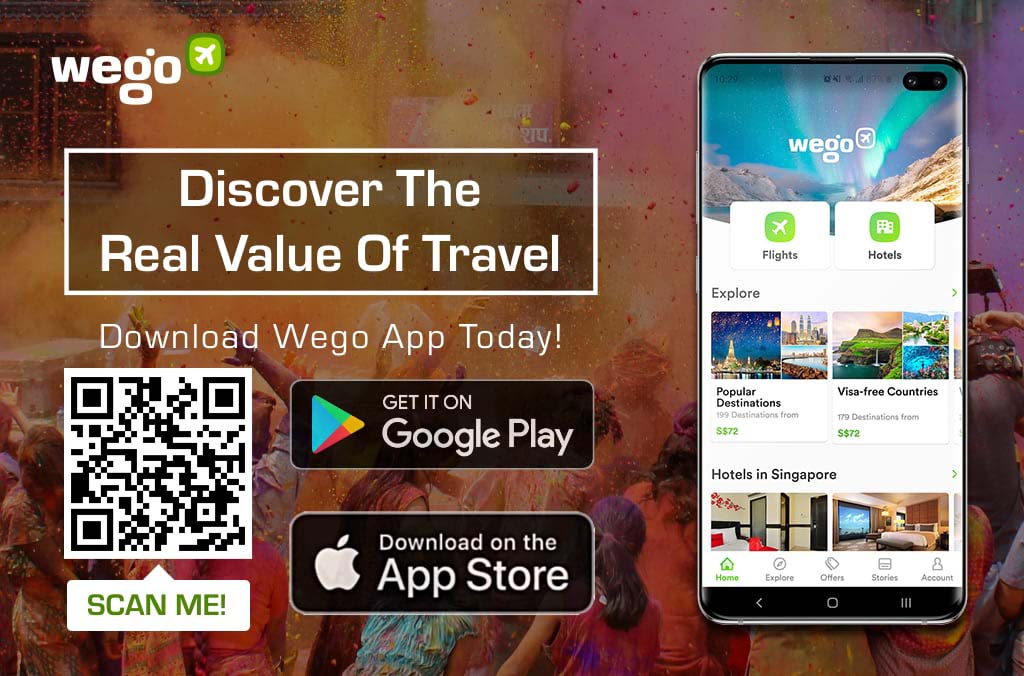 Current air traffic status
Since March 2020, India shut down all its domestic and international flights to control the contamination. But the country resumed its domestic air travel from 25 May, and since then, a limited number of flight services have begun operating from several states. The progress is under strict surveillance and government-directed guidelines are being closely followed.
Scheduled commercial international flights have been suspended till the 31 October.
Latest rules for traveling to India
The Union health ministry had issued a set of revised guidelines for international arrivals amid the spread of mutant variants of coronavirus in many countries.
All international travellers will have to submit a self-health declaration as well as a declaration to comply with the government's rule of home quarantine/self-monitoring for 14 days, on the online Air Suvidha portal before the scheduled travel.
They will also have to upload a negative COVID-19 RT-PCR report of a test within 72 hours of the journey, and also give a declaration with respect to the authenticity of the report.
Passengers may be exempt from the 2-week quarantine in case of death in the family. To seek such exemption apply through the online portal at least 72 hours before departure.
All passengers shall be required to present online SDF/RT-PCR exemption approval to the health authorities upon arrival.
At the time of boarding the flight, only asymptomatic travellers will be allowed to board after the thermal screening.
International travellers arriving through seaports/land ports will also have to undergo the same protocol, except that facility for online registration is not available for such passengers currently, as per the civil aviation ministry guidelines.
Airlines should identify the international travellers arriving from/transiting through the United Kingdom, Brazil, and South Africa (during the past 14 days) and segregate them in-flight.
All the travellers arriving from/transiting through flights originating in the United Kingdom, Europe or the Middle East shall be mandatorily subjected to self-paid confirmatory molecular tests on arrival at the Indian airports concerned (port of entry).
All travellers from Europe and the Middle East shall give samples at the designated area and exit the airport. If the test report is negative, they will be advised to self-monitor their health for 14 days. If the test report is positive, they will undergo treatment as per standard health protocol.
Attention Travellers!

To reduce the risk of importation of mutant strains of SARS-CoV-2, SOPs for International Passengers arriving in India have been updated. Make sure you take all the necessary precautions and follow all the guidelines while travelling. pic.twitter.com/5lZtsk17Mv

— MoCA_GoI (@MoCA_GoI) February 20, 2021
Which foreigners can fly to India now?
The following categories of foreigners will be allowed to enter India:
All Overseas Citizen of India (OCI) cardholders and PIO cardholders holding passports of any country.
All foreign nationals intending to visit India for any purpose (including their dependents on the appropriate category of dependent visa) except those on Tourist Visa.
All existing visas, except electronic visas (e-Visa), Tourist visa and Medical Visa, which remained suspended, shall stand restored with immediate effect.
If the validity of such a visa has expired, the foreign national may obtain a fresh visa of appropriate category/sub-category from the Indian Mission/Post concerned.
In the case of Medical Visa (including visa for Medical Attendants), foreign nationals intending to visit India for medical treatment in emergencies may be granted Medical visa for appropriate period by the Indian Missions/Posts.
The condition of obtaining a visa will not apply to dependent family members of foreign diplomats/officials who are eligible for visa exemption in terms of bilateral visa exemption agreements or visa-specific agreements entered into by India with various countries. Such foreign nationals covered by para (i) (b) above will not be permitted to travel to India on the strength of any electronic visa (e-Visa) obtained earlier.
Foreigners married to Indians, dependents of foreign diplomats, and foreign nationals stuck in neighboring countries who wish to return to their country through India can also travel to the country. Anyone that falls under those categories needs to obtain a new business visa or employment visa from Indian posts abroad, and those who already have long-term valid visas for multiple entry purposes would have to re-validate them.
Travel bubbles
India currently has bilateral travel bubble arrangements with 28 countries– Afghanistan, Bahrain, Bangladesh, Bhutan, Canada, Ethiopia, France, Germany, Iraq, Japan, Kenya, Kuwait, the Maldives, Nepal, the Netherlands, Nigeria, Oman, Qatar, Russia, Rwanda, Seychelles, Sri Lanka, Tanzania, Ukraine, the UAE, the UK, Uzbekistan and the US.
However, considering the unprecedented spike in the case count, many countries, including Australia, Canada, the UK, the UAE, and the US have issued a travel ban on India overriding the travel bubbles.
The current update of Vande Bharat Mission
The Vande Bharat Mission started on May 6th to help foreigners in India return home and help thousands of Indian nationals head back every single day. Over 95 lakhs of stranded people have been brought in or flown back to their country through international Vande Bharat flights.
Currently, the tenth phase of the mission is underway and is going to extend till 31 October.
How safe is it to travel around India now?
India is a vast country with several places recording a high rate of COVID-19 cases like Maharashtra, Delhi, Kerala, and Uttar Pradesh while some places like Sikkim, Meghalaya, Ladakh, among others have succeeded in controlling the impact of the pandemic and are thus welcoming domestic tourists.
Most states in the country are currently in the process of easing lockdown restrictions. It is unsafe to travel through the country especially in the heavily affected areas. It is advisable to limit the travel within the states which are least affected, and strictly adhere to social distancing and other guidelines.
What about the hospitality industry?
Many states and union territories of India like Puducherry, Kerala, Goa, and Northeastern states depend highly upon tourism for their economies. The state governments had started to relax restrictions on a few hospitality and tourism facilities, but the recent increase in caseload has made the government backtrack.
Most of the hotels, restaurants, temples, entertainment centers, and beaches are slowly opening up. Interstate travel to most states has been restricted to essential purposes only. Some hotels and restaurants are providing only takeaway and delivery, with dine-in being prohibited in some states by restrictions. It is likely that the hospitality and tourism department will need to gear up for a more cautious operation.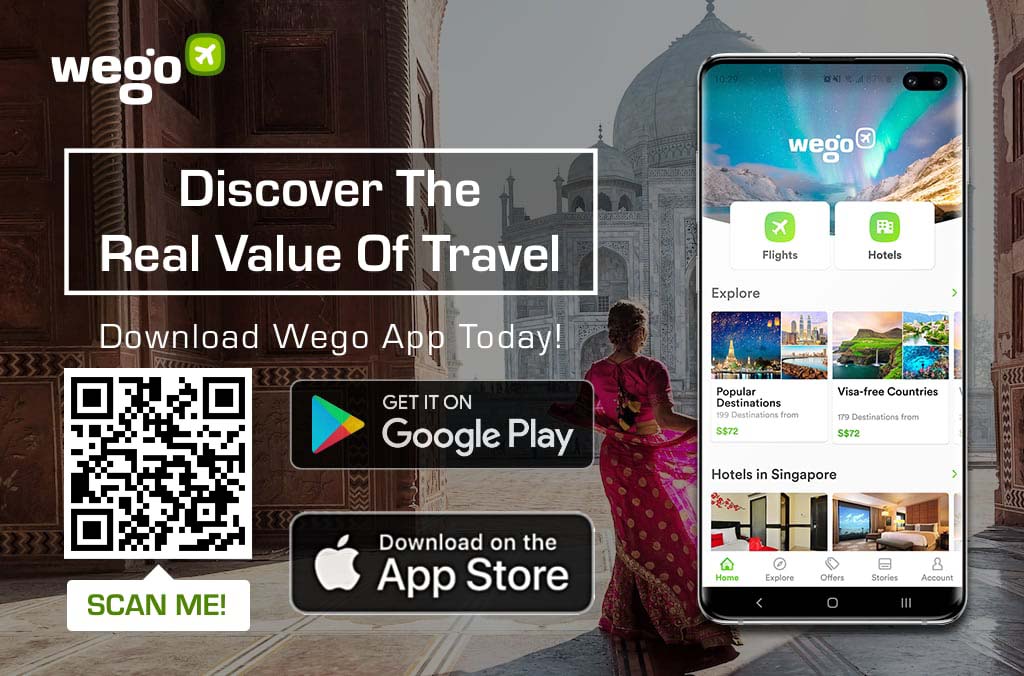 [wp-faq-schema title="FAQs" accordion=1]