This article is reviewed regularly (on a monthly basis) by Wego's editorial team to ensure that the content is up to date & accurate.
Check if you can travel to India from your country of residence, using the following travel planner widget. Input the full details of your trip (origin, arrival & departure date, vaccination status), and find out exactly if you're able to travel in or out of India.
Updated 30 March 2022
South-Asian giant India attracts a large number of foreign tourists throughout the year. With its snow-clad mountains, numerous hill stations, the great Indian Thar Desert, pristine beaches, and coastal beauties, tourists can enjoy different attractions of the country all year round. Many places in the country are highly dependent on tourism for the local economy, and since the pandemic has hit, they have incurred a huge loss.
Following a dip in the number of Omicron cases, the Government of India has relaxed its arrival guidelines for travellers from all over the world. Presenting a negative RT PCR report, home quarantine and testing in quarantine requirements have been relaxed. Moreover, effective 27 March 2022. scheduled commercial International flights, to and from India have now resumed.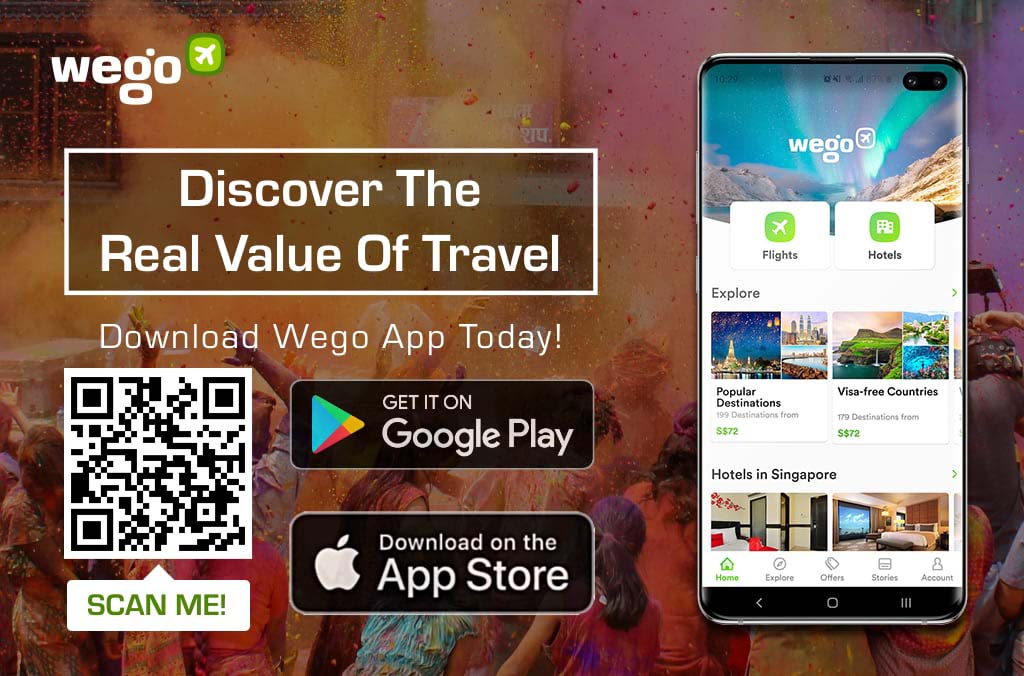 India tourism news 2022
Amidst a notable decline in the number of Covid-19 cases in the country, scheduled commercial international flights, to and from India, have now resumed.
The resumption of commercial international flights also implies the reversion of bilaterally agreed capacity entitlements and the termination of air bubble arrangements. All these operations are subject to the entry requirements for international travellers to India.
India travel requirements
Who can travel to India India now?
The following categories of foreigners from all the 37 countries with which India has air bubble arrangements, will be allowed to enter India:
All Overseas Citizen of India (OCI) cardholders and Person of Indian Origin (PIO) cardholders holding passports of any country
Foreigners (including diplomats) holding a valid Indian visa as per extant guidelines.
Please note that some additional categories may also be allowed from specific countries. Please refer to the Ministry of Civil Aviation's Air Transport Bubbles article for more details.
Travel bubbles
India currently has a bilateral air bubble agreement with 37 countries, which include Afghanistan, Australia, Bahrain, Bangladesh, Bhutan, Canada, Ethiopia, Finland, France, Germany, Iraq, Japan, Kazakhstan, Kenya, Kyrgyzstan, Kuwait, the Maldives, Mauritius, Nepal, the Netherlands, Nigeria, Oman, Qatar, Russia, Rwanda, Saudi Arabia, Seychelles, Singapore, Sri Lanka, Switzerland, Tanzania, Thailand, Ukraine, the UAE, the UK, Uzbekistan and the US.
Under an air-bubble pact between two countries, special international flights can be operated by their airlines between their territories. However, the resumption of commercial international flights from 27 March 2022, implies the reversion of bilaterally agreed capacity entitlements and the termination of air bubble arrangements. 
Testing requirements
Following a decline in the number of Omicron cases, the authorities in India have revised their travel guidelines for international travellers. The Centre has now mandated submitting:
14 days of travel details and,

uploading negative Covid (RT-PCR) test results on the 

Air Suvidha portal

 before the journey.

Alternatively, travellers can also upload a certificate of completing full primary vaccination doses of a COVID-19 vaccination. (Only applicable to fully vaccinated arrivals from countries that have an agreement with India to mutually recognize vaccine certificates).
Please note that the test should have been conducted within 72 hours before undertaking the journey. When boarding the flight, only asymptomatic travellers will be allowed to board after the thermal screening. All passengers will be advised to download the Aarogya Setu app on their mobile devices.
Additionally, all travellers who need to undergo testing on arrival will have to pre-book the test online on Air Suvidha Portal, to facilitate timely testing.
Children below 5 years are exempt from both pre-arrival and post-arrival testing. However, if found symptomatic for COVID-19 on arrival or during the home quarantine period, they shall undergo testing and be treated as per the laid down protocol.
Quarantine requirements
Please note that the 7-day mandatory home quarantine for passengers has been suspended. All arrivals must follow the quarantine protocols as detailed below:
 A sub-section (2% of the total passengers in the flight) shall undergo random post-arrival testing at the airport on arrival.
Such travellers in each flight shall be identified by the concerned airlines (preferably from different countries). They will submit the samples and shall be allowed to leave the airport.
If the travellers test positive, their samples should further be sent for genomic testing at the INSACOG laboratory network.
They shall be treated/isolated as per laid down standard protocol.
 All travellers will self-monitor their health for 14 days post-arrival.
If travellers under self-health monitoring, develop signs and symptoms suggestive of COVID-19, they will immediately self-isolate and report to their nearest health facility or call the National helpline number (1075)/ State Helpline Number.
Please note that International travellers arriving through seaports/land ports will also have to undergo the same protocol as mentioned above, except for the fact that the facility for online registration is not available for such passengers. Such travellers shall submit the self-declaration form to the concerned authorities of the Government of India at seaports/land ports on arrival.
For more details, please visit the Ministry of Health and Family Welfare website.
How safe is it to travel around India now?
It is quite safe to travel to India now. Following a notable decline in the number of Covid-19 cases, the authorities in India have now eased most of the Covid-19 restrictions, prevalent earlier in the country. The 7-day mandatory quarantine as well as the testing in quarantine requirements have been scrapped.
Moreover, commercial International flights in India have resumed starting on 27 March 2022. It is still advisable to limit the travel within the states which are least affected, and strictly adhere to social distancing and other guidelines.
Please make sure to take all the necessary Covid-19 precautions while travelling to India.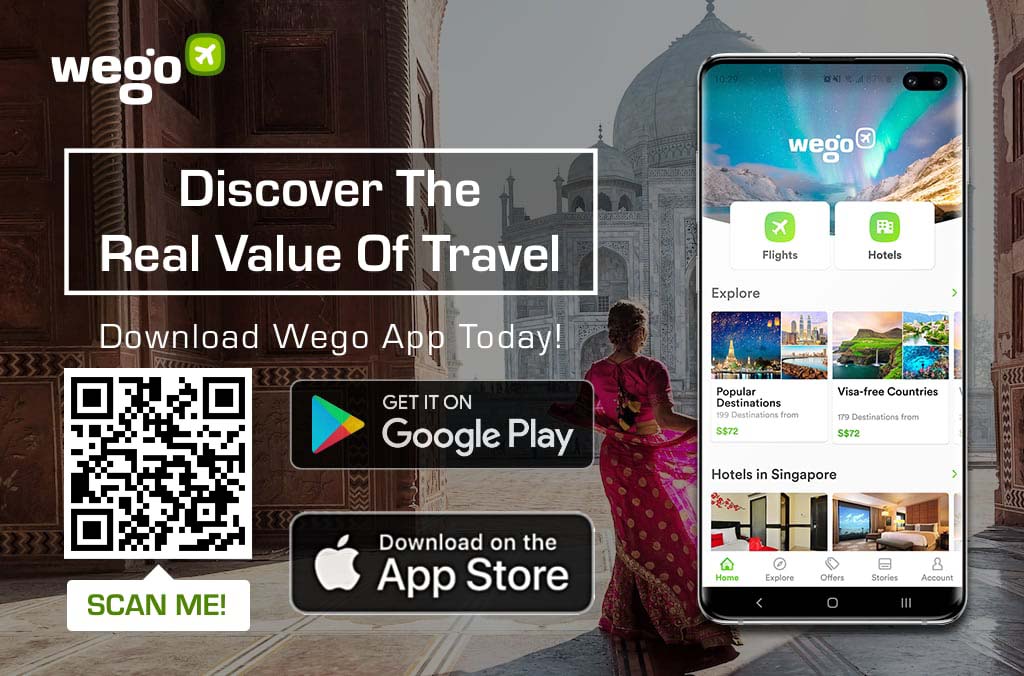 [wp-faq-schema title="FAQs" accordion=1]