This article is reviewed regularly (on a monthly basis) by Wego's editorial team to ensure that the content is up to date & accurate.
Last updated 21 January 2021
In the enthusiastic eyes of a visitor, California is a country in its own right. With its lively cities, varied landscapes and warm climate, the state of California sets the stage for the Great American Road Trip.
While the raging pandemic has left the travel industry in tatters for the past few months, it is now gradually gearing up for a return to small normalcy with borders reopening, easing of quarantine requirements, and creation of travel bubbles. Travellers around the world are now keen to find out if, when and where they can travel to the Golden State of California. Can anyone travel to California now?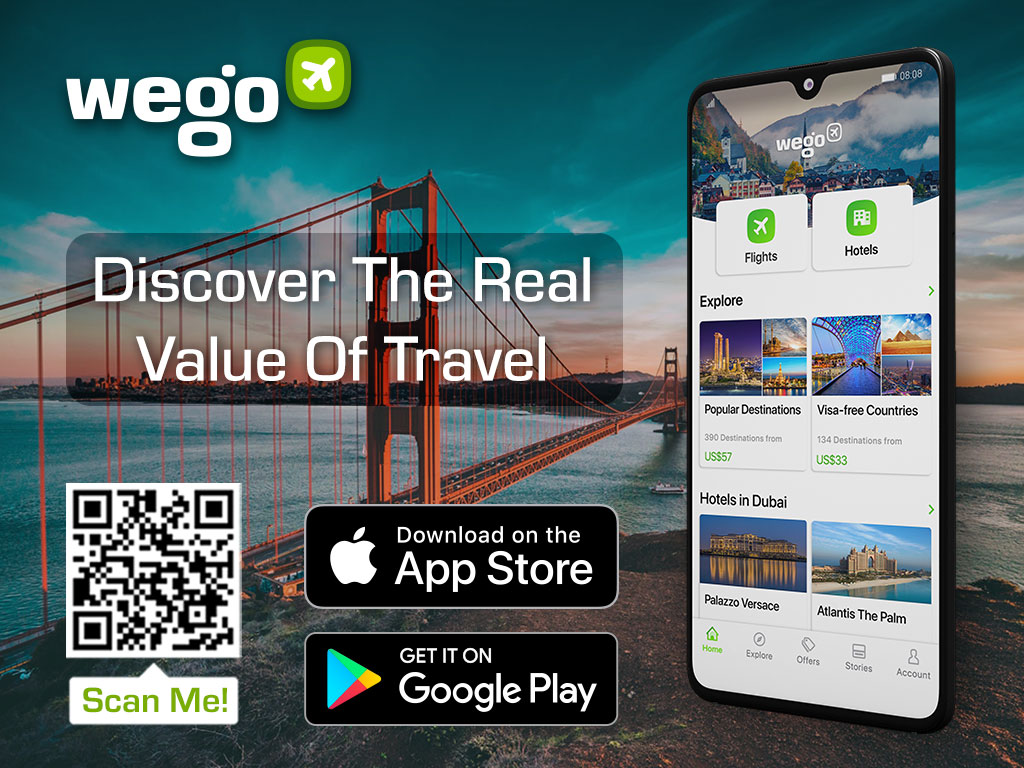 Who can travel to California?
Interstate travellers
There are currently no restrictions in place for interstate travel to and from California. There are also no COVID testing requirements in place for both residents and visitors. However, all residents of the State of California are currently under order to stay home or at their place of residence, except for permitted work, local shopping or other permitted errands, or as otherwise authorized.  
International travellers
International travellers are subject to entry rules and requirements of the United States. Regardless of nationality, travellers who have spent the last 14 days in the following countries may not enter the United States.
China
Iran
European Schengen area (Austria, Belgium, Czech Republic, Denmark, Estonia, Finland, France, Germany, Greece, Hungary, Iceland, Italy, Latvia, Liechtenstein, Lithuania, Luxembourg, Malta, Netherlands, Norway, Poland, Portugal, Slovakia, Slovenia, Spain, Sweden, Switzerland, Monaco, San Marino, Vatican City)
United Kingdom (England, Scotland, Wales, Northern Ireland)
Republic of Ireland
Brazil
Exceptions may apply to US citizens and their families or legal permanent resident. For details on quarantine measures and other exemptions, please consult our US travel restrictions article. Additionally, following the discovery of the new variant in the UK, any traveler arriving from the UK must present a negative PCR test before boarding their flight.
As of January 26, every air traveler entering the US will need a negative Covid-19 test result. Passengers will be required to get a viral test within three days before their flight to the US departs, and to provide written documentation of their lab results, or documentation of having recovered from Covid-19.
Do I need to quarantine if I travel to California?
On 13 November, the State of California issued a travel advisory urging persons arriving in California from other states or countries, including returning California residents, to practice self-quarantine for 14 days.
However, starting from December 18, travelers entering San Francisco from outside the Bay Area must quarantine for 10 days—or risk facing a misdemeanor charge, according to an order issued by San Francisco's Department of Public Health.