This article has been reviewed by Wego's editorial team to ensure that the content is up to date & accurate.
Updated 10 March 2022
The Expo 2020 Dubai passport has urged millions of visitors to experience as many pavilions as possible during the 6-month event.
As Expo 2020 Dubai comes to an end this March, a white passport has been launched exclusively for Expo super-fans, allowing them to look back and relive their Expo 2020 experiences and memories in Dubai.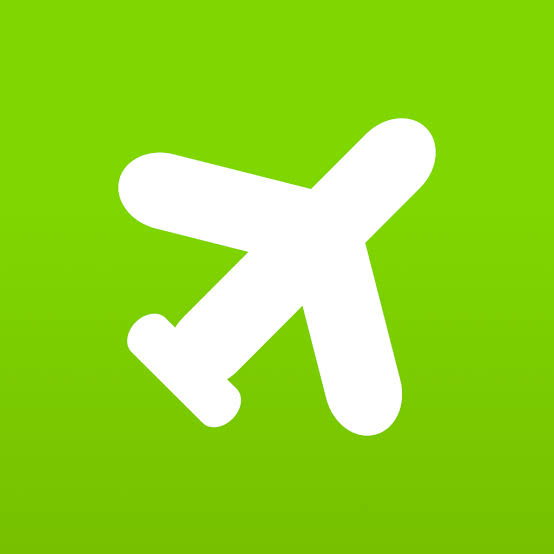 Book cheap flights to Dubai now
Here's all you need to know about the Expo 2020 White Passport; how you can to obtain one and how you can use it.
What is the Expo 2020 Dubai white passport?
The yellow Expo 2020 passport allows visitors to collect stamps from each of Expo's 200-plus pavilions. It is also one of the most popular souvenirs for Expo frequenters who want to keep track of the extraordinary international pavilions.
Earn yourself an Expo 2020 Dubai Passport – The 100 Limited Edition, boasting a beautiful, brand-new design. Get this special token of Expo 2020 as a tangible memory by collecting 100 pavilion stamps and visiting the nearest Visitor Centre.#Expo2020 #Dubai pic.twitter.com/GW9cuIfi3x

— Expo 2020 Dubai (@expo2020dubai) March 1, 2022
Those who have a minimum of 100 stamps in their existing yellow passport are now eligible for the newly launched Expo 2020 white passport memento. This passport comes with a commemorative stamp that signifies the achievement of obtaining 100 stamps from different pavilions.
In addition, the original yellow passport also gets a stamp indicating that a white passport has been awarded to the visitor.
How to get the Expo 2020 Dubai white passport?
The Expo 2020 Dubai white passport will be available until 31 March 2022. Those who have achieved 100 pavilion stamps on their yellow passport can get their hands on the free white memento passport by presenting their yellow passport at any visitor center.
The white passport makes the achievement of collecting 100 pavilion stamps even more desirable and exclusive. The Expo has unveiled several stamps throughout its course to mark special days and noteworthy events.
Expo 2020 organizers have revealed that the 50-page yellow passport sold for 20 AED was the most sold souvenir at the world fair – with sales crossing the one million mark.
With a few days left of the remarkable world showcase, Expo patrons will receive this unique memento as a token of appreciation from the Expo organizers for profound loyalty and commitment. The Expo 2020 Dubai has been the ideal place to create memories and reminiscence experiences with family, friends, and loved ones.